As an Amazon Associate I earn from qualifying purchases.
I know we have just entered August but is it ever too early to decorate for Fall? I was at HomeSense this week and was delighted to see the store being almost fully stocked (many locations had low stocks for weeks after they reopened) with Fall decor. I stopped myself from buying any Halloween decoration because I have enough for now (until I do a purge) but was not able to resist the cutest ceramic pink pumpkins.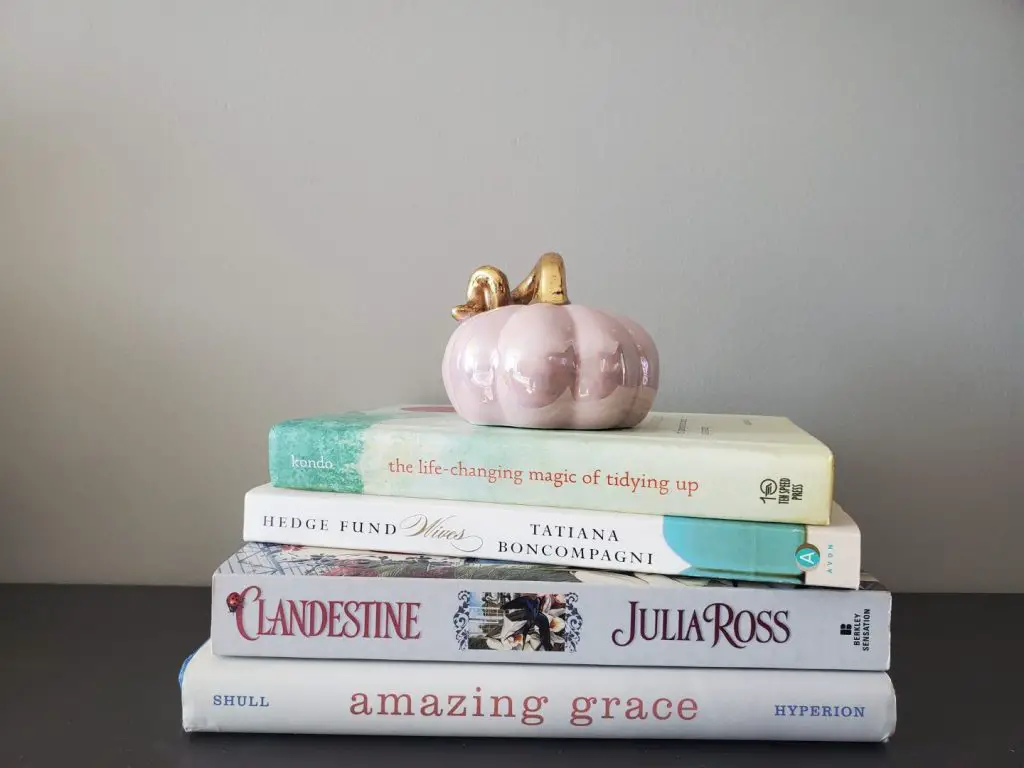 Eric and I walked to get coffee on the weekend. Because I planned a busy weekend filled with To-Dos, I naturally chose to do something I didn't want to do less (i.e., walking) to avoid doing what I didn't want to do most (i.e., everything on my to-do). It turned out to be a nice, long walk because we played some Pokemon Go too.
We finally got around to doing the deficiencies inspection for our condo as the one-year deadline was fast-approaching. We meant to do it weeks ago so it felt really good that it was finally done.
At work, it was a tough start of the week as one of my team members quit. I work with a small team so her departure will be profound. Things will get difficult in the next little bit but I can't be more proud of her as she is returning back to school to pursue her passion.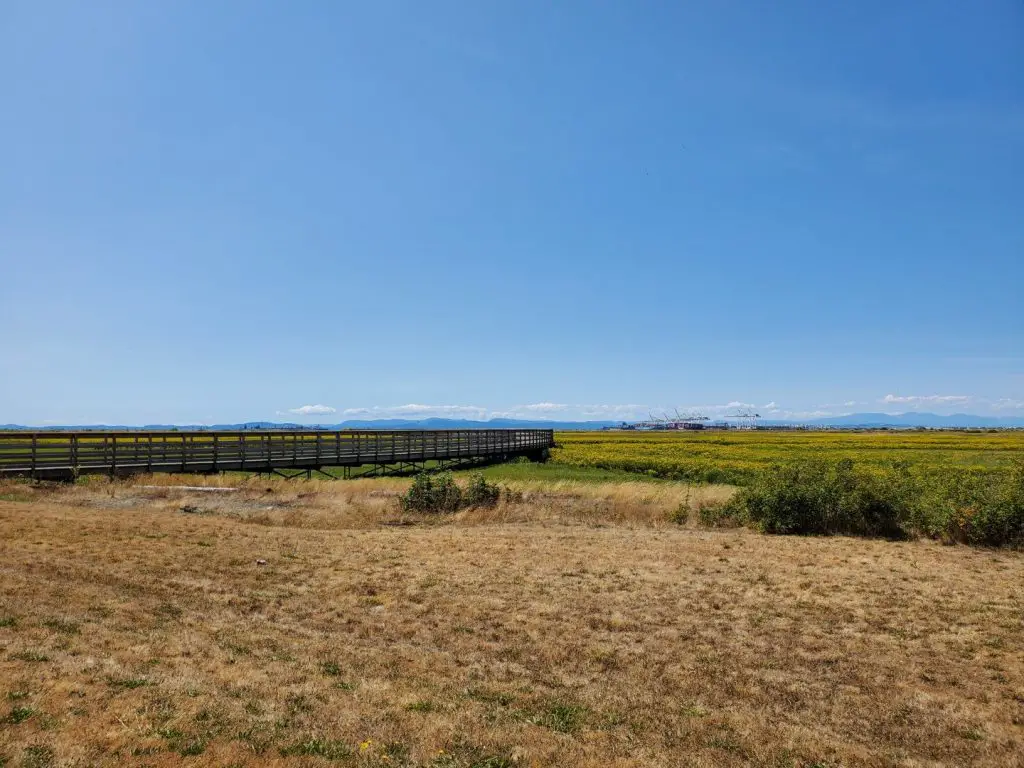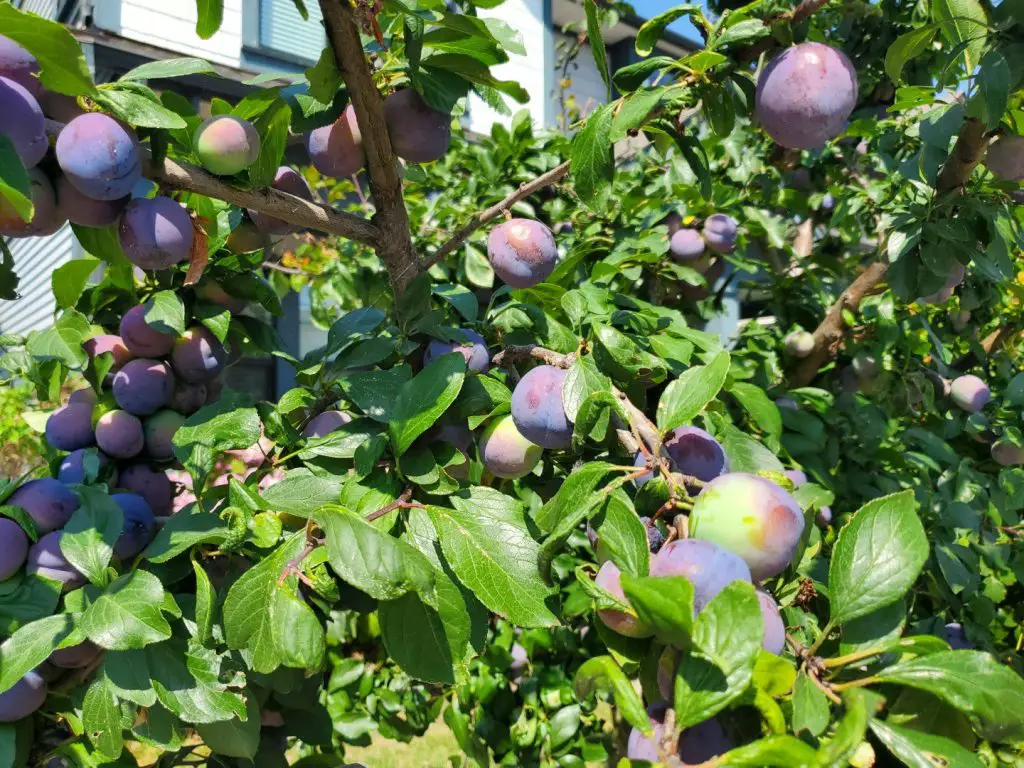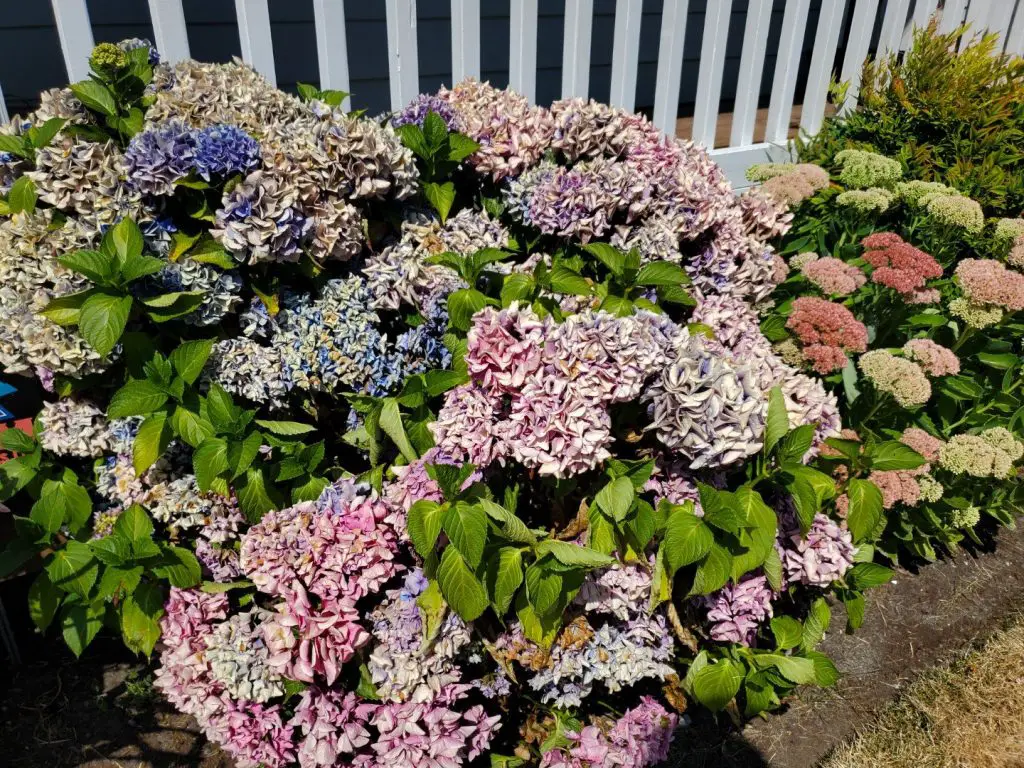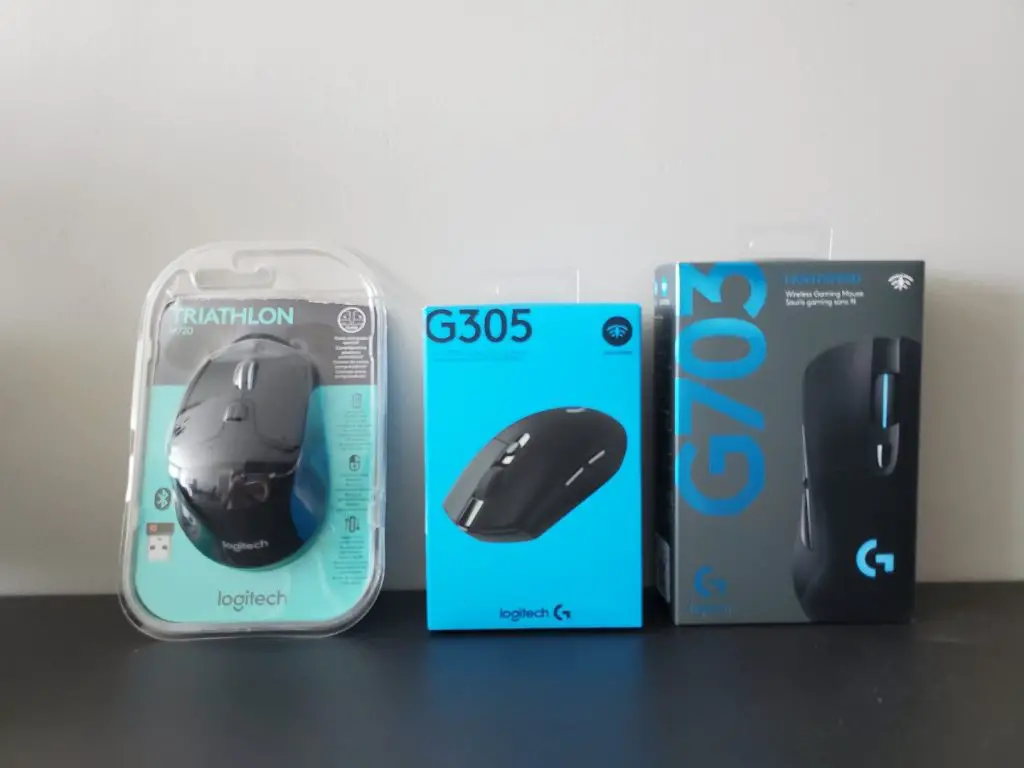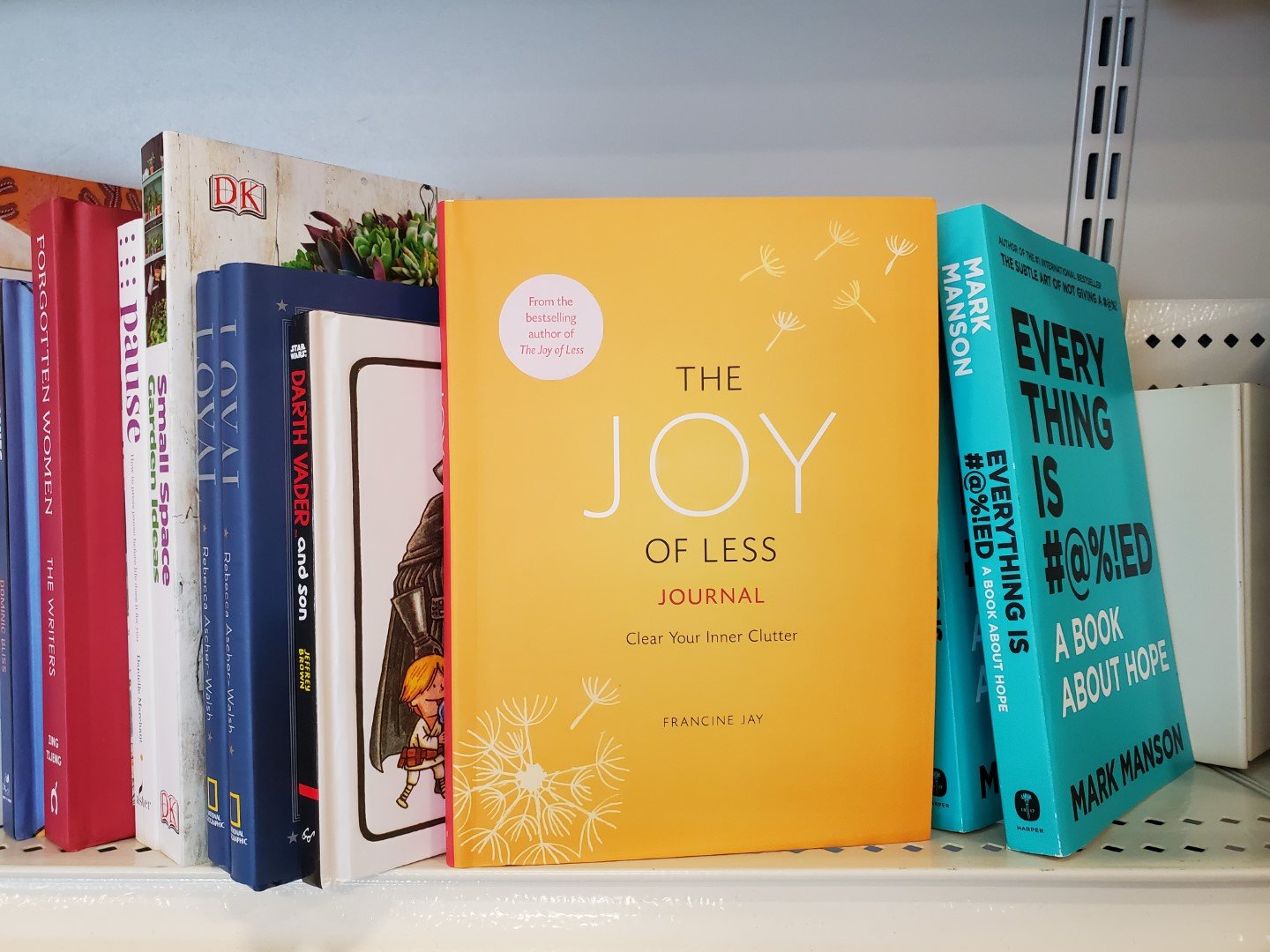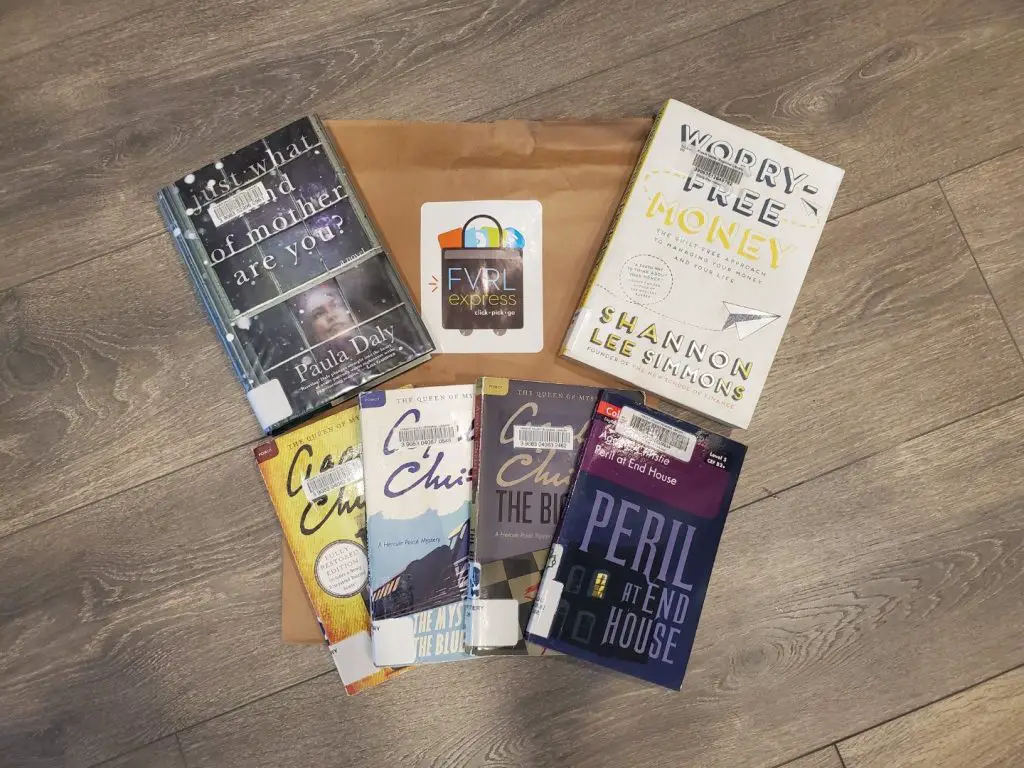 ---
(from top left, clockwise) Just What Kind of Mother Are You? / Worry-Free Money / Hercule Poirot Series: Peril at End House / The Big Four / The Mystery of the Blue Train / The Mysterious Affair at Styles
---
Accomplishments by Category
💰 Personal Finance – updated Jul's net worth (small increase)
🎓 CPA – finished Week #1 MC & IP
✍ jenthinks – 5 posts including this one
✍ 3DIAC – 1 post (first one in a while!)
📚 Reading – 58% done with Boss Bitch by Nicole Lapin (highly recommended)
What Would I Do Different Next Week?
For the first 3 months of Monday Hour One, I planned my week every Sunday using the method I showed in my introduction post. I didn't mention it before (p.s. little ashamed) but I was falling behind on the weekly planning for a few weeks. This week, I finally decided it was enough because even though I was still productive, I felt disorganized without some sort of tracker. I think that was also a big reason why I fell behind on my niche website 3DIAC. Also, as work was going to get busier and more challenging, I thought I needed to make sure I had a way to hold myself accountable both at work and outside of work.

I have been using a similar calendar on Google Sheets for my team at work so I thought why not use the same for my personal life. This way, the format is consistent and I know for a fact it is effective.
Read all of my Monday Hour One posts here