Subscribe to my monthly newsletter here or follow me on Twitter so you don't miss any Monday Hour One Recaps!
As an Amazon Associate I earn from qualifying purchases.
The biggest news I have this week was being asked by my BFF to be her Maid of Honour. She and her friend were in town this weekend and prepared a full-on proposal for me. I wasn't able to be there for her when she got proposed to but I am beyond excited to be able to plan her big day. I told her as soon as she got engaged that I will find the perfect wedding shoes for her as well! #shoesexpert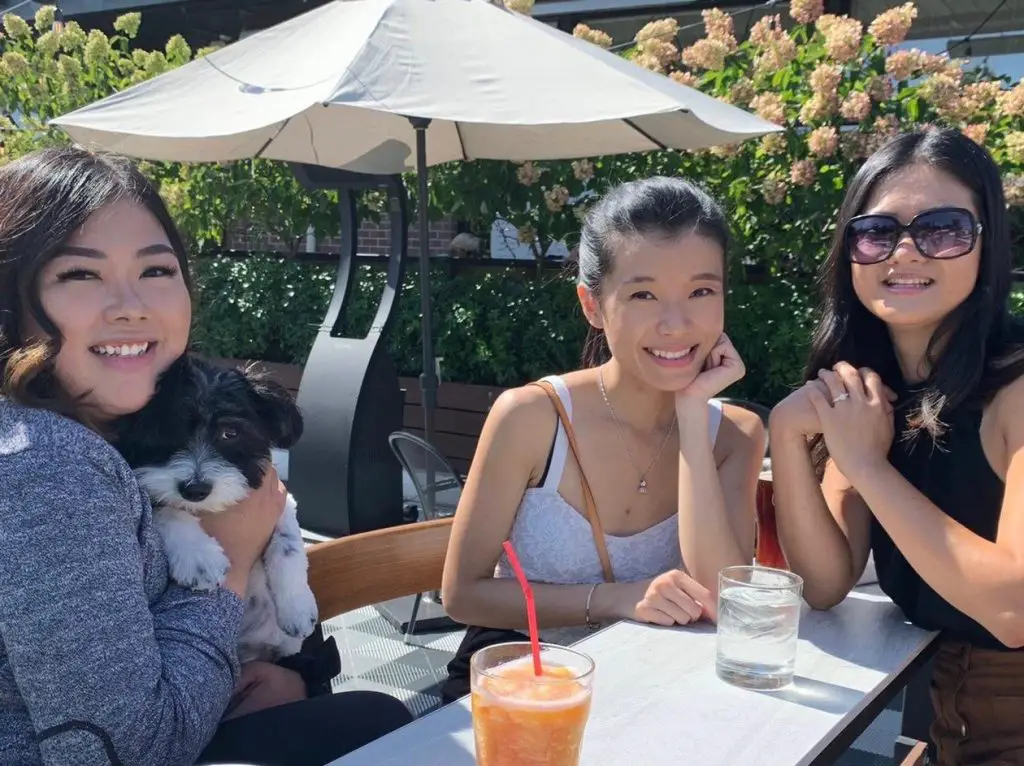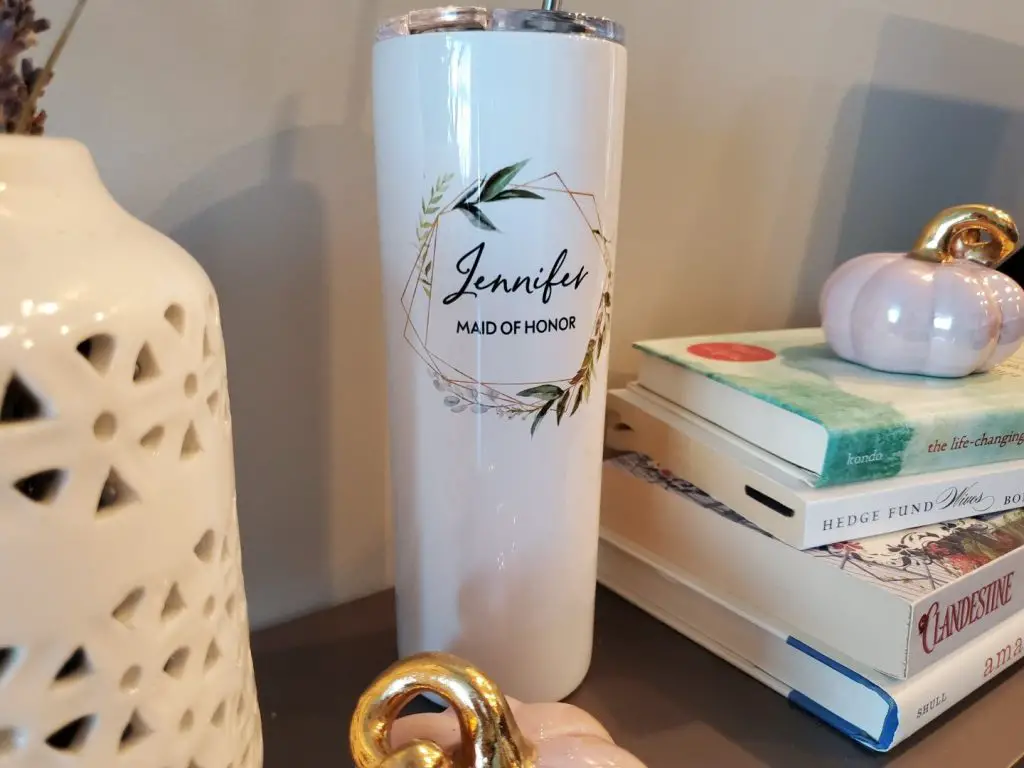 I took a small break from reading after I finished Boss Bitch by Nicole Lapin. I started The Mystery of Blue Train by Agatha Christie (one of my all-time favourite authors) this weekend and finished 30% in one-go. I love murder mysteries and the Hercule Poirot (the detective character) series is my absolute favourite.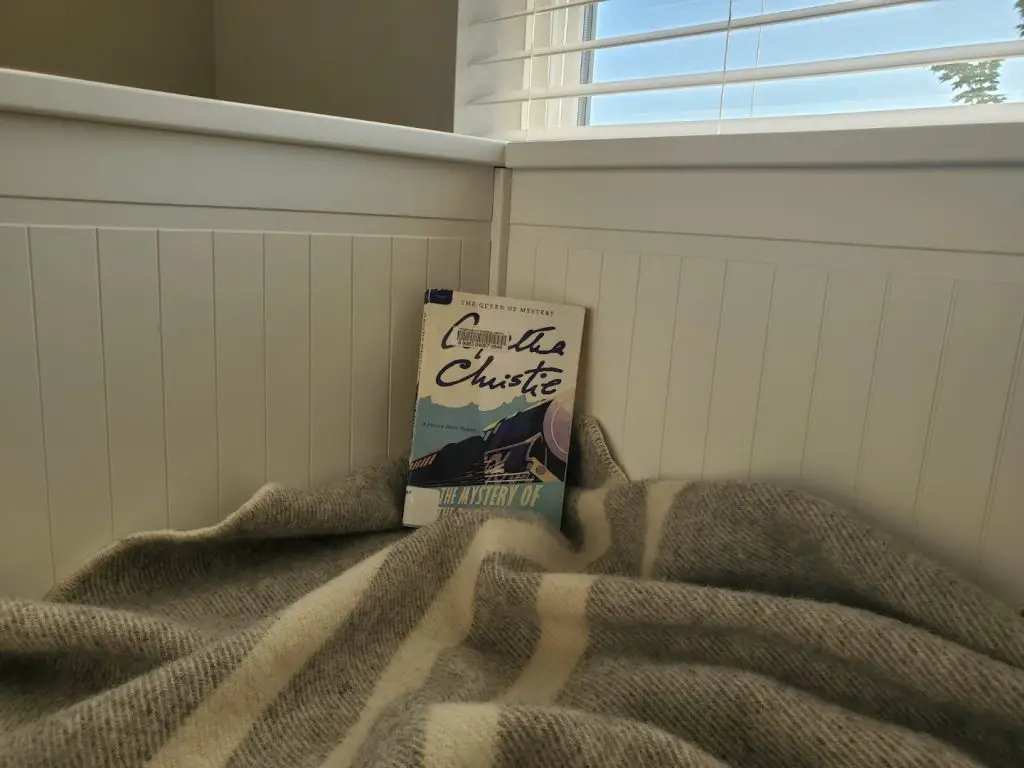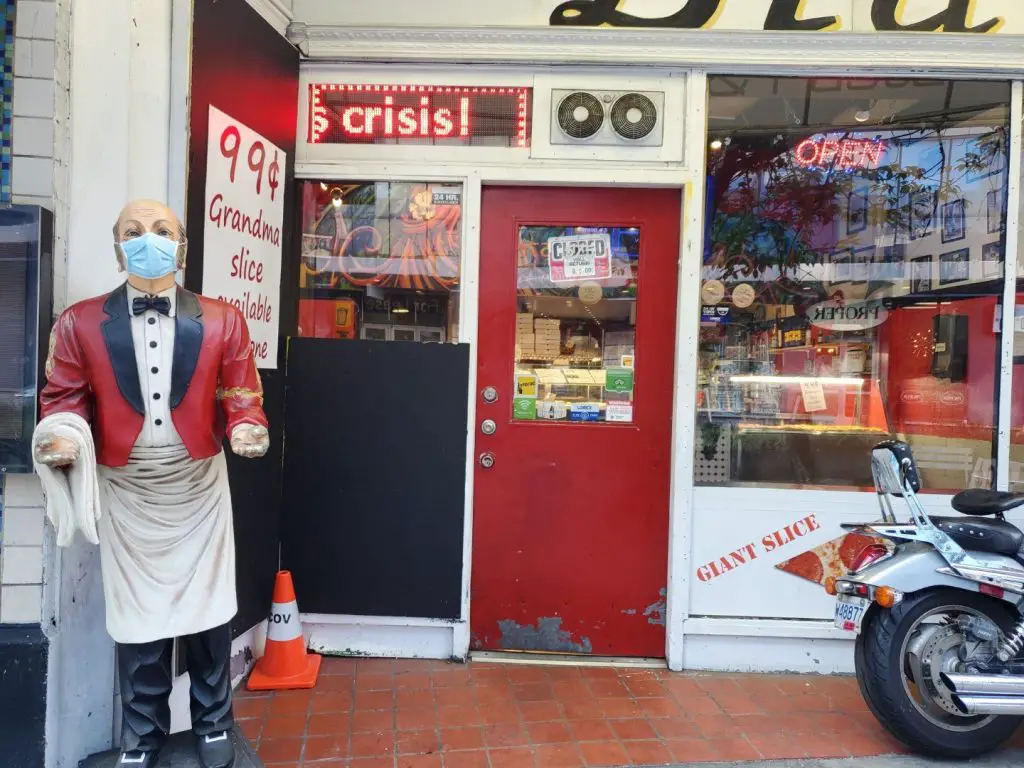 We went to the mall over the long weekend and I found the Tahari cardigan/jacket I have been eyeing on on sale at Saks Off Fifth. I think it was on sale for $199 when I first saw it months ago. It has now gone down to $129. They still had my size but I decided against it at the end as it was dry clean only. Also, the only colour left in XS (pictured) also looks very similar to another jacket I have.
I also spent some time looking at our retirement planning. I updated our ideal retirement scenario and made sure we are still on track based on how much we are saving right now. For those interest, I wrote a post about the process.
For CPA, I didn't set any goals other than completing the assignments for Week #3. I ended up completing one week before they were due. Work has been more hectic than usual as I tried to keep up with multiple deadlines and training. I haven't provided with you guys an update yet but I will be able to next week.
Accomplishments by Category
💰 Personal Finance – planned our retirement again
🎓 CPA – Week #3 PC and IP
✍ jenthinks – 3 posts but only published 1 (the 2 will be published later)
📚 Reading – 30% done with The Mystery of the Blue Train by Agatha Christie
What Would I Do Different Next Week?
I started feeling a bit under the weather towards the end of the weekend (none of the COVID symptoms, thankfully) so I will just focus on getting some rest this week. I don't plan on getting any CPA work done until the weekend and it will mostly be reading Week #4 material. By the time this post goes live, I will be more than half way done with The Mystery of the Blue Train so I can start a non-fiction book this weekend as well.
Previous Monday Hour One Weekly Recaps
Read all of my Monday Hour One posts here