I am sharing the list of 5 of my favourite things to do on a staycation so you can take advantage of this cheaper and less tiring version of travelling!
---
If you have been reading my hotel reviews, you would know that I love the idea of a staycation. A staycation has slightly different meanings to different people but to me is staying overnight at a hotel in a town close to home. Since I live outside of Downtown Vancouver, staying overnight at a hotel in downtown Vancouver would be considered a staycation for me. Victoria and Whistler are both relatively close but I would normally consider those as a proper trip as one involves a 2-hour ferry ride and the other is a world-famous resort town.
There are many benefits to a staycation as it is often cheaper, shorter (perfect when you need a weekend recharge) and less tiring (because travelling can be exhausting).
What to Do on a Staycation?
Book a Spa Day
Nothing recharges you better than a spa day. Imagine waking up in a nice, clean room (because hotel rooms have zero clutter) and heading to a massage before enjoying a late breakfast by ordering room service.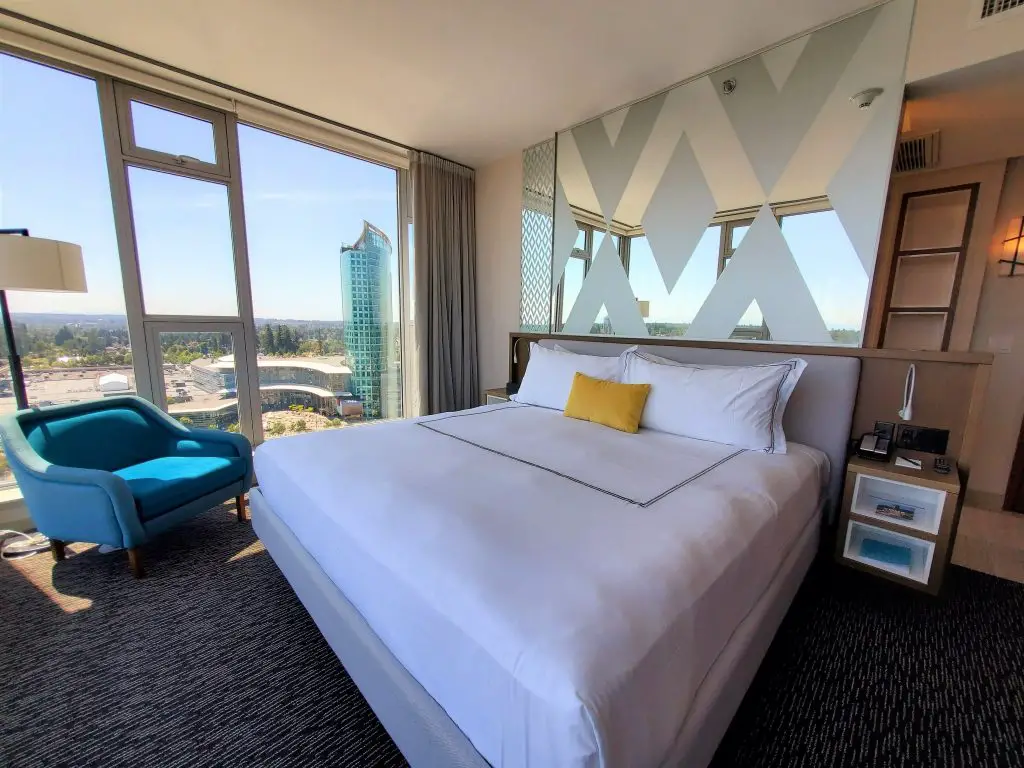 Order Room Service
Ordering room service is such a treat for me. It does tend to be pricier than average with average food so I generally only splurge on it once per trip. However, there is just something magical about ordering room service in a hotel room.
Read, Write or Do Whatever Requires Your Full Attention and a Clear Mind
I am not the kind of reader that reads anywhere anytime. I like to feel comfortable and relaxed when I read. A staycation weekend at a hotel is the perfect place for me to relax and read a mystery novel or the latest from the personal finance niche.
If reading is not your thing, replace this idea with the activity you wish you do more during the week at home but can't.
Use the Pool & Hot Tub Facility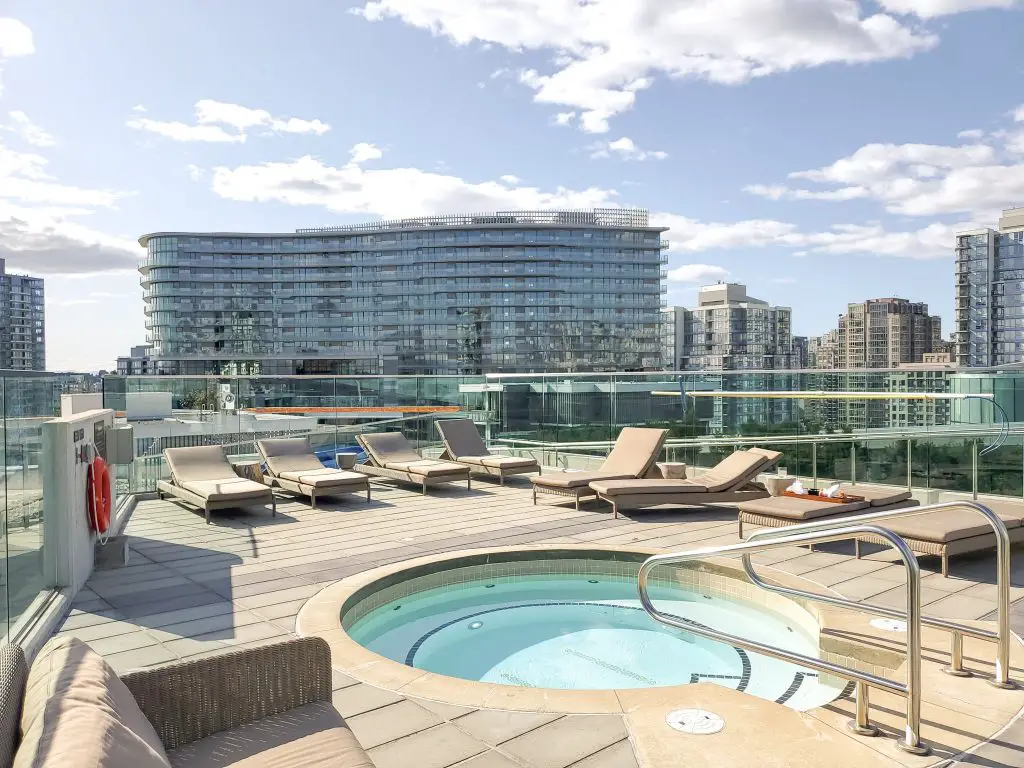 My condo doesn't have a clubhouse so the community centres will be my only chance to use the hot tub or swim (still learning though) unless I am travelling. Not only is it more likely for a hotel pool to have a killer view, but another magical thing about a hotel pool is also the endless supply of clean towels.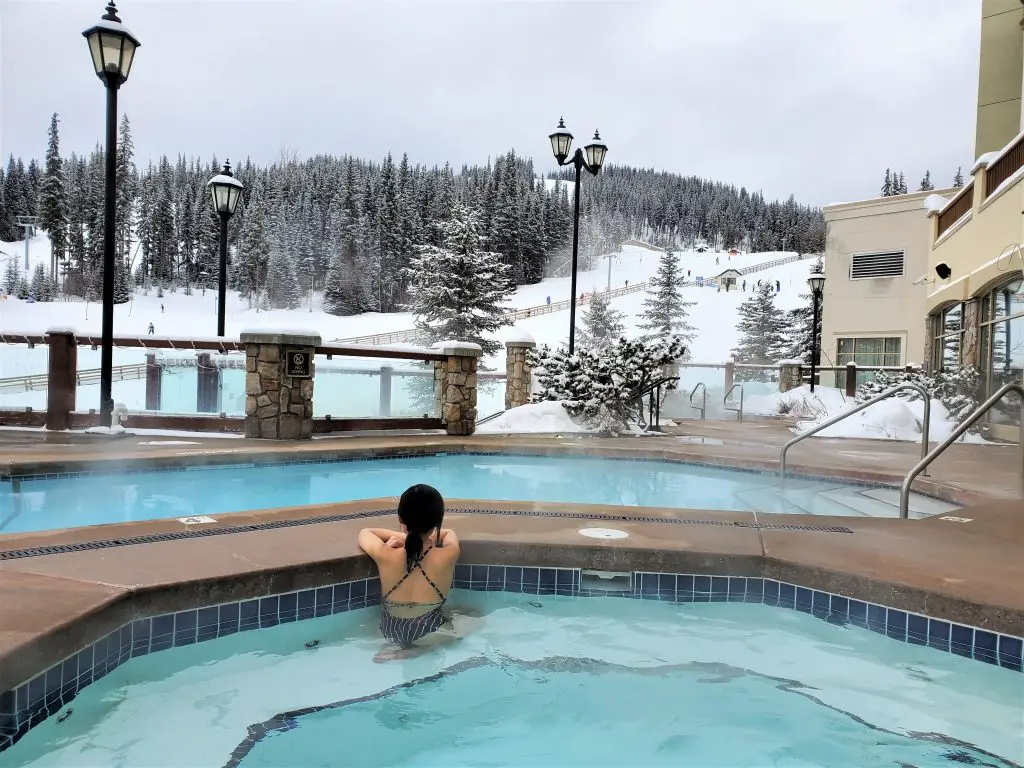 Watch a Movie in the Room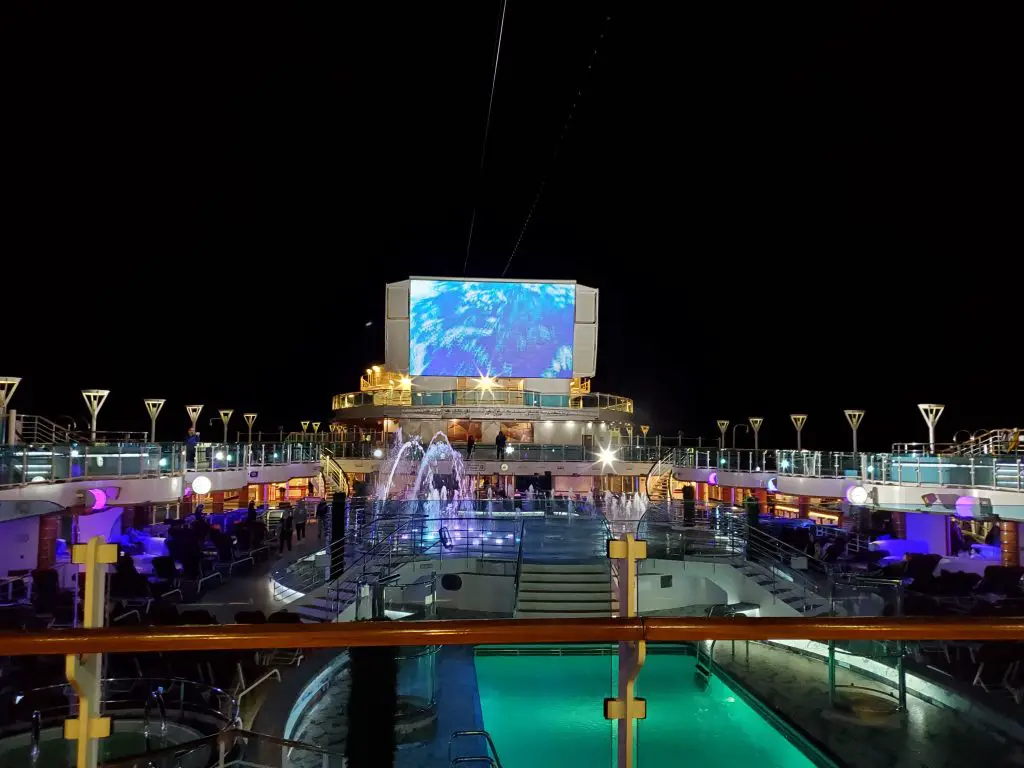 The picture above is technically not a staycation but the idea is the same: watching a movie while on vacation. Some people might think it is a waste of precious time and money because after all, you spend a fortune on the trip or room. However, you should be the only person to dictate how you want to spend your time. For me, watching a movie (or two… or 5 like we did on the cruise) is a nice way to spend my vacation time.
Tips to Save Money on Hotels on a Staycation
Note, the tips I am sharing below (except for #1) actually apply to hotels booking anywhere so I use the same tips when I book hotels for staycation or overseas.
Check the Hotel's Website for Residents Specials
Many hotels would offer special discounts to its local residents especially during low seasons. After all, a discounted room would still bring in more revenue than an unoccupied room.
To find out whether a hotel has residents special, you can check on their official websites, follow their social media accounts or email the hotel directly to find out.
Check Out the City's Tourism Website for Deals on Hotels
I have found some of the best deals on hotels by checking the city's tourism website. This makes sense because it is beneficial for the hotels to advertise or partner with the tourism board in exchange for the quality traffic they would bring (e.g., people who plan on travelling to the city).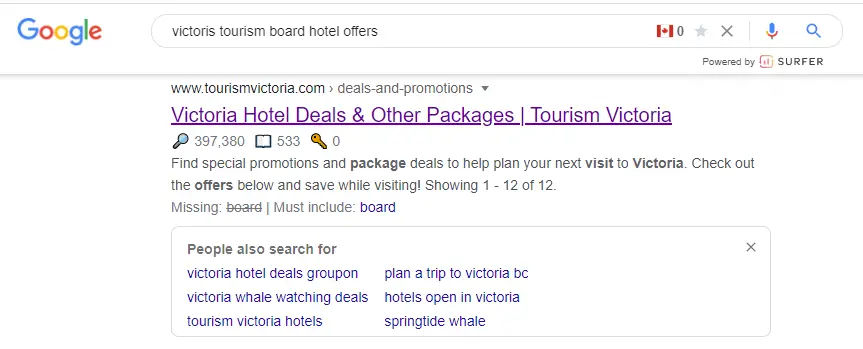 Google the Name of the Hotel for the Price Graph
Conclusion
I hope my list of 5 favourite things to do on a staycation helps you plan your next perfect staycation. If you have never tried before, this summer will be the best time for you to do so as we are all being encouraged to stay and spend locally.