Read all of my Monday Hour One posts here
As an Amazon Associate I earn from qualifying purchases.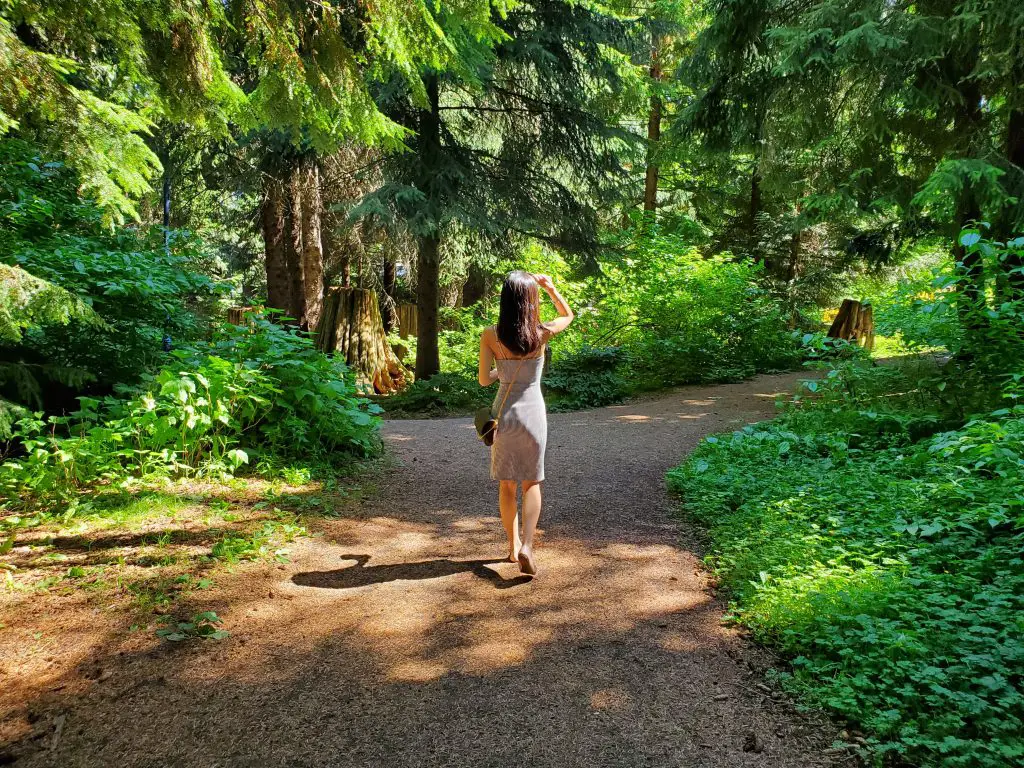 This is the first time I am writing my weekly Monday Hour One recap on Monday! We just returned from our Whistler trip (which I can't wait to write about) and decided to take it easy for the rest of the night.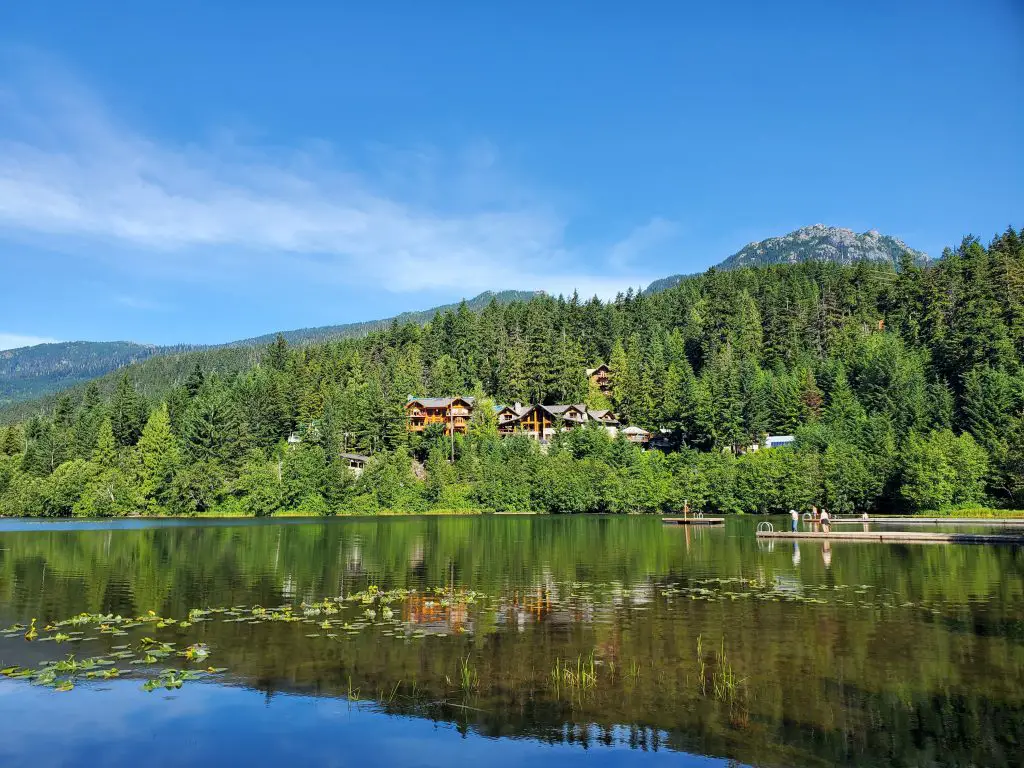 Our Whistler trip finally happened and Pokemon Go Fest 2020 was a success! However, travels have definitely changed from before the pandemic (e.g., sanitation stations everywhere, limited dine-in, masks). I am undecided whether to travel locally again anytime soon. Nonetheless, we had a great trip so stay tuned for my Whistler post!
This week went by so quickly. At work, I probably had the most meeting in a week to-date. Having time management skills is definitely more essential than ever now than I am working from home. With a challenging month-and-a-half approaching (as I have to cover for a colleague who is writing her CFE), I made extra sure I made good progress on a number of items. I find each week to be a new challenge since I got the new role in June. I am very excited for what is to come for the rest of the year for my team.
For Jenthinks, there were 2 big things. Firstly, I published my 100th post! It took me a bit to decide on what to write about but I ultimately dedicated the post to remember the why of starting the blog. Secondly, jenthinks broke the daily view record this week! The previous "record" was from when I started jenthinks and all views were myself as I was building the website and testing it out. I didn't post as often as I did for the past couple of weeks but I did take a big step towards taking jenthinks to the next level: I subscribed to a blogging community. It cost about ~$50 CAD per month (can cancel anytime). I have been careful about spending money on jenthinks other than domain and hosting but this is created by the host of one of my favourite blogging podcasts. I fully intend to make the most out of it this month and will share the details after.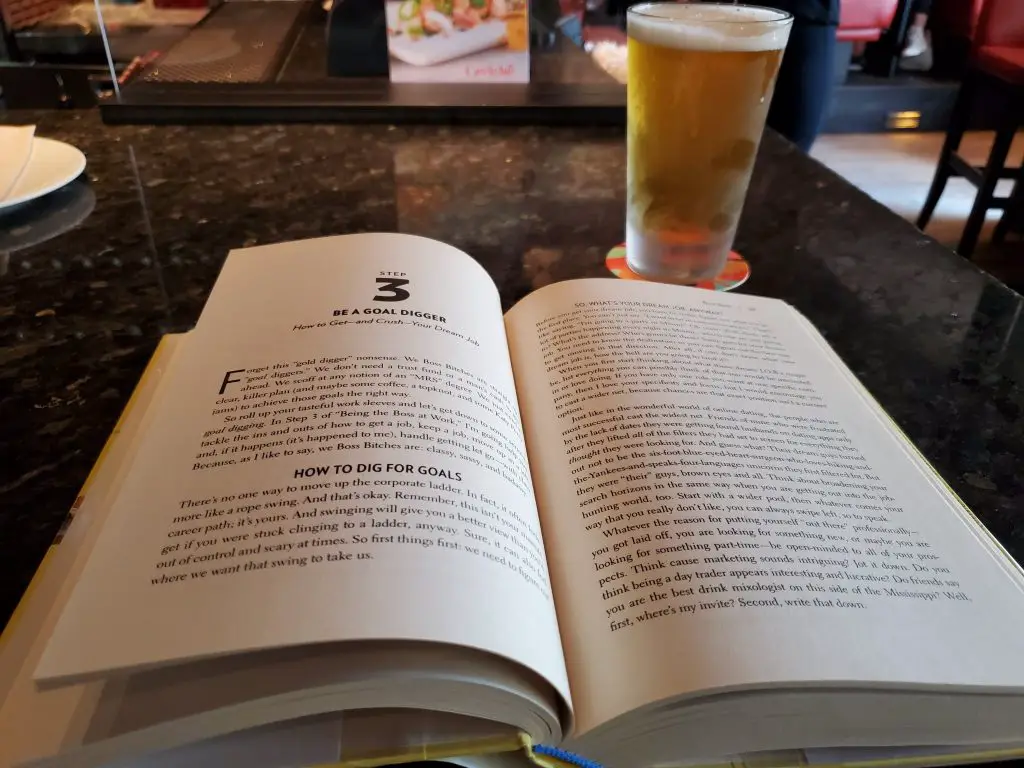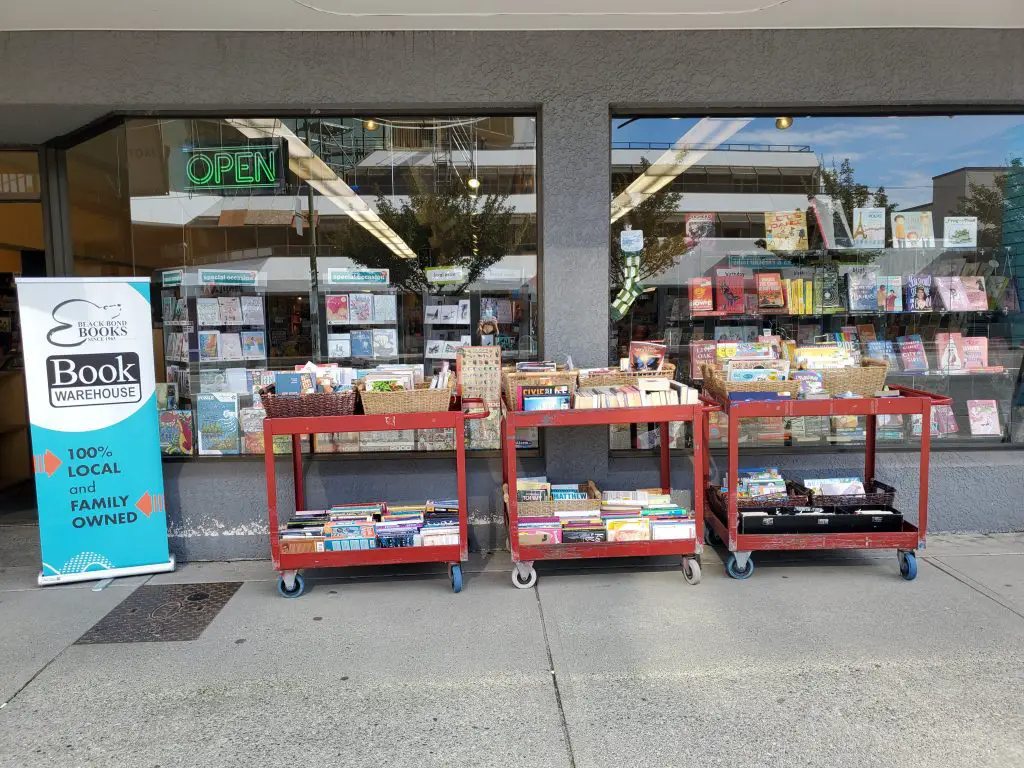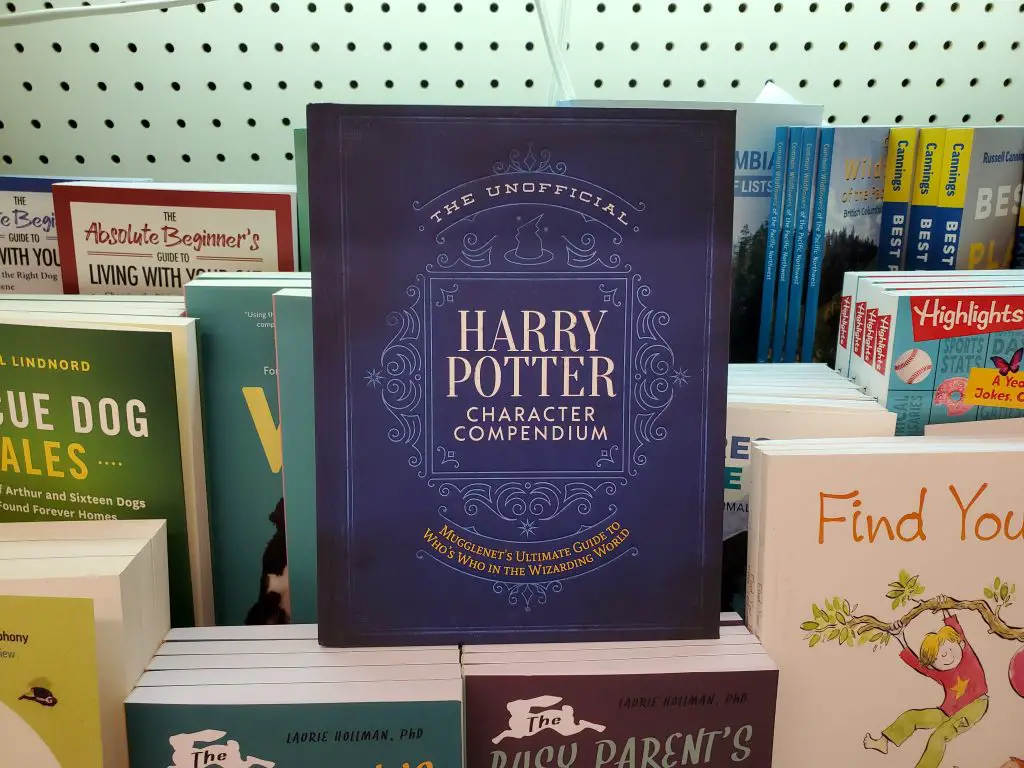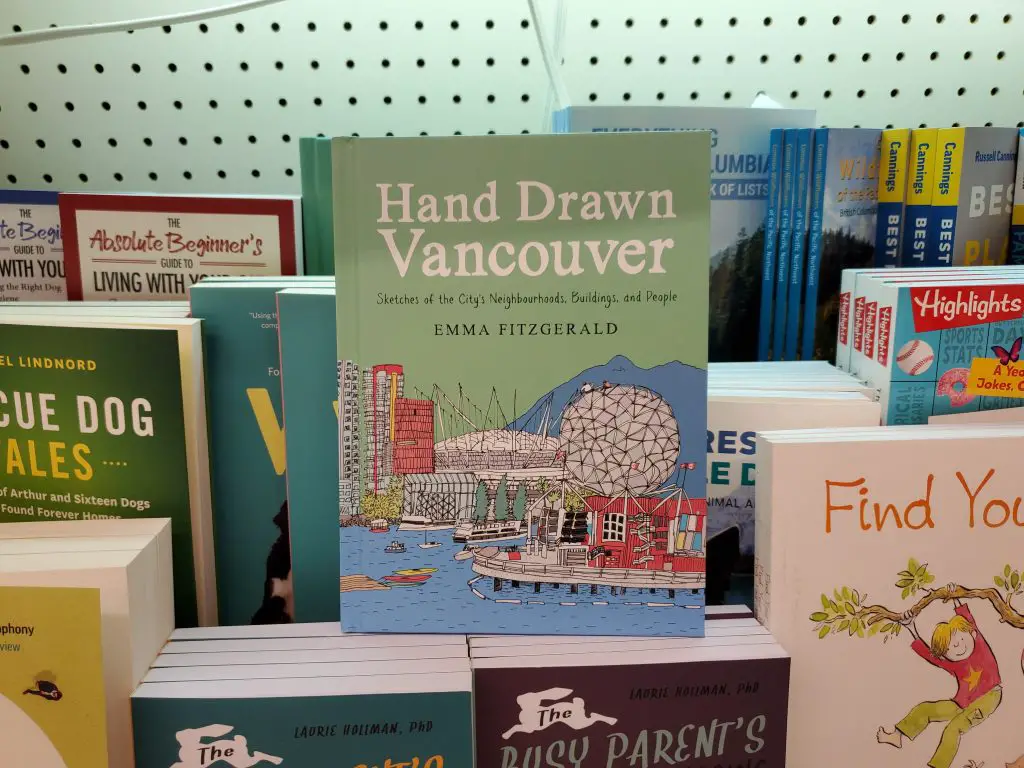 Accomplishments by Category
💰 Personal Finance – under budget for our Whistler trip!
🎓 CPA – Studied only half the time I planned for & module started!
✍ jenthinks – 3 posts & breaking daily view record!
✍ 3DIAC – 0 post!
📚 Reading – 48% done with Boss Bitch by Nicole Lapin (highly recommended)
👩‍🍳 Recipes (first-time) – Pot Roast (gotta clean the fridge before the trip!)
What Would I Do Different Next Week?
For 3DIAC, I never got to think about my next step as I had meant to. However, this will become my priority this week. Also, in order for me to fully take advantage of all the content offered in the blogging community, I need to spend some time figuring out a schedule as well.
Now that the CPA PEP Finance module has started, I also need to re-focus back on studying. My first assignment isn't due until 2 weeks later but I do plan on getting ahead on that as scheduled.
The next two months will be quite busy for work and my blogs so I will need to make sure I have a plan that I can follow.
Read all of my Monday Hour One posts here