If you missed it, Day 1 is here!
We had a small breakfast at the hotel before checking out and headed towards Lake Sammamish just a short drive away. The weather was nice and since it was still early, finding a parking spot at Idylwood Park was easy.
After probably 100 pictures (thanks, Eric), we left Lake Sammamish and went to Woodland Park Zoo just outside of Downtown Seattle.
To our surprise, we ended up spending 4 hours there. The exhibits were fun and my favorite animals this time were Tapir and Meerkat!
We had lunch at the food court in the zoo and as expected, the food was theme park-priced and tasted average.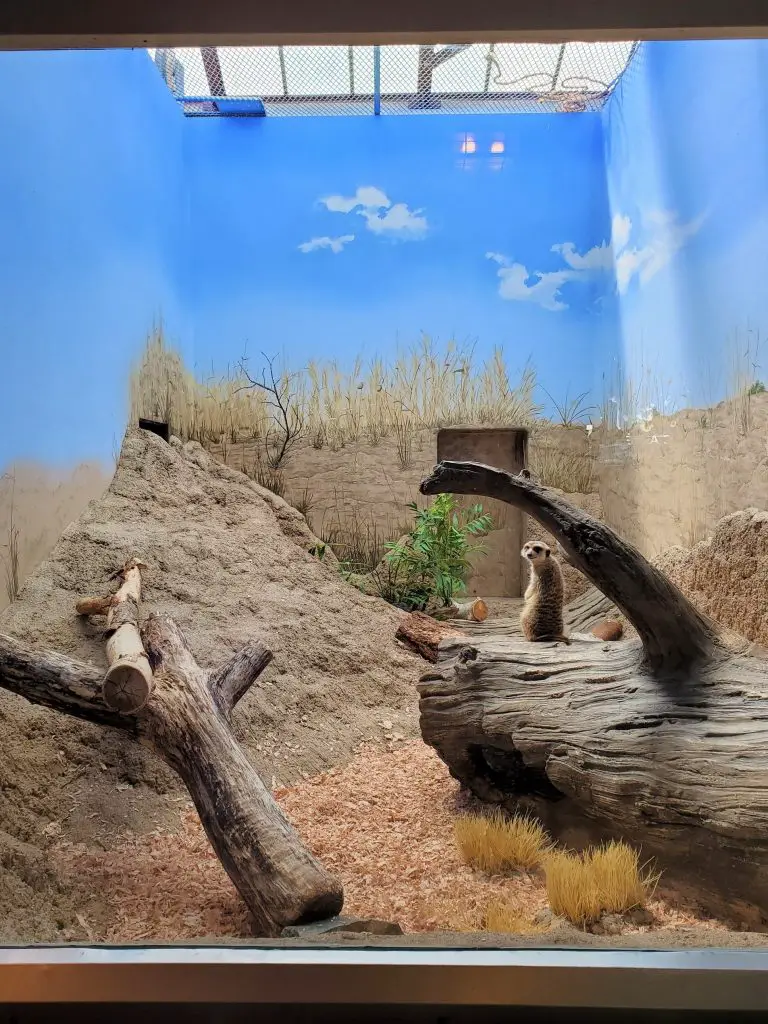 Before heading back to Canada, we stopped by Home Depot to pick up a bottle of grout sealer for our move coming up in a week!
This was a short but fun trip. We really enjoyed staying in Redmond and visiting Snoqualmie Falls, Lake Sammamish & Woodland Park Zoo.
Until next time, neighbour ❤️