In my last Uniqlo post, I shared the 5 best things to buy at Uniqlo for Women. This time, I am sharing the best 5 things to buy at Uniqlo for men. I originally asked Eric for help with this one but then I realized I knew better than him (duh) because I started shopping at Uniqlo for him before he fell in love with the brand himself.
Best Things to Buy at Uniqlo for Men
This Blocktech Parka is lightweight, wind-proof and water-resistant. I first saw it on one of my coworkers and knew right away Eric would love it. Its simple design makes it perfect for indoor when there is AC on or on a windy summer morning.
Finding pictures of Eric wearing one of his Uniqlo Supima® t-shirts (either v-neck or crew neck) is probably the easiest. I am showing him in red/pink, dark grey and light grey here but I believe he has them in all colours imaginable.
He would retire more worn ones to wear as his pajamas so they can last for a long time.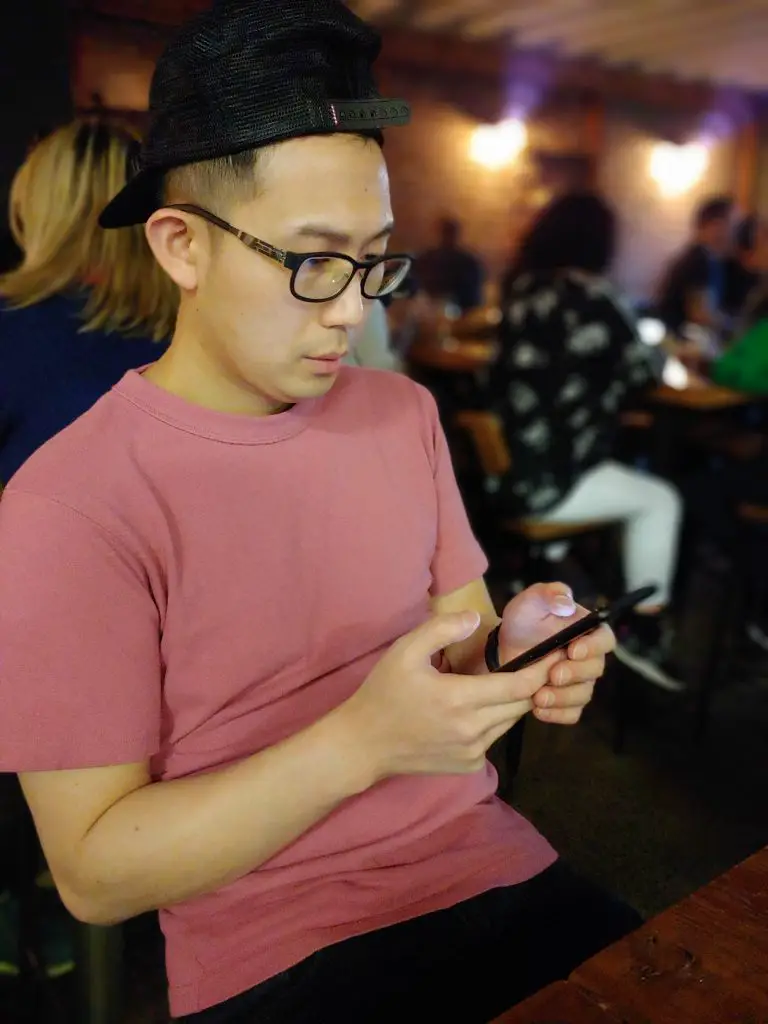 Uniqlo regularly partners with different brands or cartoons (e.g., Pokemons, Disney, Marvel etc) for graphic t-shirts collection. I have a couple myself even though I very rarely wear t-shirts. Eric has a number of them including one from their Marvel collection (the Amazing Spiderman) and Volkswagen collection (GTI).
They are affordable and would normally go on sales after the initial release. However, if it is a design you really like, I would suggest getting it as soon as it's released as they do sell out.
Eric has ribbed tank tops from many different brands but his Uniqlo ones are his favourite. They still hold their shapes well after many washes and the material isn't perfect – not too thin or too thick.
Same as his ribbed tank tops, Eric has boxers from many different brands but I can always tell which ones are Uniqlo when I put the laundry away. The elastic waist is long-lasting and the material is soft on the skin.
Conclusion
Uniqlo is truly one of our favourite brands with their simple designs and lasting quality. What are your favourite men items from Uniqlo?