If you want to start from the beginning, go HERE. For more trip reports, go HERE.
Since I postponed our rental car pick up to noon (or I thought I did, more on that later), Eric and I decided to have a pool morning. We were up bright and early and walked all the way to the end of Mandalay Bay before finding out the pool wasn't opening until 9 AM. One of our friends was ready by then and we decided to meet up and hit the gym first. Actually, Eric and my friend hit the gym. I was dressed for the pool so the gym wasn't an option (insert pretend to be disappointed face). Instead, I spent some time connecting with the slot machines on the casino floor alone.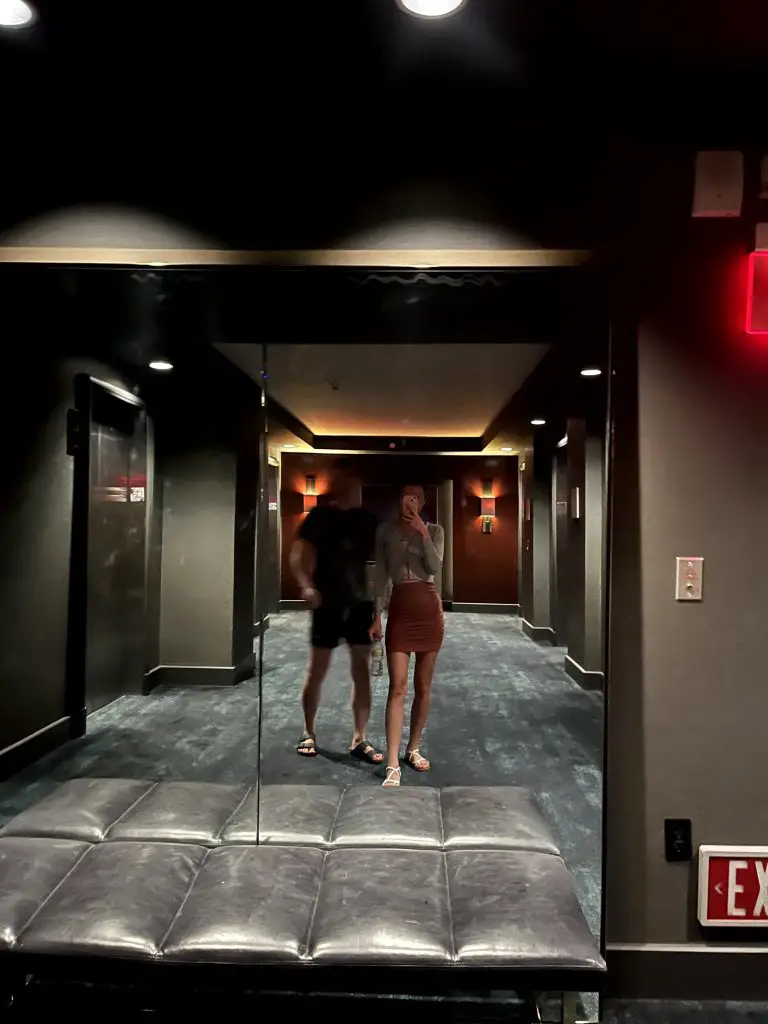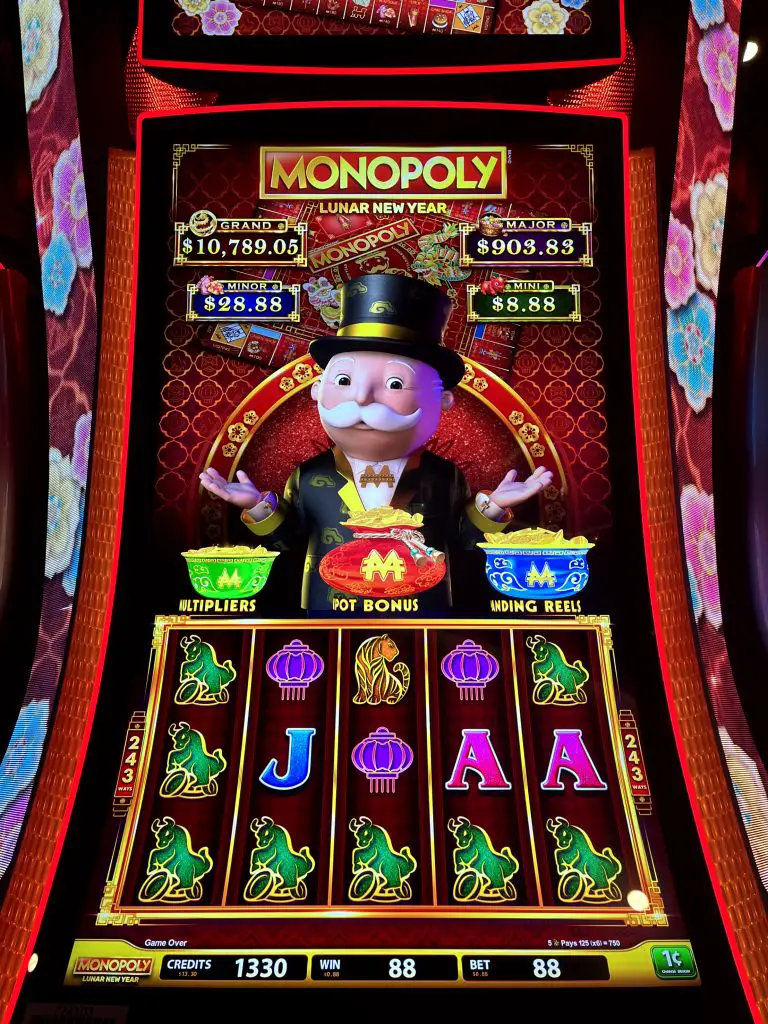 The slots were mean to me again but I got a Baileys coffee out of it just like yesterday. These coffees are definitely "overpriced." Instead of wasting more money on the slot, I went back upstairs and waited for the guys to finish their workouts.
Note, Delano guests have access to the Mandalay Pool complex which included a lazy ricer, a wave pool and few lounging pools. It was getting pretty warm when we arrived so it was the perfect time for the wave pool. It was my very first wave pool experience and I loved it even though I can't swim. I simply stayed where my feet can still touch the water and had a blast. After that, we moved over to one of the quieter lounge pools and enjoyed a drink before it was time to go back to get ready.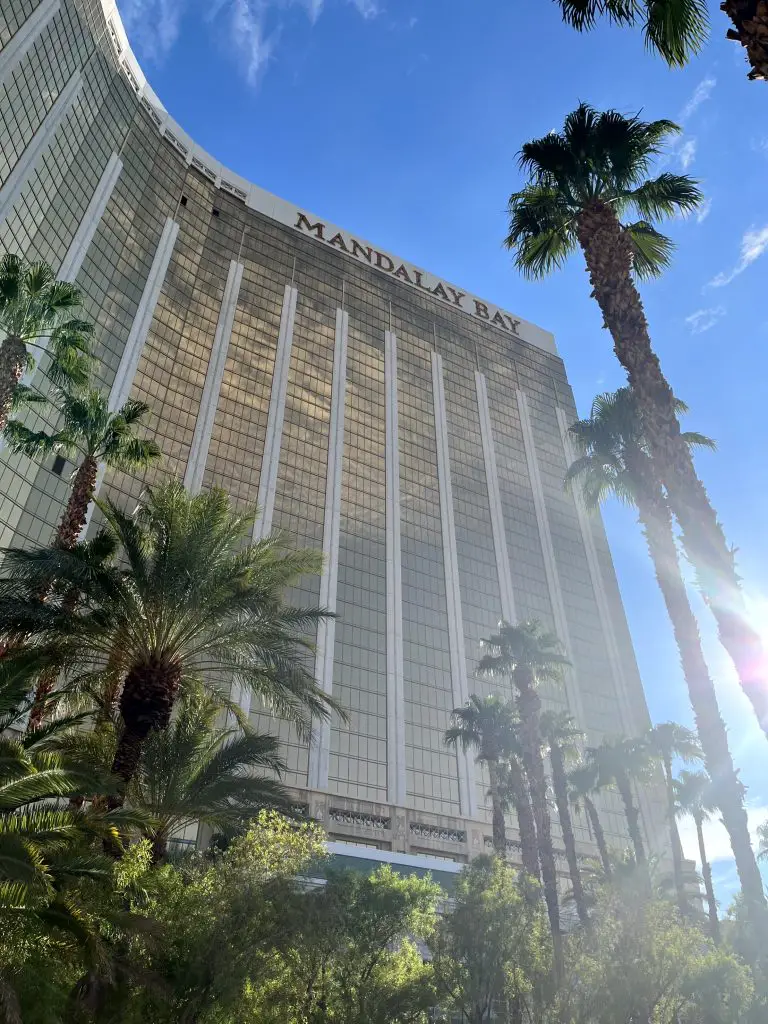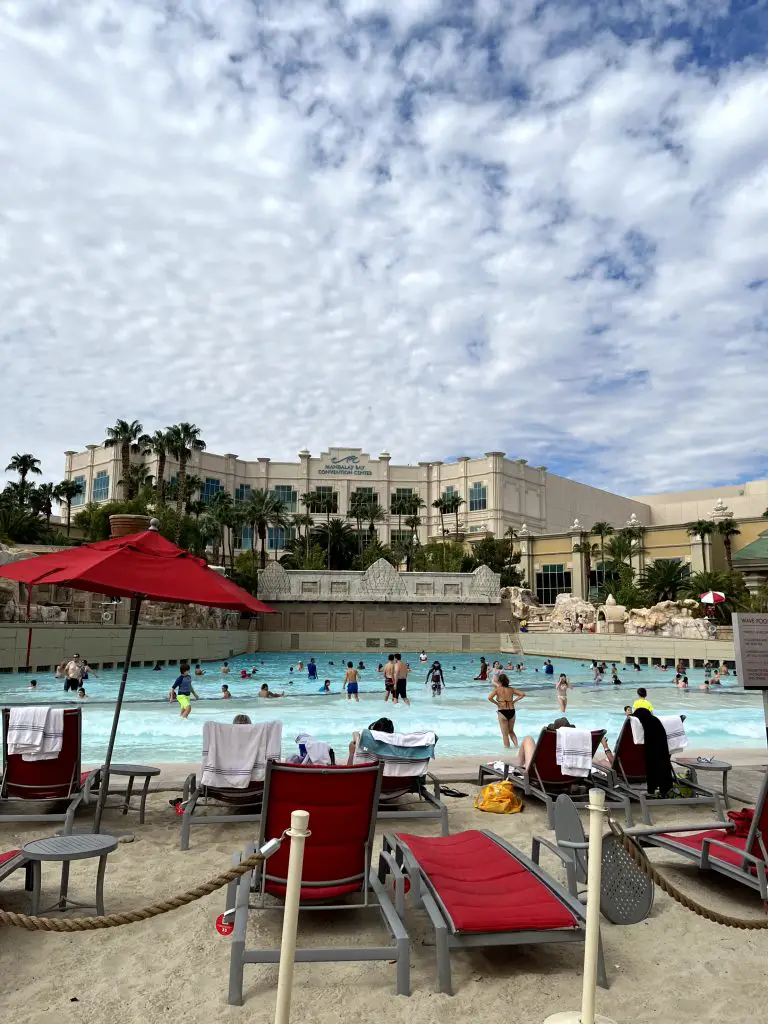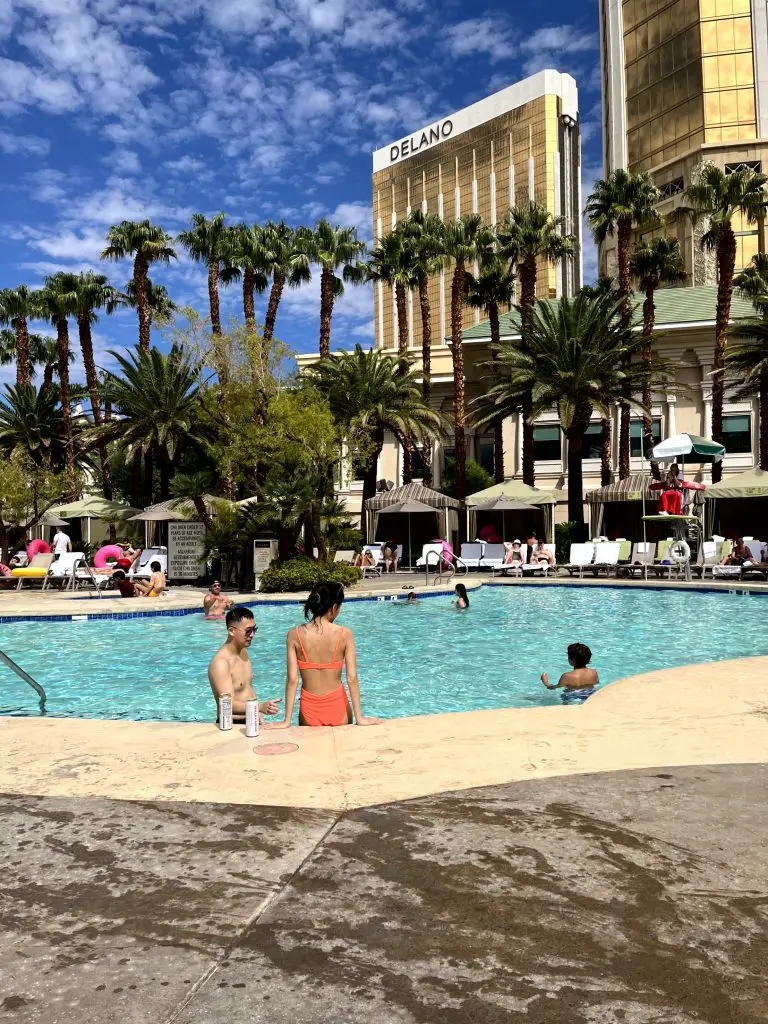 Our car rental reservation was booked for noon (or so I thought) but I realized the counter actually closed from noon to 1 PM on our way there. We didn't make it until 10 past 12 and the agent already left for lunch. To kill time, we met up with our friends and played more slots on the floor. When the counter re-opened, we found our I actually changed our rental reservation to the next day, instead of the same day. I must have gotten the dates confused since I was on full vacay mode. Luckily, there was a vehicle for us so everything worked out at the end.
After we picked up the car, we headed over to Walmart for water and banana. We hadn't eaten yet but since we were running behind schedule, we decided to drop by McDonalds for a quick bite. My friend and I were feeling the effects from drinking on an empty stomach by then so eating something ASAP was a wise decision.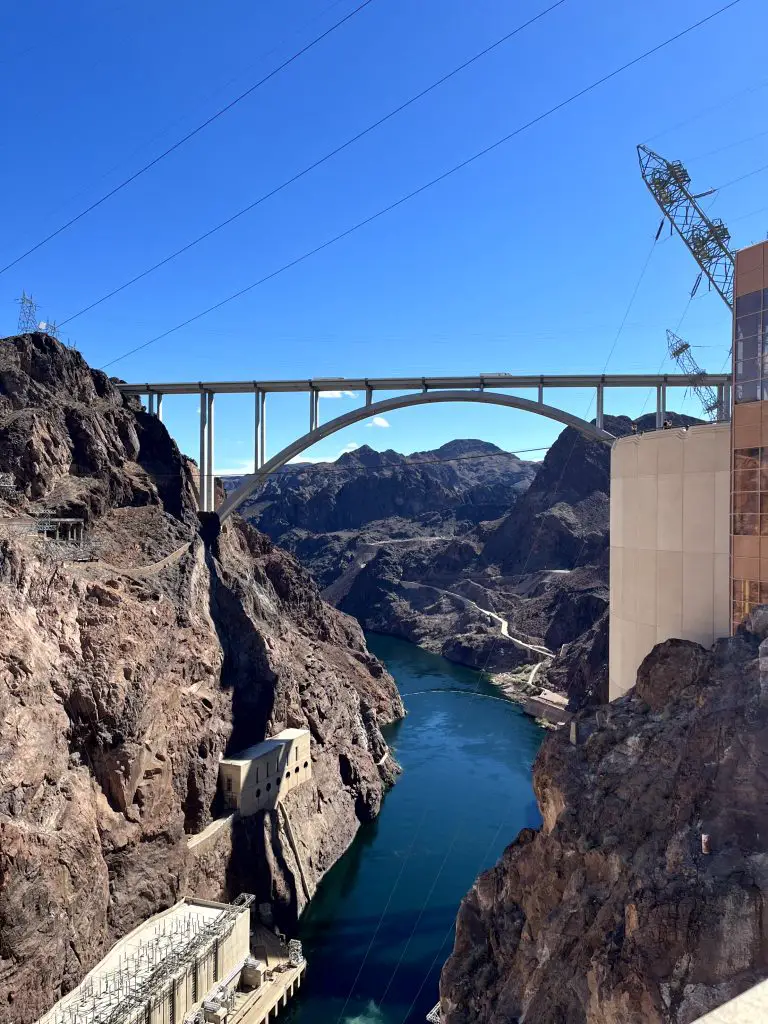 From there, it took about another 40 minutes to get to Hoover Dam. It was getting really hot by then so we knew we would not be staying there long. It was still a surprise when we were hit with burning sensation the second we got out of the car. From the parking garage, we managed to walk 5 minutes to take some pictures before rushing back to the car where AC was plentiful.
It was a bummer we did not get to visit the Visitor's Centre at all but in hindsight, Hoover Dam in August probably was not a good idea. It was so hot my elbow felt burned when it touched the exposed stone.
After Hoover Dam, we decided it was time for some food better than McDonalds. I was really craving some noodle soup and found a highly-rated ramen place on our way to the Las Vegas North Premium Outlets. It wasn't the best ramen I had but it served more than its purpose! Eric and my friend also got a bubble tea before we continued the drive to the outlet.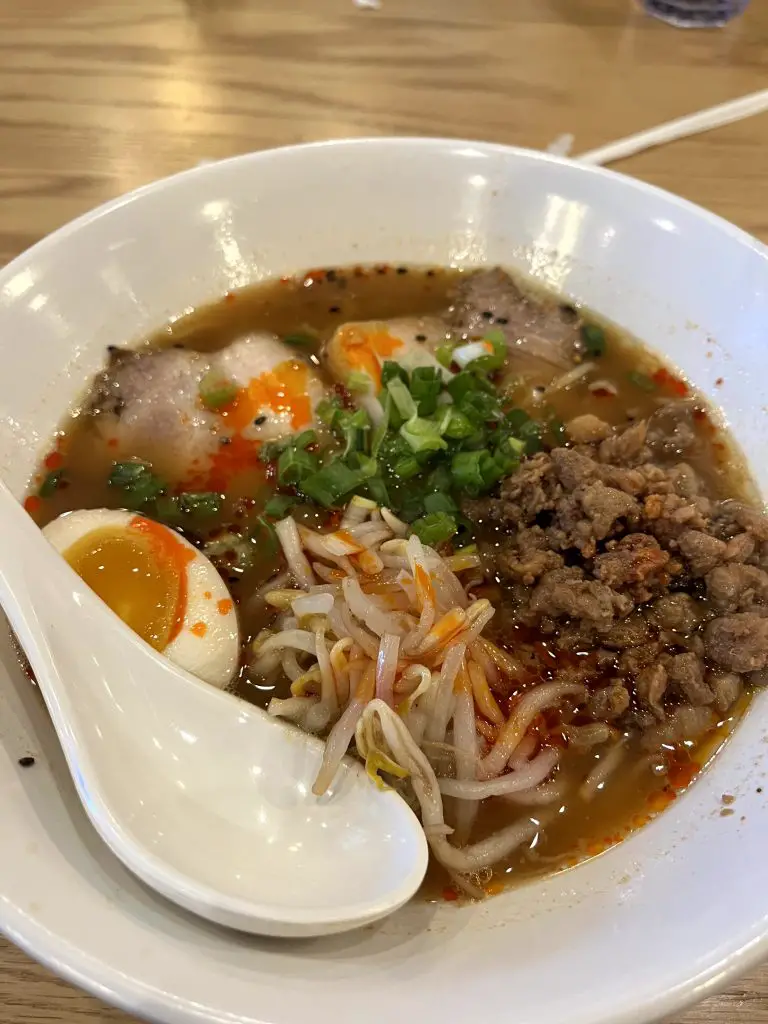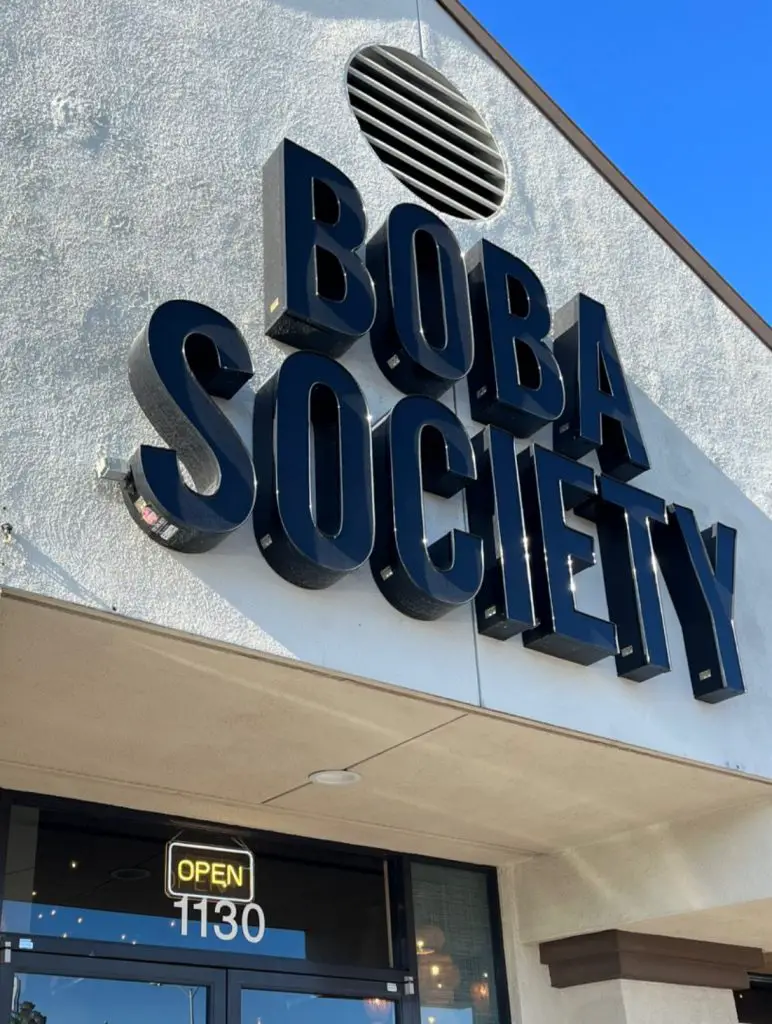 Since we skipped bubble tea, my drinking buddy and I picked up our drink of choice at a gas station just before we entered downtown Vegas. We didn't end up getting anything at the outlet as the USD once again eroded any savings to be had.
After the outlet, we went downtown which many also refer to as Old Vegas or Fremont Street Experience. We had planned to take advantage of the $11.99 Steak and Lobster special at the Tony Roma's at Fremont Hotel & Casino but the atmosphere made it hard for us to stay. Eric had never been a fan of downtown as it was smokier, louder and more crowded than the Strip. I was okay with spending a day there each trip until this trip. Even I thought everything was too much to truly enjoy. One of my friends was also really sensitive to smoke so we left after walking up and down the Fremont Street Experience once.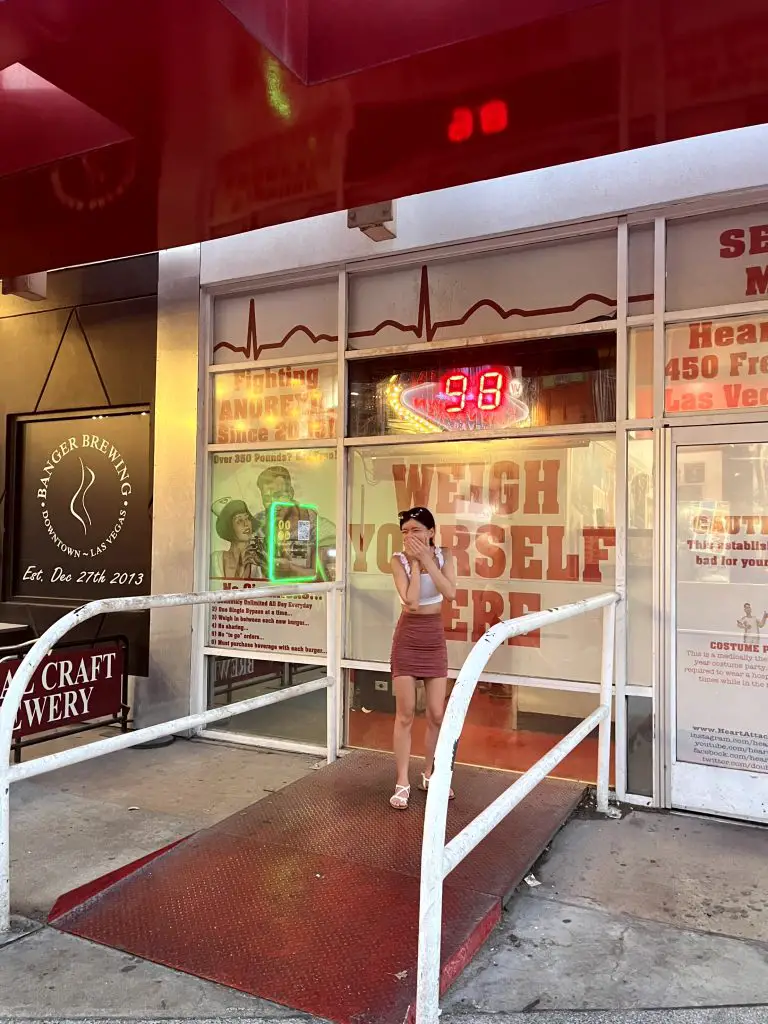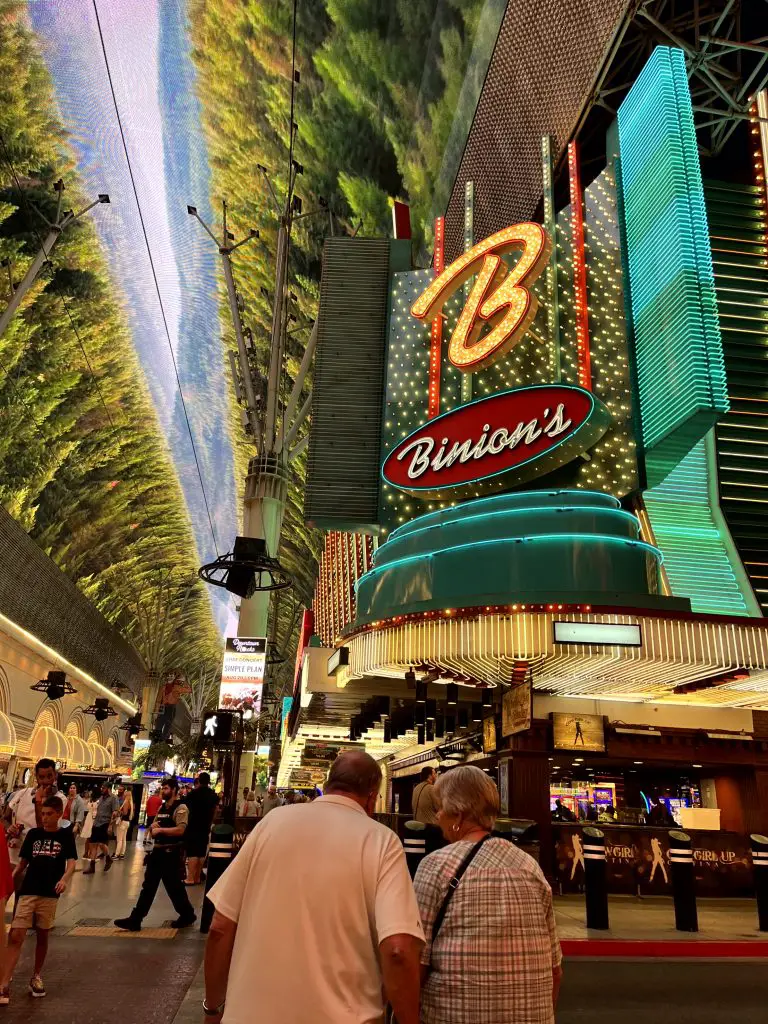 Instead of steak and lobster, the whole group agreed that more Chinese food won't hurt. My friend found another highly-rated Chinese restaurnt on our way back to the Strip called 88 Noodle Papa. When we arrived at the complex, we were shocked to see so many Asian dining options including Eric's favourite Taiwanese bakery called 85°C Bakery Cafe. It turned out we were in Chinatown. I wasn't surprised there was a Chinatown in Vegas but I was surprised at how close to the strip it was and how many solid dining options it had.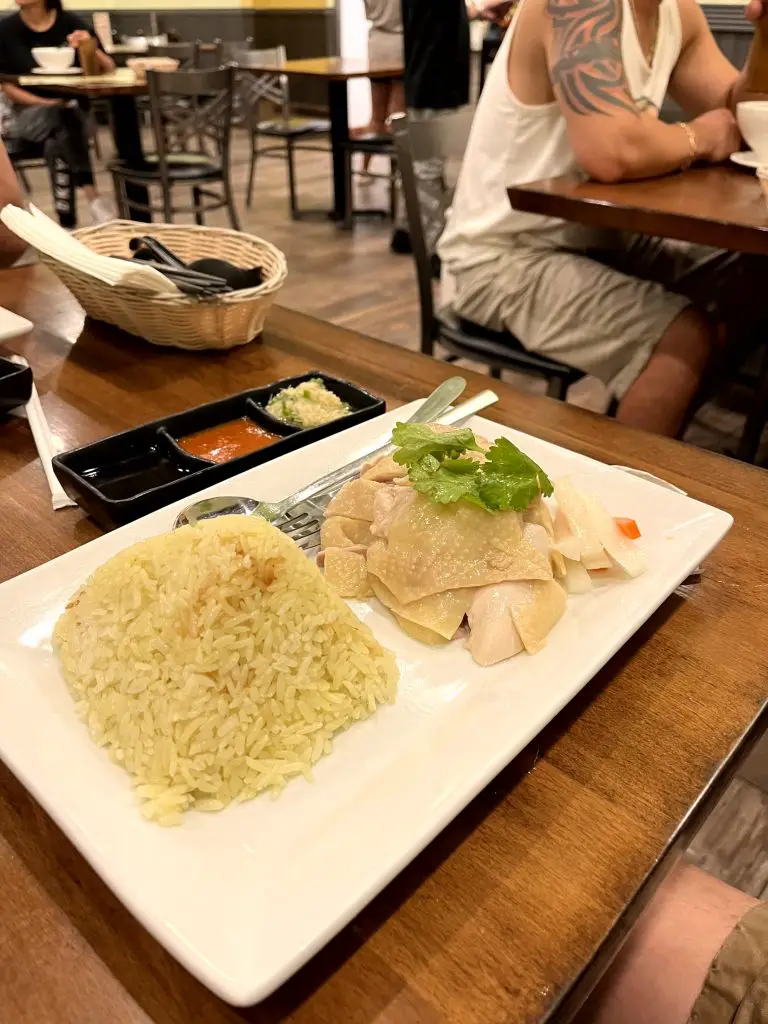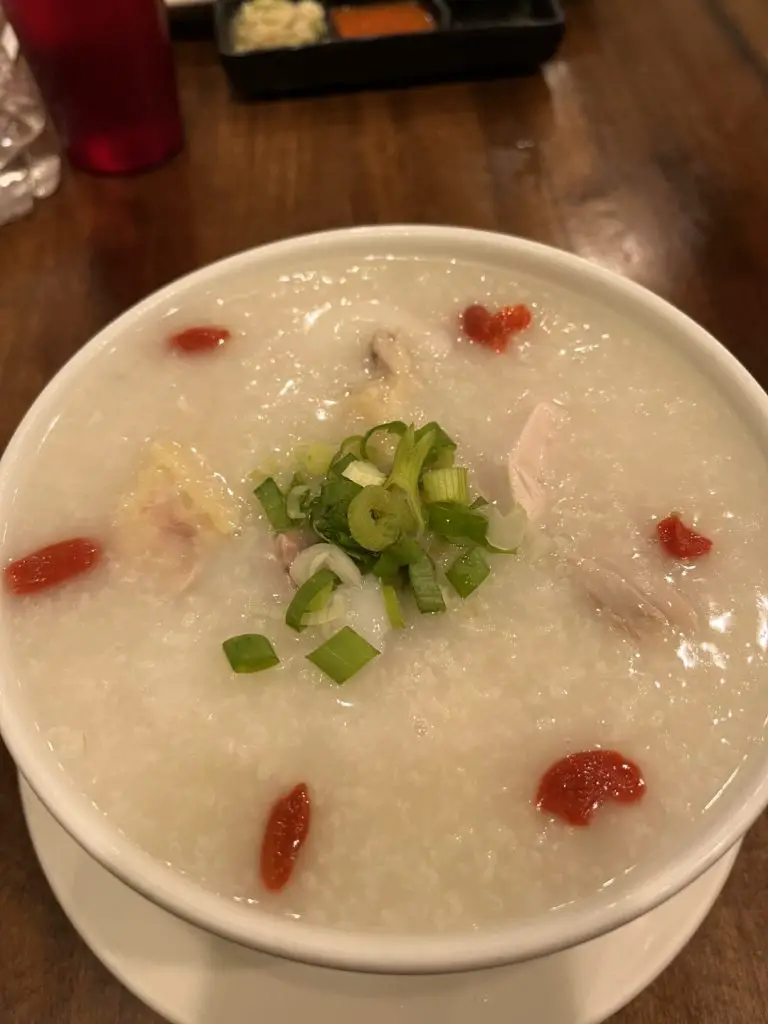 We were pretty tired after dinner and a mini bakery haul at 85°C so we headed right back to Delano and dropped off our rental car. We then went back to our room to freshen up before Eric and I played some blackjack at Mandalay Bay while our friends watched. The dealer we had was probably the rudest one I have had anywhere but since I was winning, I stayed for a bit. I did have to reassure our friends that rude dealer was not the norm. I did not think her behavior was necessary but I also sympathsized because it couldn't have been easy working such a mentally demanding graveyard shift.
Despite the hicup at the end, it was still a succesful day as we made it to Hoover Dam as planned and ended the night a winner!