Read all of my Monday Hour One posts here
I tried grocery delivery from Save On Foods for the first time (shipping ended up being free for first order, $5 to 10 otherwise) and loved it! I met the delivery driver in the lobby. However, she said she can drop them off outside of my door in the future if I provide them with my buzzer number (won't work for me though because they will need a fob to access our floor). It was super easy, quick and convenient. I ordered the night before and it was delivered the next day at 4 PM (chose the time frame of 3 to 10 PM). The service worked so well for me because I don't enjoy grocery shopping and I don't mind someone else picks out produce and meat for me. For those who care, the quality of the produce and meat products I got were good.
As I mentioned last week, I reached out to a hotel for collaboration. As expected, they have rejected my proposal. I wasn't too disappointed and I still plan on writing a hotel review and a trip report and they should be up early August. This trip is on the weekend the Pokemon Go Festival is happening so we are beyond excited!
I was also going to book a staycation for the weekend right after my exam but decided against it at the end. My exam won't end until noon so depending on where we go, the first day will be mostly gone by the time we arrive. For reference though, I considered both Prestige Oceanfront Resort (have been wanting to stay there for a while and never been to Sooke) and EXchange Hotel Vancouver (there is an amazing VISA promo going on) much closer to home.
My study for my CPA exam was going well until Friday. I slept in after a long day at work the previous day and didn't catch up on studying in the evening. Work was busier than usual as I was off on Monday.
I almost did a last-minute whirlwind trip (leave on Saturday morning and return on Sunday afternoon) to Edmonton to surprise my friend at her boyfriend's proposal but Eric thought it was too risky to travel by air right now. Anyway, she said 'yes'!!!!!
Accomplishments by Category
💰 Personal Finance – missed buying ETFs one day
🎓 CPA – pending Mentor Review for my PERT re-submission, took 1.5 days off from studying (unplanned, just lazy)
✍ jenthinks – 6 posts including this one – a record for me!
✍ 3DIAC – 2 posts
📚 Reading – did not read at all… 😔
👩‍🍳 Recipes (first-time) – Minced garlic eggplants, Zucchini and cucumber chicken, Chicken, mushroom and broccoli stir-fry
🏠 Grocery – tried grocery delivery by Save On Foods for the first time (LOVED IT)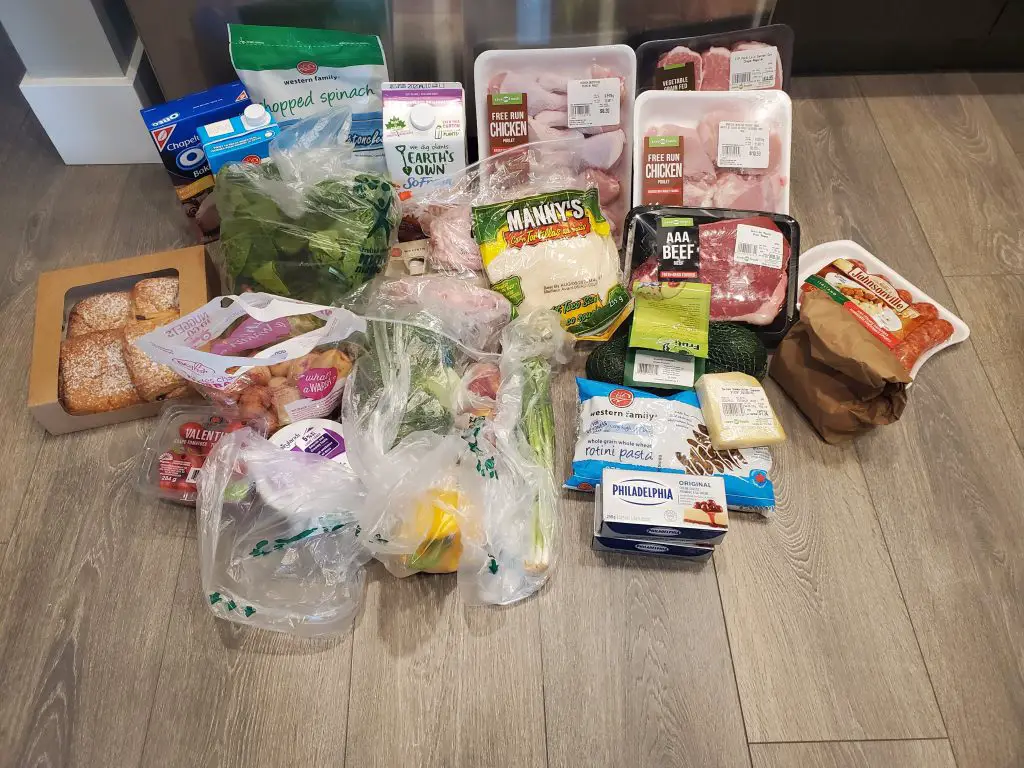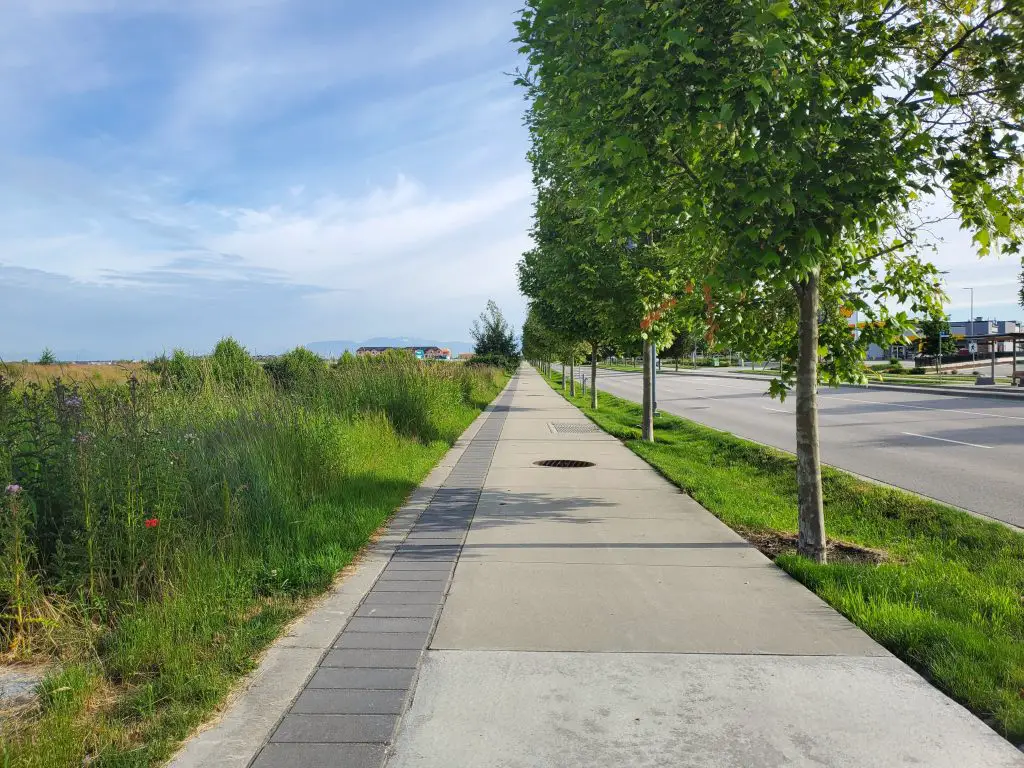 What Would I Do Different Next Week?
Since my CPA Core 2 exam is on Friday, I will probably focus on studying until then. Depending on how things go, I might or might not be able to finish studying on Wednesday so I can relax after work on Thursday.
The curtain for our balcony door that we ordered over a month ago is finally arriving this week so we will hang it up this week. I was able to source it directly from the company that provided and installed all of the condo's blinds. Our balcony faces a quiet walking path with minimal traffic but there are still people walking by who can see into our living room if they look up at an awkward angle.
We don't have anything planned for the weekend but it will be the first one since early May where I don't have to study at all. I will probably double up on working on 3DIAC as I started seeing organic and Pinteres traffic this week!
Read all of my Monday Hour One posts here