Subscribe to my newsletter here or follow me on Instagram so you don't miss any Money Diary!
The November Money Diary recap came late as I was waiting for the last statement of the credit card I cancelled (find out why I chose the Amex Cobalt instead). Also, deep down, I did not really want to face the dark reality… we way overspent 🤦.
As an Amazon Associate I earn from qualifying purchases.
Budget vs. Actual for November 2020
Categories We Did Well On
Sadly, we only did well on categories with a small budget. For Utilities, there is a positive variance simply because the timing of our hydro bill. For Transportation, we didn't spend as much on gas since we had to stay home to self-quarantine for 10 days (Eric was a direct contact for a positive case). There is a tiny positive variance for Restaurants & Take-outs but the overall variance for food is negative.
This is it.
Categories We Overspent On
Where do I start? November turned out to be a very expensive month.
For Clothing & Accessories, I picked up quite a few items from H&M, Old Navy (loving the oversized coat though) and yet another pair of shoes from Saks Off 5th (I love Tsawwassen Mills).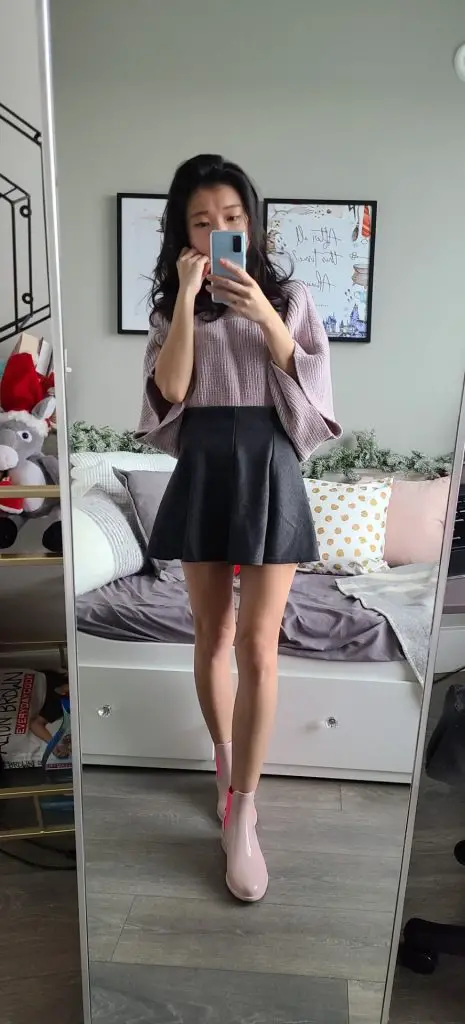 For Electronics, despite my effort to set an unrealistic budget hoping for miracle, I knew deep down the budget was going to be broken. However, I did not expect that extent. At least Eric is insanely happy that stage 1 of his office furnishing is done.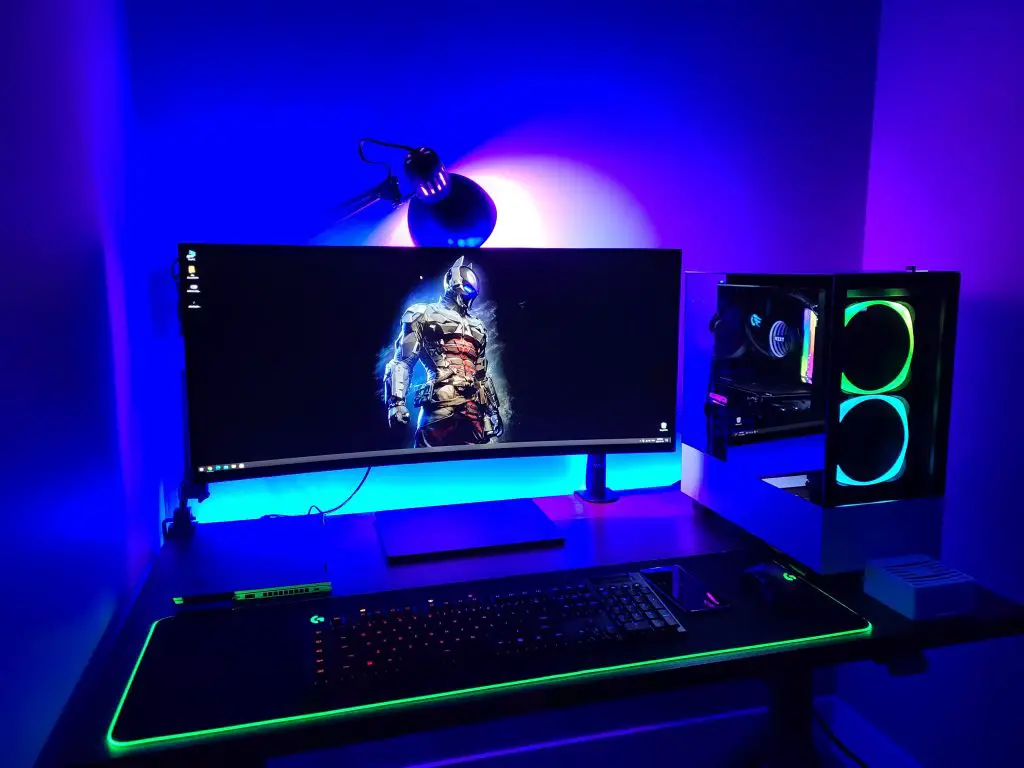 For Home & Furniture, I cancelled my order on the Pilsen Salt Desk from Crate & Barrel after it was further delayed to early Jan 2021 (already delayed from Nov to Dec once). I then decided to pick up the BESTA BURS desk from IKEA as it was one of the few desk options I like that was in stock. Sadly, it simply was too shallow. There was no space for my keyboard with my monitor. We went to CB2 on the weekend to pick up a little pine tree I ordered and found the perfect desk instead. They had a 15% off promotion on that weekend for Black Friday and I was able to use the credit I got from using the Modsy x CB2 design service a while back.
I didn't end up spending as much on Christmas decoration as I planned as I thought we spent enough on our offices. Next year 🎅
For Food, we only ended up with a $50 negative variance this month which is considered a win in my book. However, I did expect us to do better as we cooked at home for over a week under self-quarantine. I guess we made up for it when we were "free" again.
For Self-Care, I forgot about Eric's monthly haircut again. I did manage to pick up a few skincare items hence the negative variance. One of the items I got was the Honest Beauty Retinol Serum. For those of you who are familiar of what retinol does, you will probably know where this is heading when I tell you I was not familiar with it at all. I learned my lesson when I got retinol burn near my lips. Basically, retinol is this amazing cell-regenerating ingredient that is best to be introduced gradually and slowly. When introduced in full-strength (granted, the strength in an over-the-counter product like the Honest serum is much lower than prescription strength), your skin can't take it and will become red, itchy and/or flaky.
I definitely learned my lesson – reading instruction going forward!
Conclusion on Budget vs. Actual
I didn't think I was going to say this but November was another expensive month ($2,041 overbudget/$9,620 spending in total). The majority of the overage was from furnishing our offices which thankfully will not be a recurring expense. I also returned a few items this week so the actual spending is slightly lower which will help December's spending.
We bought most big-ticketed items for our offices now so the lingering expenses will be significantly smaller. Let's hope for a calmer December!