Subscribe to my newsletter here or follow me on Instagram so you don't miss any Tsawwassen post!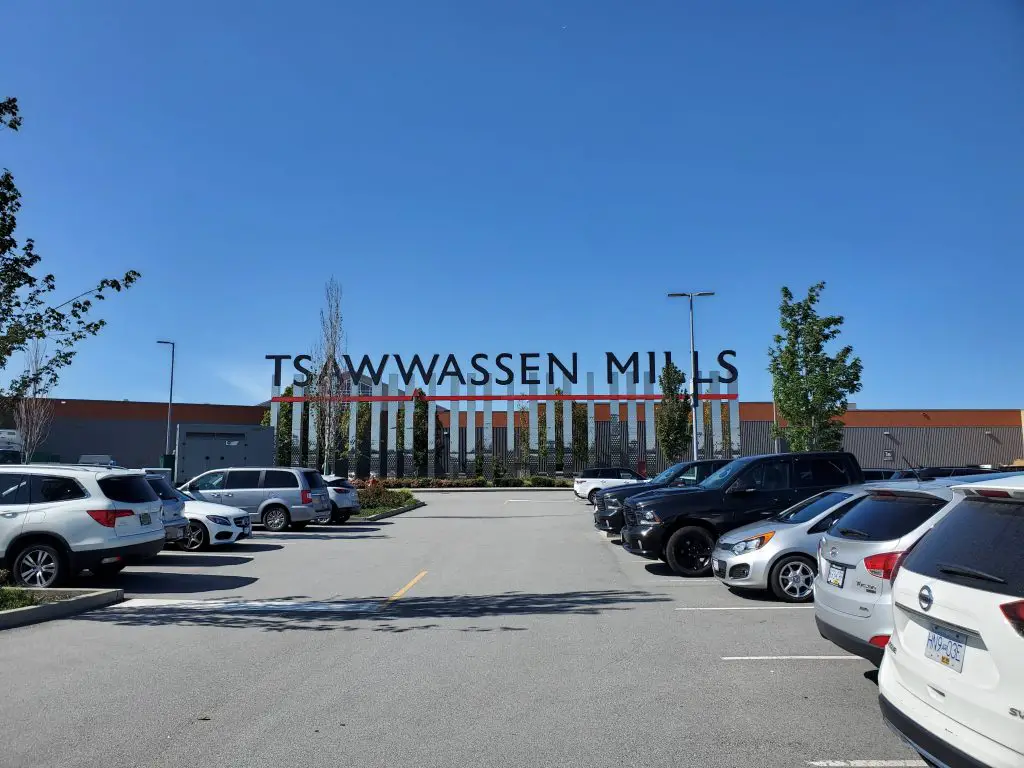 Tsawwassen Mills has quickly become one of our favourite shopping malls in Greater Vancouver shortly after it opened in 2016. When we moved into the area last year, it became our go-to mall for shopping. Unlike the outdoor Designer Outlet Vancouver in Richmond, Tsawwassen Mills is fully indoor making it the perfect outlet mall all-year-long.
The complimentary shopping shuttle was one of the best features Tsawwassen Mills offered but it has been suspended since the mall closed due to COVID back in April. I am hopeful this service will be resumed when it is safe to do so. Until then, I want to share my favourite stores at Tsawwassen Mills as it is transit-accessible and offers plenty of parking spaces (all outdoor).
Click here for all of my Tsawwassen posts.
Best Stores in Tsawwassen Mills
Banana Republic Factory Store (Outlet)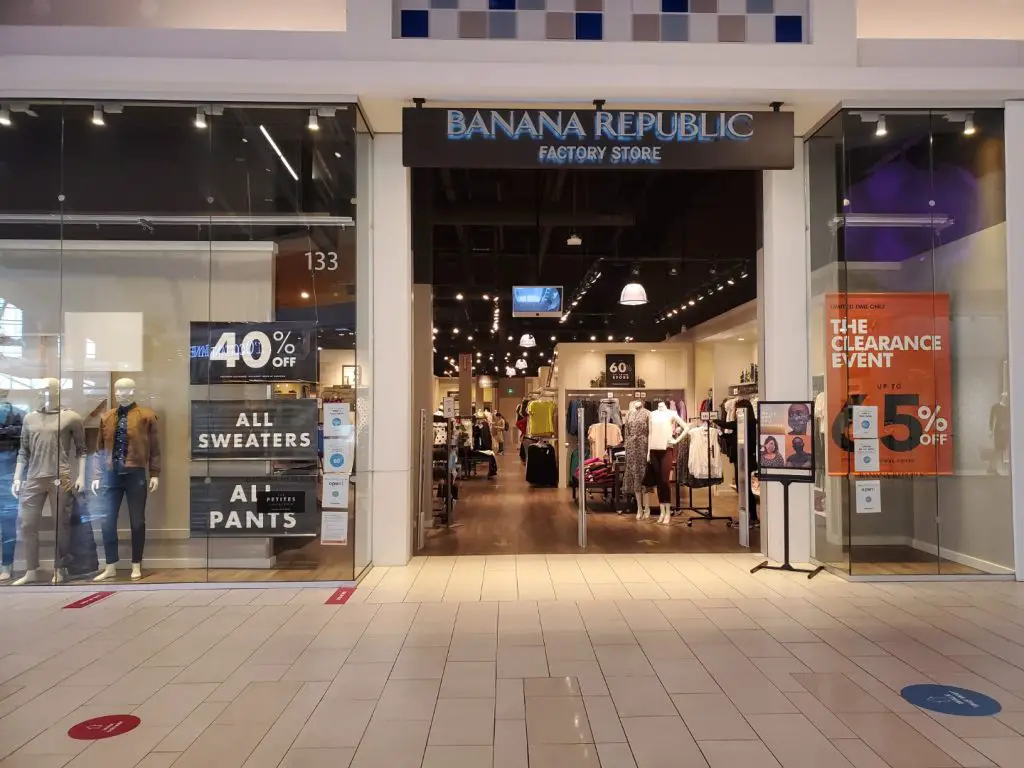 Banana Republic is one of my favourite clothing brands. I love their business casual styles and own many pieces including several pairs of these Petite Mid-Rise Skinny Sloan Pants. The pants look nice and fit great with the right amount of stretching. The Banana Republic outlet store at Tsawwassen Mills often has great deals and promotions going on for their outlet-exclusive line.
I only found out how to differentiate the Regular and Outlet products last year and have included a sample below. I own both regular and outlet products and I can definitely tell the quality differences. However, I still find the outlet products more durable than some other fast-fashion brands like H&M.

DSW (Outlet)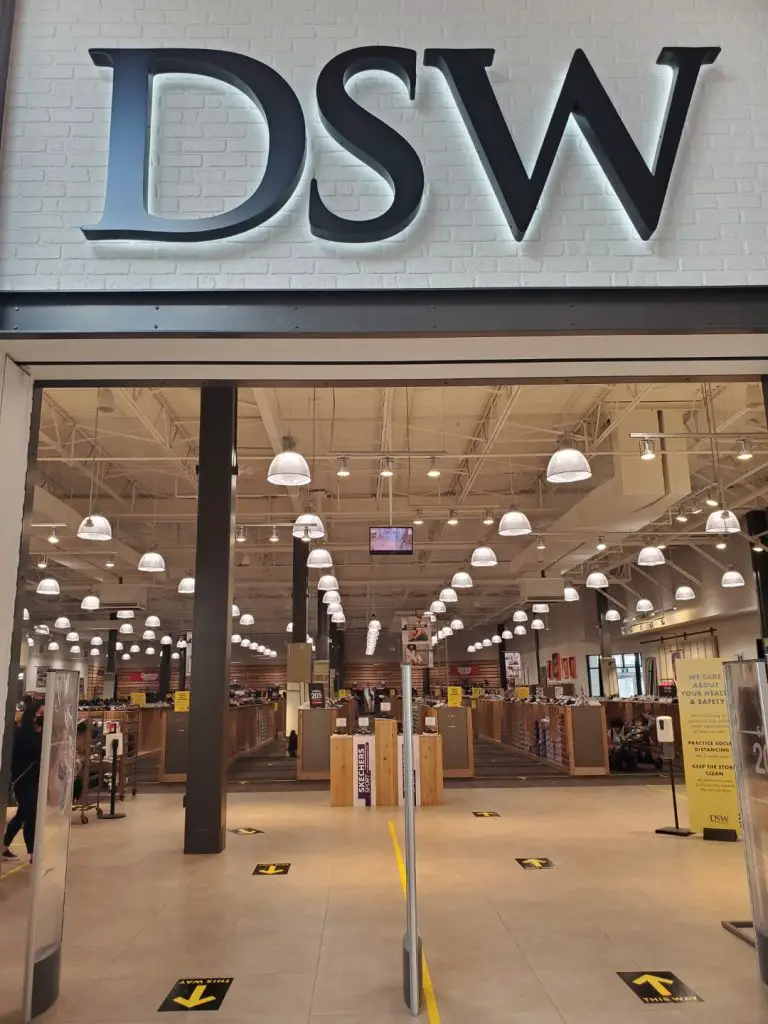 Designer Shoe Warehouse Canada offers well-known brands at a discount. Nike, Steve Madden, Hunter and Nine West are some of the brands you will regularly find at discounted prices at DSW. Unlike the DSW in the United States, the DSW in Canada does not carry luxury brands (e.g., Gucci, Kate Spade etc).
The DSW at Tsawwassen Mills has converted into an outlet store after the mall re-opened in late-May. Given that its regular version is already a discounted store, the outlet version is bound to offer even better deals on shoes!
~ More Tsawwassen Posts ~
Best Stores in Tsawwassen Mills – An Indoor Outlet Mall
My First Year Experience Living In Tsawwassen
5 Things To Do This Christmas in Tsawwassen & Ladner 2020
My Favourite Local Businesses in Tsawwassen
Where To Live In Tsawwassen? New Condo, Townhouse & Single Home 2021
Lululemon (Outlet)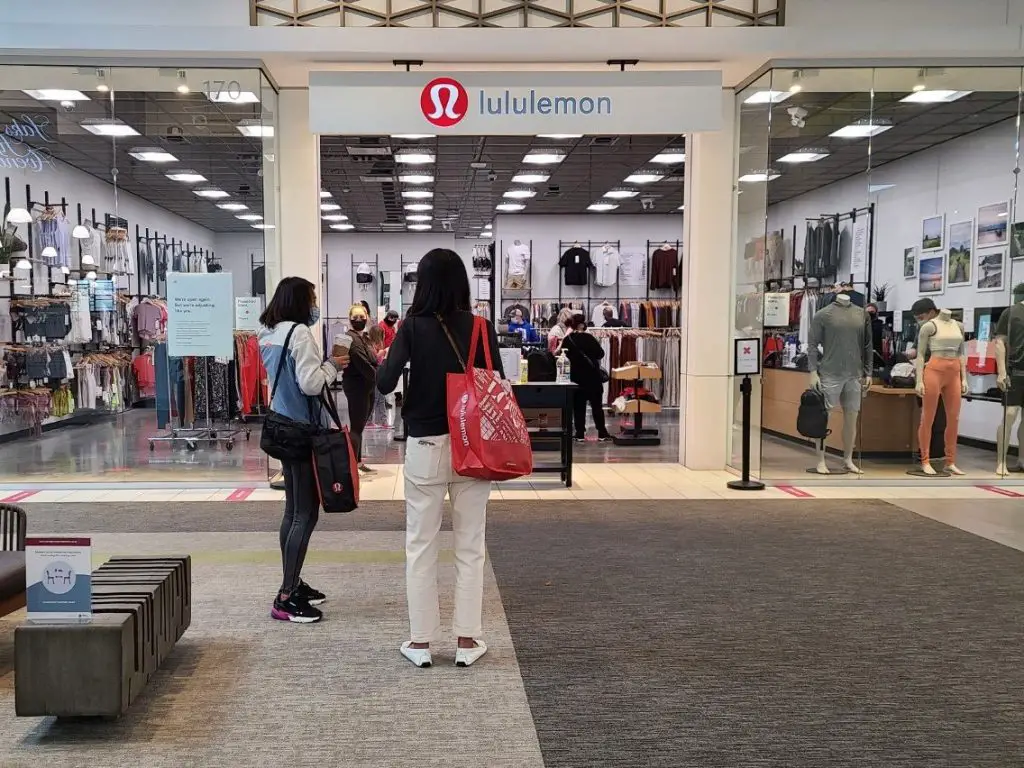 Eric loves Lululemon so it is no surprise that he loves Lululemon at a discount. Unlike the Banana Republic Factory Store, the Lululemon at Tsawwassen Mills actually sells products from their regular stores at a discount. Eric has already managed to find a jacket and a pair of pants for about half off their MSRPs since the store reopened in May.
Tip: head to Lululemon at Tsawwassen Mills early to check-in as it often has a line-up due to capacity limit.
Lindt Chocolate Shop (Outlet)
If you like Lindor Chocolate Truffles, you need to visit the Lindt Chocolate Shop at Tsawwassen Mills. The outlet stores regularly offers 100 truffles for $40 and even $30 for the same amount during the holidays. I have always enjoyed Lindor during Christmas time. Don't miss out on the chance to stock up as snacks for guests or gifts for friends over the upcoming holiday seasons.
Mountain Warehouse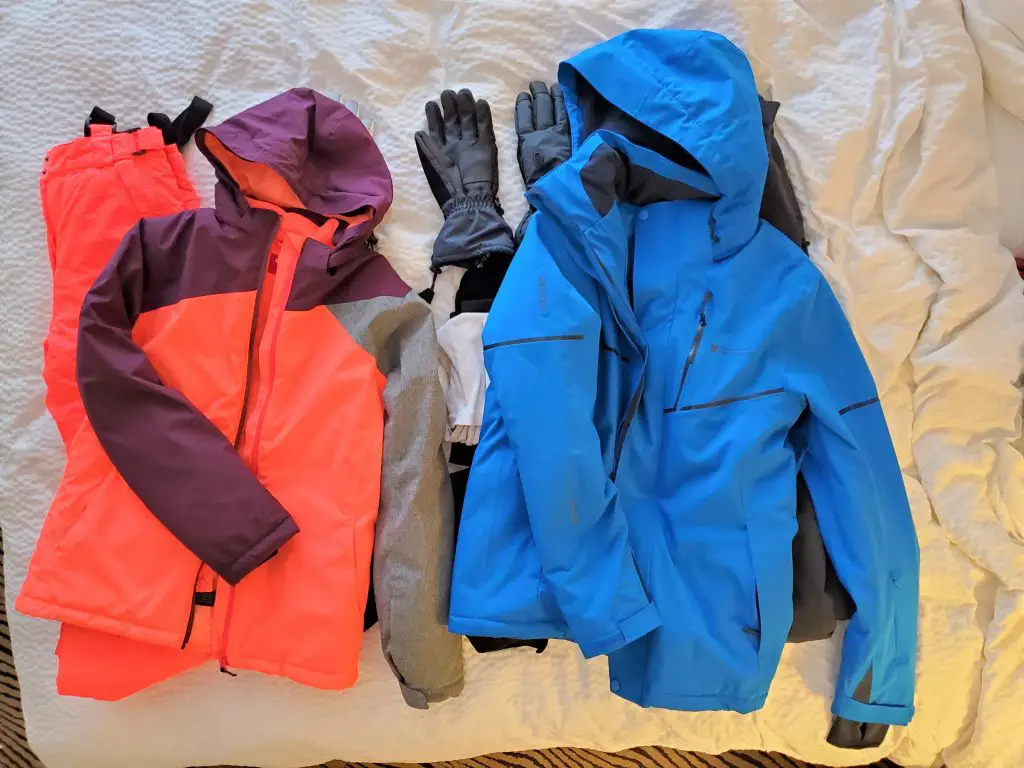 Eric and I bought basically all of our skiwear at the Mountain Warehouse in Tsawwassen Mills when we went skiing at Sun Peaks Resort earlier this year. Since we were not sure how often we will ski in the future (if ever again), we did not want to spend too much money on the clothing items. However, we did want to make sure we got the proper gear for the weather (0°C in Feb 2020).
I would recommend Mountain Warehouse to anyone who is just testing the winter sports water. If you prefer to shop online, you can also get your order shipped to the store at no cost. That was what we did for most of our orders and we liked that we were able to try them on and return/exchange right there.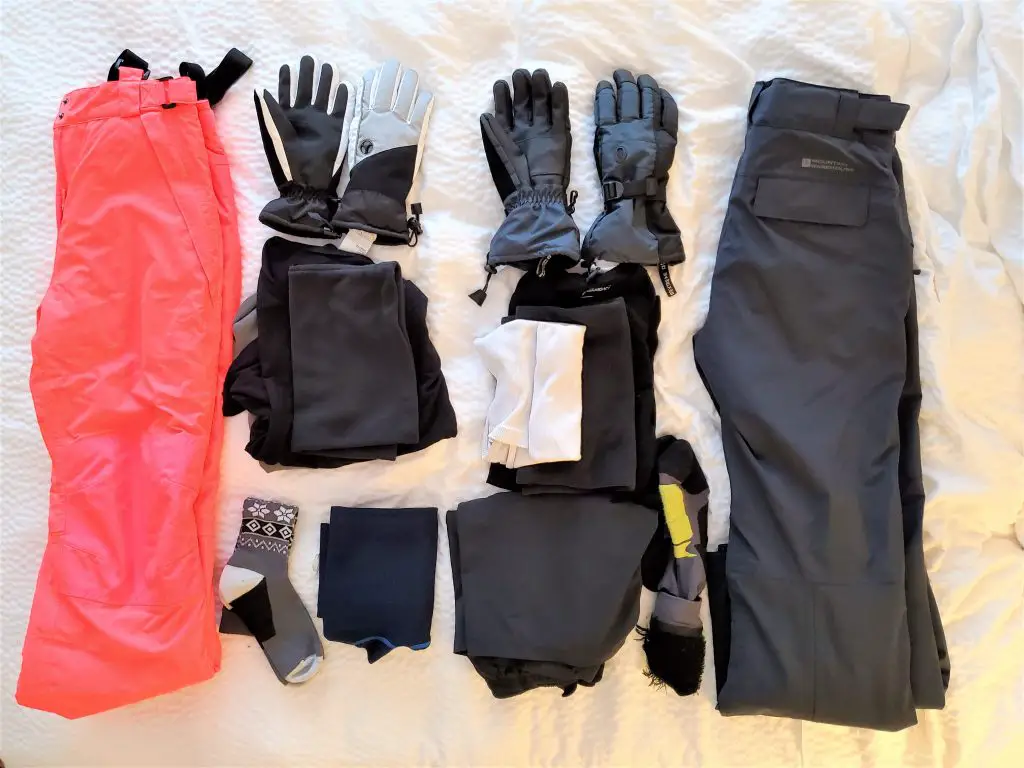 Nike (Outlet)
I don't own many runners (in fact, only two pairs and one was a gift) but the only pair I bought myself was from the Nike outlet in Tsawwassen Mills. If memory was correct, I believe my Nike Huarache (pictured) was under $60 CAD with taxes. Since the mall opened, Eric and his parents have all gotten more than a pair of runners from the Nike outlet.
The Nike outlet also has a nice selection of clothing and backpacks. If you are a Nike fan or shopping for someone who is, do not miss the Nike outlet store in Tsawwassen Mills.
Saks Off 5th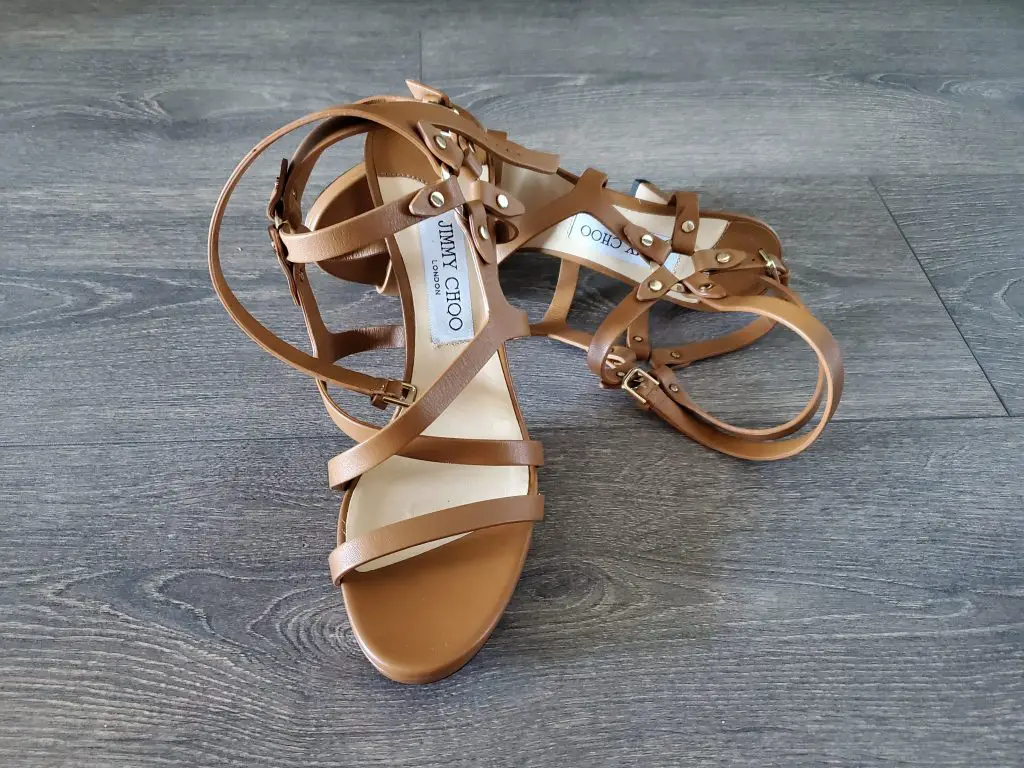 This is listed at the end of the list only because the list is in alphabetical order. Saks Off 5th at Tsawwassen Mills is my absolute favourite store because it sells branded shoes at discounted prices. Compared to DSW, I normally find the brands at Saks Off 5th closer to what I like: Kate Spade, Nine West and Ted Baker. I recently bought my very first pair of Jimmy Choo at Saks Off 5th for less than $200 CAD with taxes.
Other than shoes, Saks Off 5th also has a nice selection of purses, clothing, men's wear and sunglasses.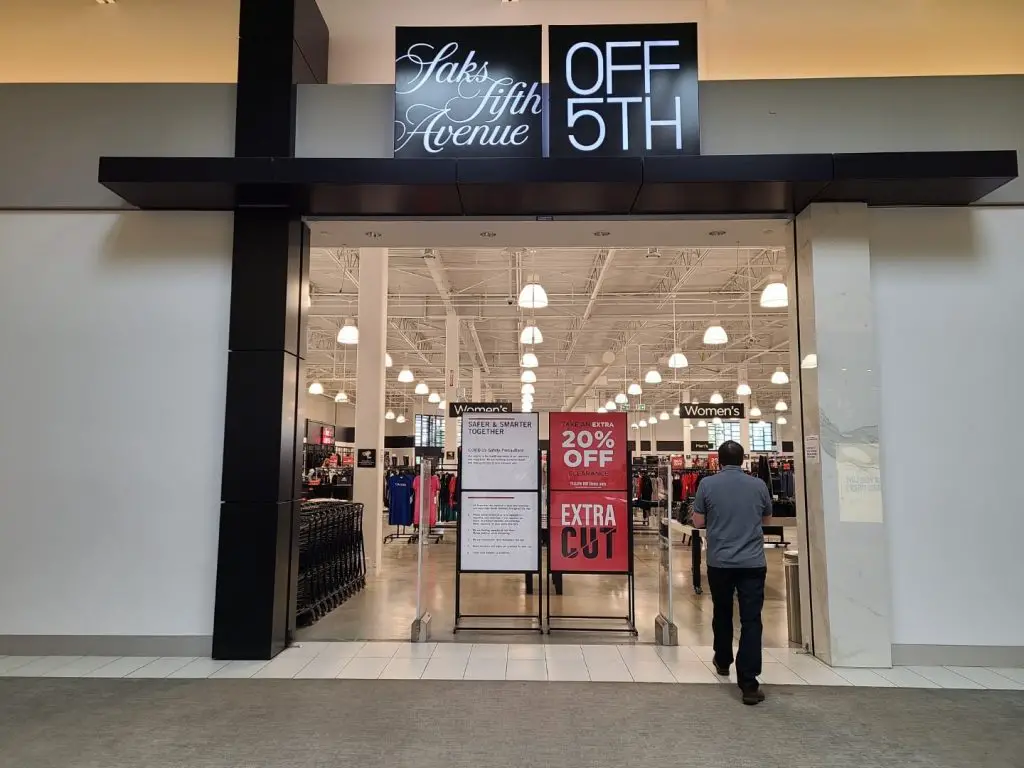 What Other Outlet Stores Are There?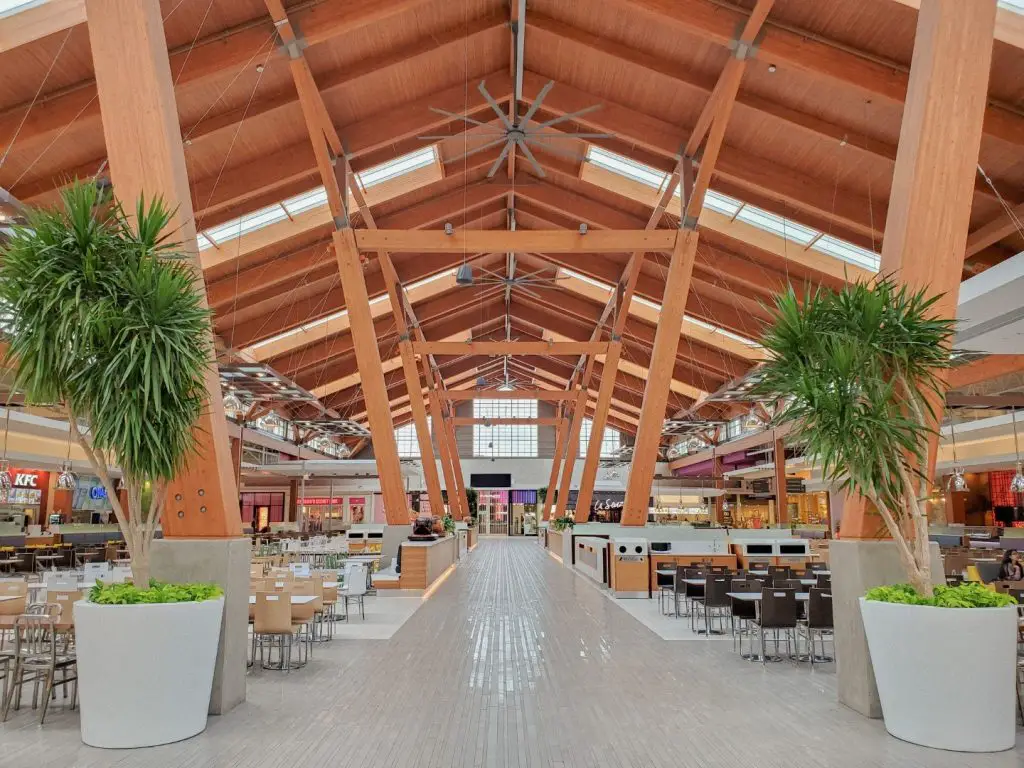 In addition to all the amazing outlet stores listed above, there are quite a few more outlet stores at Tsawwassen Mills. Kate Spade, Calvin Klein, Adidas, Michael Kors and Swarovski to name a few. Tsawwassen Mills is also great spot if you are looking for brands like Aritzia, Bass Pro Shop or American Eagle.
For the most updated story directory, click here.