Subscribe to my monthly newsletter here or follow me on Twitter so you don't miss any Monday Hour One Recaps!
As an Amazon Associate I earn from qualifying purchases.
My 4-day work week ended up being a 4.5-day work week because I cancelled my day-off last-minute. The week started off on-track but then meetings got overwhelming. I took the extra half-day to catch up and it was also nice to work with my team member who is leaving at the end of the month more.
I barely studied for CPA this week but since I was ahead of my own schedule, I will be fine still. For a couple of days, I told myself I will study after work when I didn't want to leave my bed at 6 AM and we all knew how that went.
I recently joined a FB group for people who live in the same area I do and found out about Madhouse Pizza Delta. Eric loves pizzas and until this week had his best at A Pizza Mart in Seattle, WA. I was happy I finally found him a place comparable close to home considering we most likely will not go to Seattle again for months.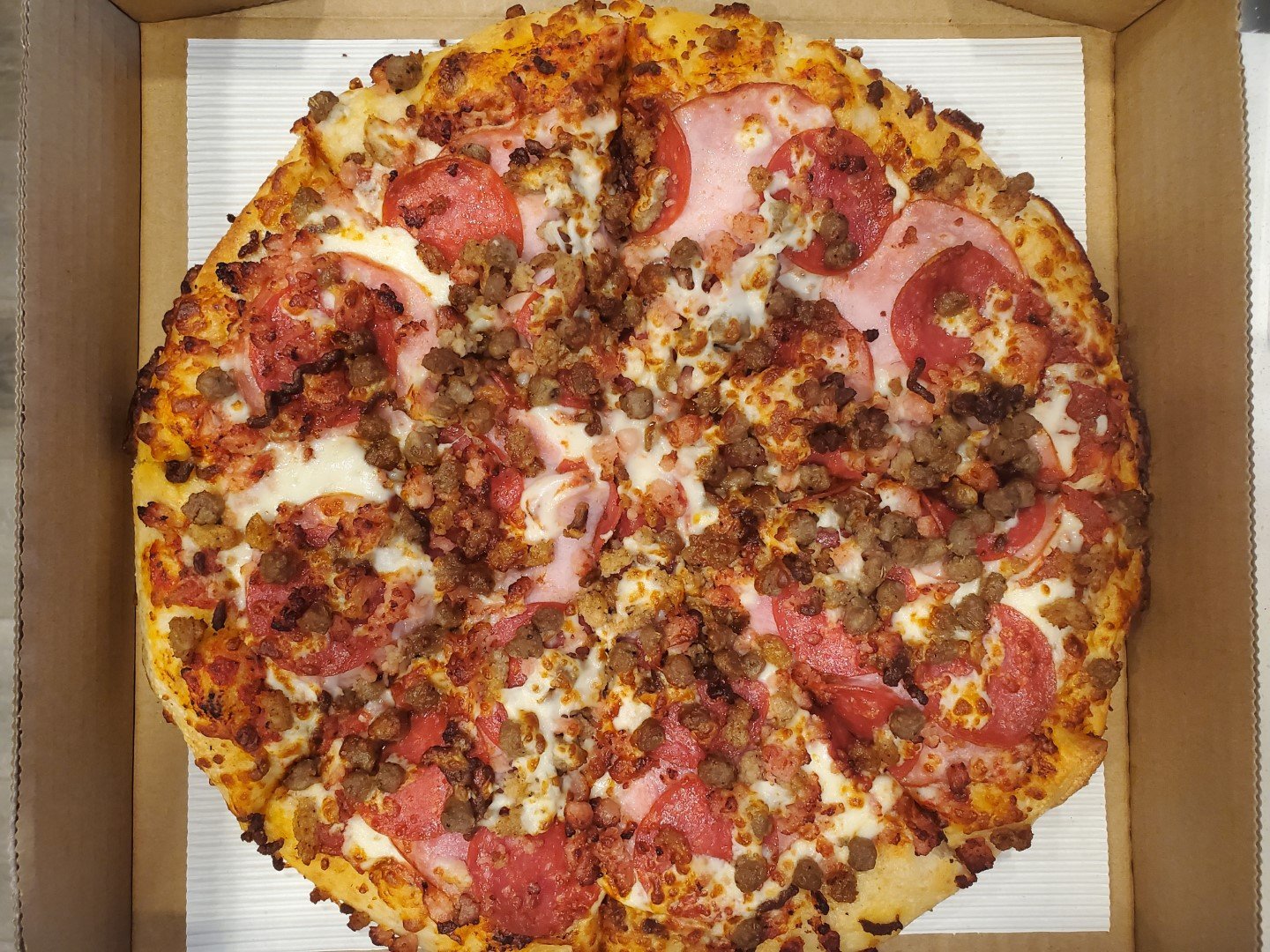 There was a Pokemon event on the weekend so we spent a morning at the mall. The shoe selection at Saks Off Fifth has improved significantly since their re-opening so I almost went home with 2 new pairs. Luckily for Eric (who truly believes I don't need any more shoes), the ones I picked weren't part of the 30% off promotion so I decided to give them up at the end.
Side note, isn't the Ted Baker box just the cutest ever?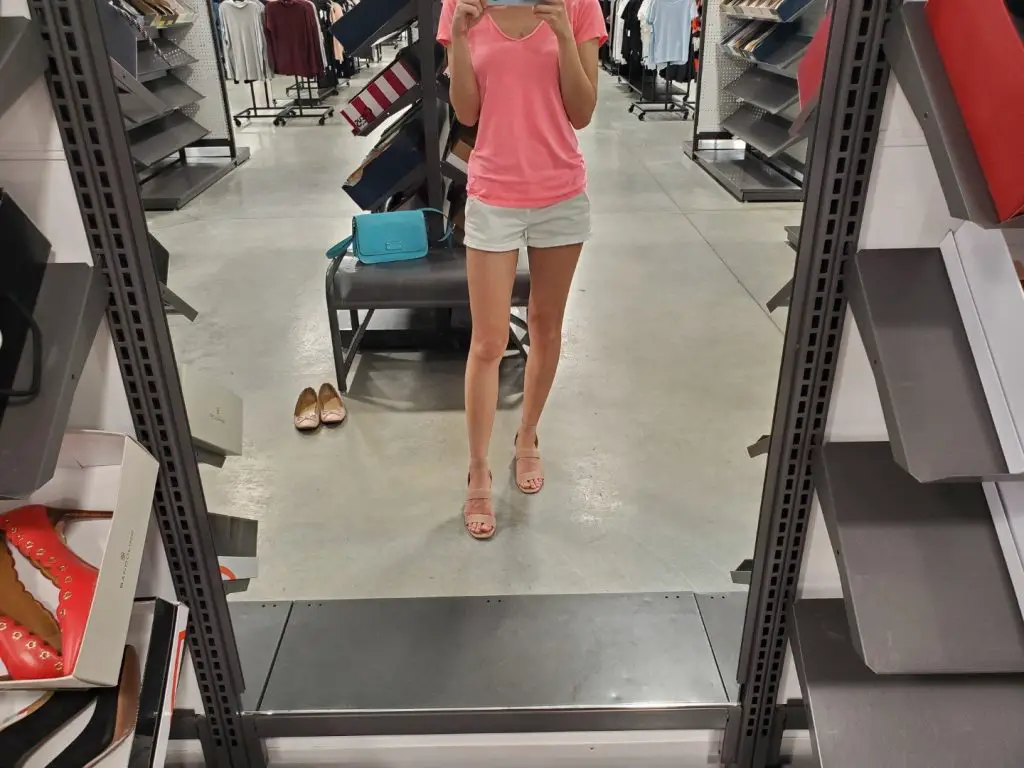 After the Pokemon event, Eric was craving the Special Vermicelli from Viet Noodle Guy so we headed there for a late lunch. It was a bit of a drive but it was so worth it – delicious, generous portion and a clean dining area.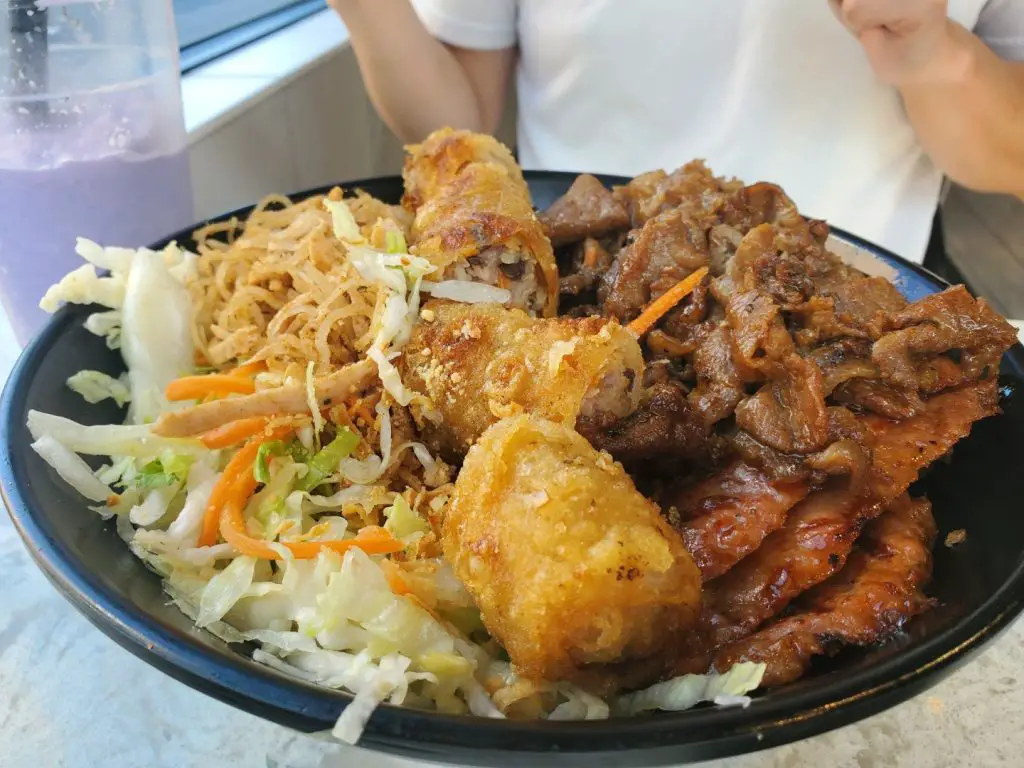 I have been following the Southlands Tsawwassen development by Century Group for a while. I got an update that their first phase of homes will begin sales next month so we finally decided to check the area out. The project is designed to connect agriculture and the community together. This is turning out to be one of the projects I am most excited about. Two other projects I have been following are The Residences on Sooke Harbour and Fantom in White Rock.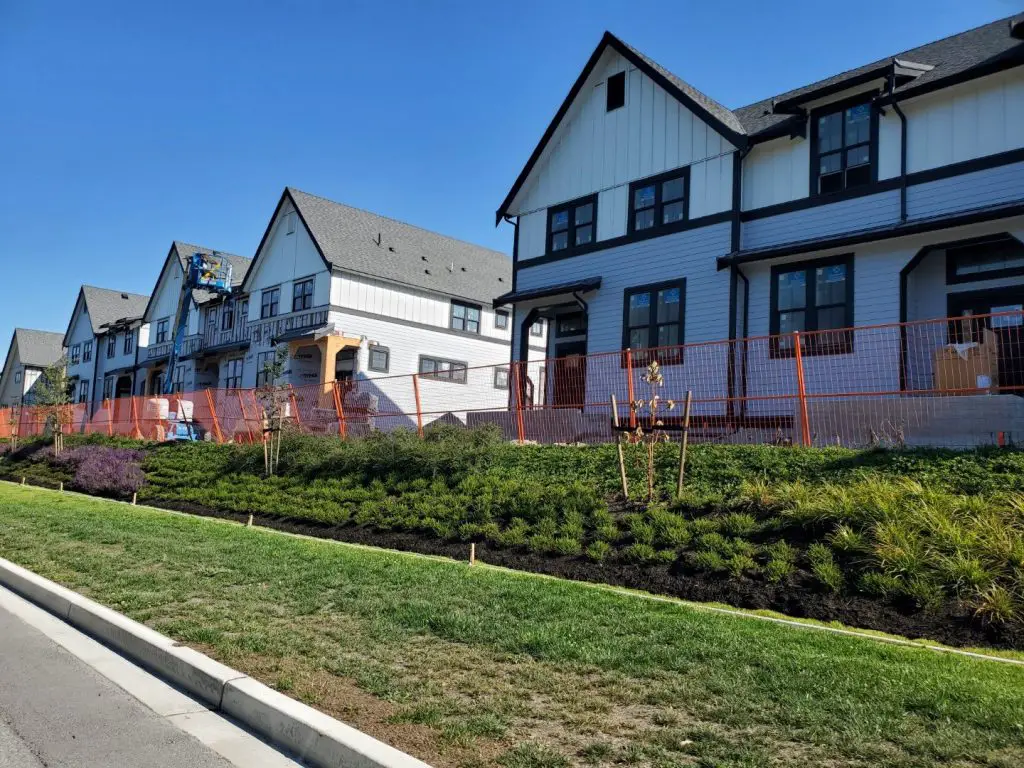 Accomplishments by Category
💰 Personal Finance – Aug mid-month check-in, confirmed to be on track to save for a second rental property (our 18-24 months goal)
🎓 CPA – debriefed Week #2 PC and a little bit of Week #3 reading
✍ jenthinks – 6 posts including this one
📚 Reading – still, 88% done with Boss Bitch by Nicole Lapin (highly recommended)
What Would I Do Different Next Week?
I have Monday off so it will be a 4-day work week for me. Since I didn't get much done this weekend, I will have to be more goal-oriented and productive tomorrow. I also have a meeting with an established education brand that I am beyond excited about. I am not sure what will come out of the meeting yet but it will be positive for sure.
I also reached out to an old instructor of mine to see if I can give back to the college in some ways. I finished all of my prerequisites for the CPA program there and have always been grateful for how amazing the instructors were.
Previous Monday Hour One Weekly Recaps
Read all of my Monday Hour One posts here