Subscribe to my monthly newsletter here or follow me on Twitter so you don't miss any Monday Hour One Recaps!
As an Amazon Associate I earn from qualifying purchases.
Accomplishments by Category
💰 Personal Finance – bought ETF once
🎓 CPA – Assignment Set #6 Reading, MC
✍ jenthinks – 2 posts
📚 Reading – finished The Ride of a Lifetime: Lessons Learned from 15 Years as CEO of the Walt Disney Company by Robert Iger (read the review here)
This week was a very short work week for us as we took 3 days off for our anniversary trip to Victoria. I never thought about where we would have gone if the pandemic did not happen but Victoria was a nice choice. Also, I got a great deal at the iconic Fairmont Empress which was one of the hotels I have always wanted to stay at. This was our second time at a Fairmont property (first one was Fairmont Chateau Whistler) and it exceeded all of our expectations and more. I can't wait to write a review post for it. I will write about our trip in a separate post but I want to share that we went on our first hike ever as an adult on this trip. I knew I had to challenge myself when I saw the pictures of the abandoned train track online!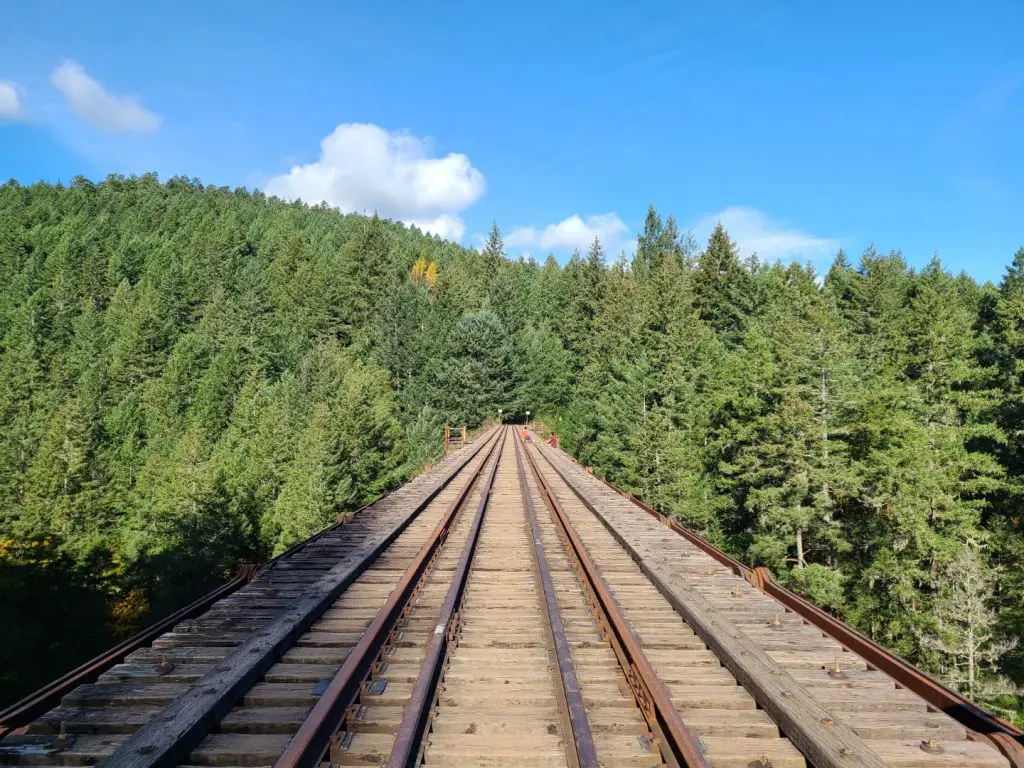 Our trip ended on a sad note when I realized my Pandora Harry Potter bangle was missing two pendants: Dolby and Hogwarts Express. I must have forgotten to lock the bangle so the pendants fell out during the day. I reached out to the hotel hoping I might have dropped them in the room but I knew the chance is slim. I still don't know if I will replace them.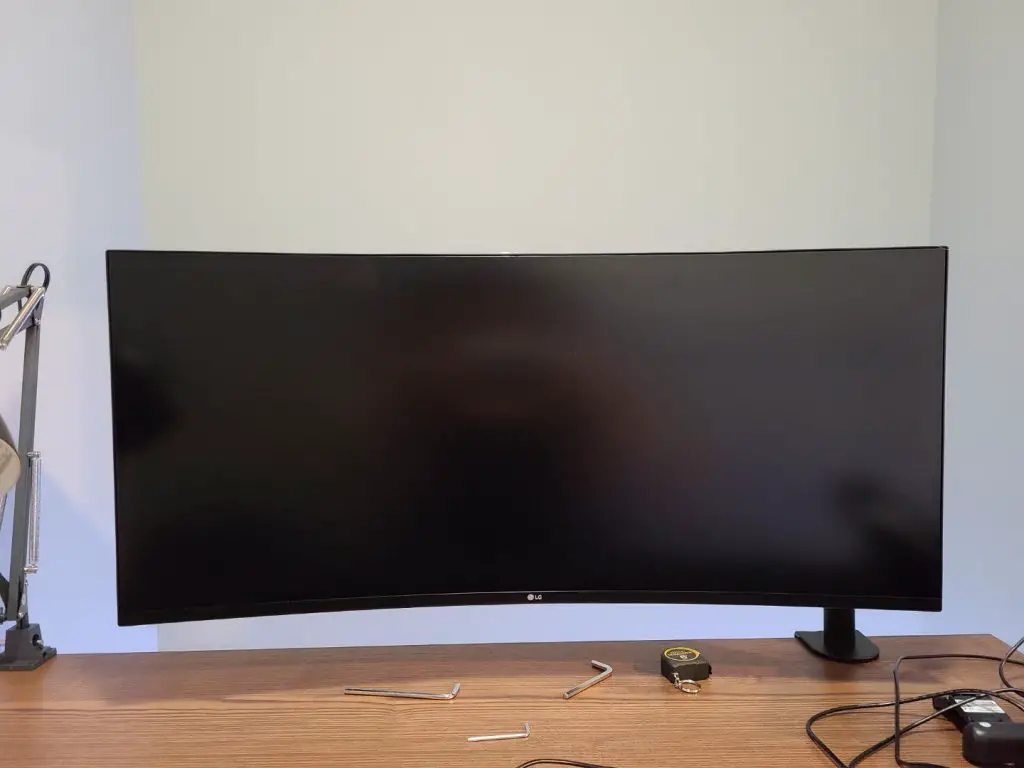 On a happier note, Eric finally decided on a monitor for his new office after hours and hours of research (including telling me what seemed like every hour about his new findings). We picked it up while we were in Victoria as not many stores carried this specific model that came out only last month. His office is also coming together while I am still waiting for my desk. I did get an email from Crate and Barrel stating that my desk is still scheduled to arrive in December (it was November when I ordered). Let's hope that doesn't change!
For CPA, I knew I would need a day and a half to recover from travelling so I didn't think I was going to study much on the weekend. However, I did manage to finish Assignment Set #6 reading and MC on Sunday. With only 7 weeks left before the exam, I need to pick up my pace and get serious about consistent studying. I also need to incorporate the Densmore material in my study plan. I will share my plan with you all in a separate post.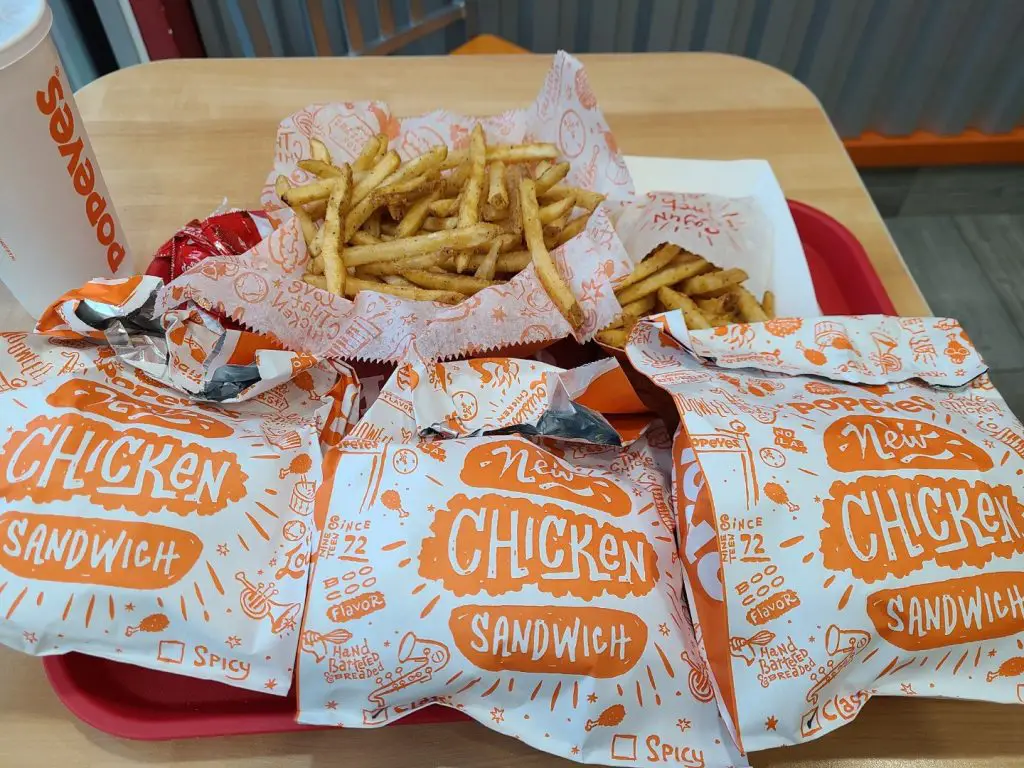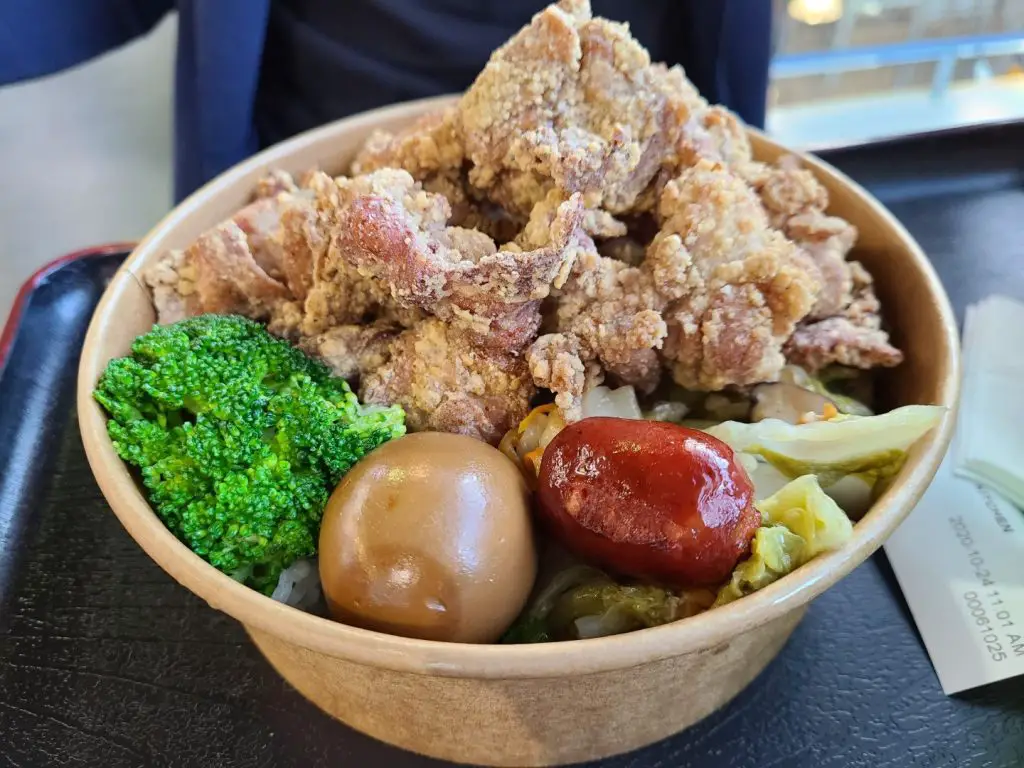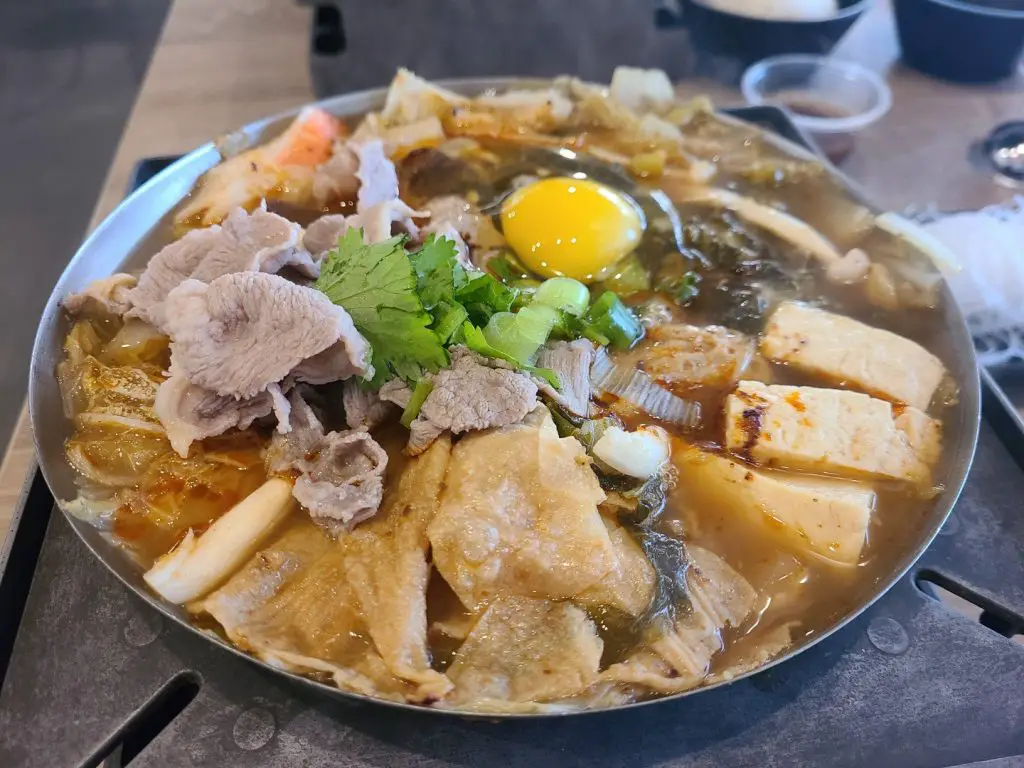 What Would I Do Different Next Week?
I don't expect too much backlog to return to at work but I do have a number of things I would like to complete before month end next week. I am hopeful the improvements I made on my working papers will help with month end tremendously so my boss should not have to work as many late nights as he did for quarter end (he had to train me and close quarter end at the same time).
For CPA, I have to finalize my plan for the next 7 weeks as it will be my first time using Densmore as supplementary study material. I have heard a lot of good things about them specifically for CFE so I was super excited when they agreed to a partnership.
For jenthinks, depending on how studying goes, I plan to catch up on my review post for Fairmont Empress and my trip in Victoria.
Previous Monday Hour One Weekly Recaps
Read all of my Monday Hour One posts here