When we first went into lockdown last March, I cooked every day. We would get groceries every two weeks and ate mostly home-cooked meals. Then, I stopped completely. I was doing a little bit of cooking and a lot of take-outs for a while. Now, we do only take-outs. I budgeted accordingly so we can do this full-time but even I am getting bored of take-outs every day. Finally, I decided to get back to cooking again after we move. I have been researching farmer's markets in Tsawwassen and Ladner and thought I would share the markets we plan on checking out. Our small town never fails to surprise me with how much it offers!
In addition to getting fresh, locally grown produces, visiting these markets is also a great way to support local businesses.
Sep 5, 2021 Update:
– Saturdays: heading over to Tsawwassen? Don't forget to check out the farmers market at the market square in Southlands from 10 AM to 2 PM on Sep 11, 2021
– Sundays: the last Ladner farmers market for 2021 is taking place from 10 AM to 4 PM on Sep 12, 2021
Click here for all of my Tsawwassen posts.
Westham Island
Cropthorne Farmstand
Website: https://cropthornefarm.com/
Business Hours: Opens in June
This farm stand offers its own fresh, organic vegetables and fruits, flower bouquets and eggs from its pastured hens!
Emma Lea Farms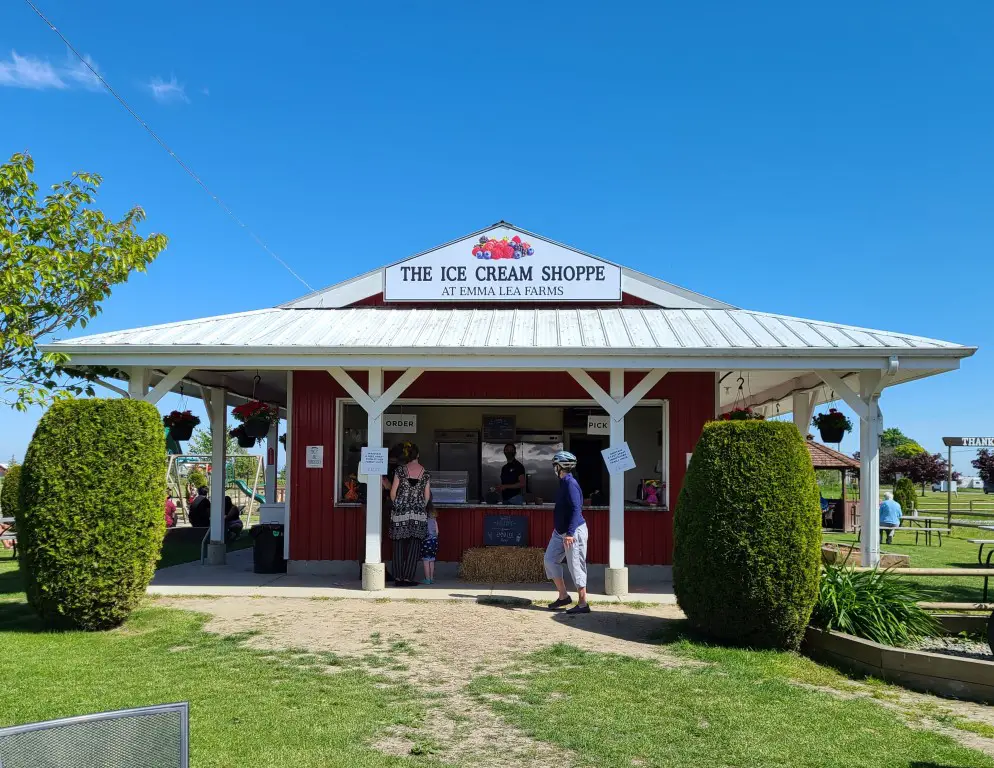 Website: https://emmaleafarms.com/
Business Hours: Saturday & Sunday 10 AM – 4 PM
This farmer's market offers fresh-picked local veggies, flower bouquets, frozen berries, jam, honey, pies from Blackbird Artisan Pie Company, farm fresh eggs and more!
Westham Island Herb Farm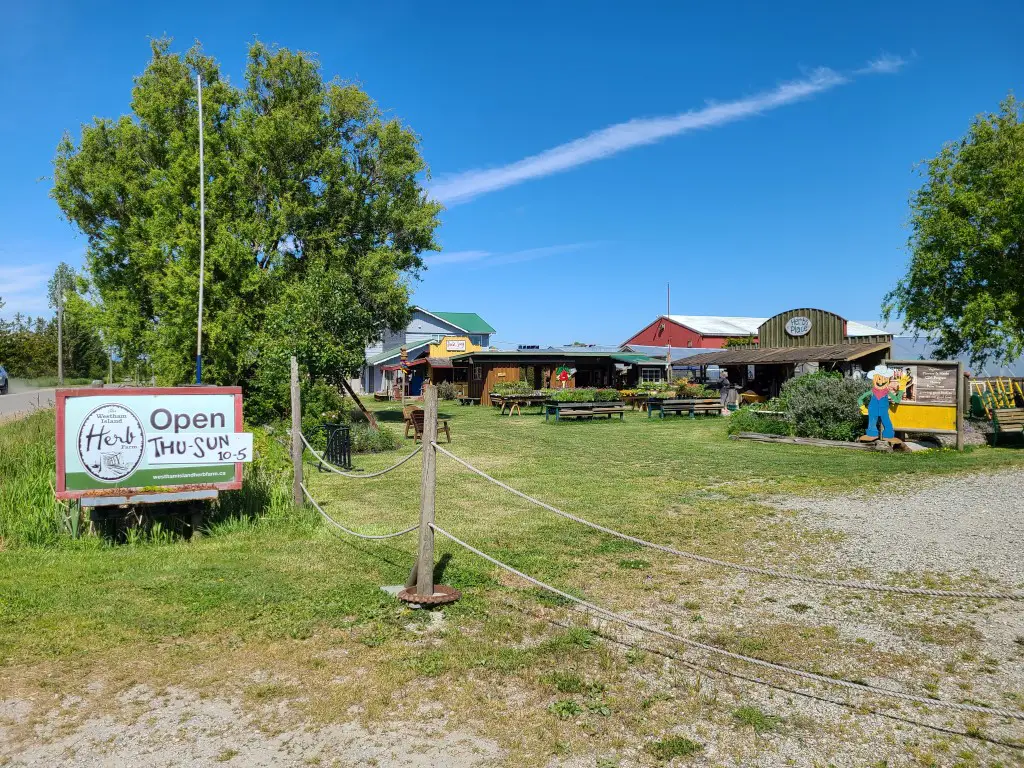 Website: https://westhamislandherb.ca/
Business Hours: Thursday to Sunday 10 AM – 5 PM (including holidays)
This farmer's market offers live spot prawns, fresh chicken, cheese, fresh-picked organic greens, frozen fruits and more!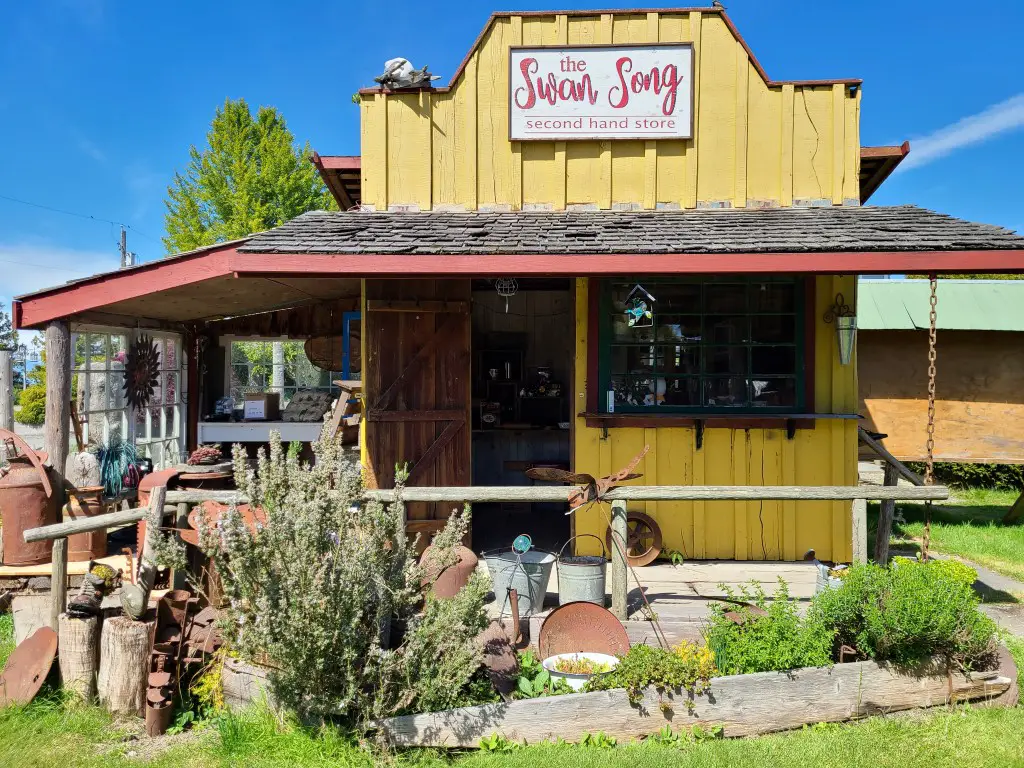 ~ More Tsawwassen Posts ~
Best Stores in Tsawwassen Mills – An Indoor Outlet Mall
My First Year Experience Living In Tsawwassen
5 Things To Do This Christmas in Tsawwassen & Ladner 2020
My Favourite Local Businesses in Tsawwassen
Where To Live In Tsawwassen? New Condo, Townhouse & Single Home 2021
Tsawwassen
Backroads Family Farm Market
Website: http://www.backroadsfamilyfarmmarket.com/
Business Hours: Open 7 days a week, 9 AM to 6 PM (5 PM for Sundays & Holidays)
This sisters-owned farmer's market offers local fruits and vegetables, beautiful fresh flowers, eggs and a selection of produce!
Bancy Farms (Blueberry)
Website: https://bancyfarms.webs.com/
Business Hours: Opens in the Summer for 7 days a week, 9 AM to 7 PM
This family-owned blueberry farm offers hand-picked fresh blueberries that are packaged and sold on the spot!
Farm Roots Mini School
Website: https://deltalearns.ca/farmroots/ & https://www.instagram.com/deltafarmroots/
Business Hours: TBA (follow their Instagram to be notified once the produce stand is back)
This non-profit mini farm school teaches our youths how food is grown. In the summer, they sell their fresh produce using an honor system: you pay for what you take! You are essentially enjoying fresh locally grown product and supporting this great cause at the same time.
Southlands Tsawwassen Farmers Market
Website: https://southlandsgrange.ca/event/farmers-market/
Business Hours: Saturdays, 10 AM to 2 PM
The latest Southlands Community is home to the Southlands Grange Centre, where the weekly farmer's market is taking place. Shop for produce from the local organic farm Salt & Harrow and more!
Ladner
Ladner Village Market
Website: https://ladnervillagemarket.com/
Business Hours: 10 AM to 4 PM on selected Sundays (July 11 & 25, Aug 8 & 22, Sep 12)
This Sunday summer market brings together local artisans and creators that make a wide range of products: gourmet food, fresh produce, home products, local art and so much more. You will not want to miss out on any!