Join me on Instagram or subscribe to my newsletter so you don't miss any Monday Hour One post!
As an Amazon Associate I earn from qualifying purchases.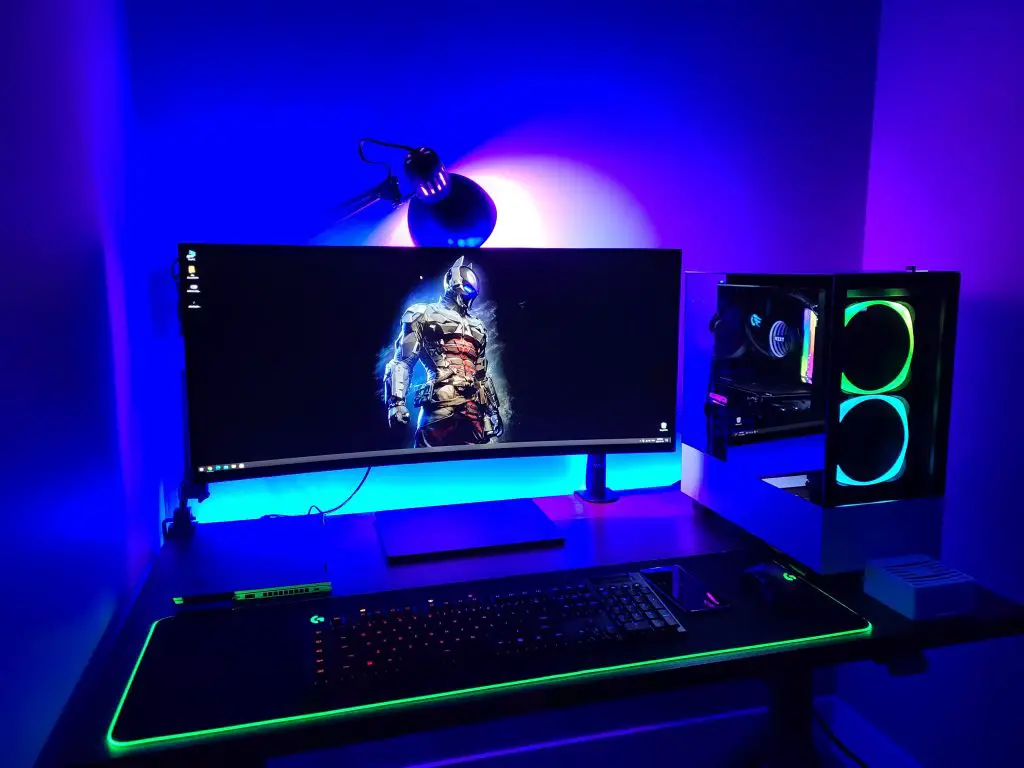 Accomplishments by Category
💰 Personal Finance – bought ETFs 4 times, updated net worth (early this month and boy was I glad our net worth went up after a crazy shopping spree)
🎓 CPA – completed Assignment Set #8, re-attempted Assignment Set #1 through #4
✍ jenthinks – 7 posts
📚 Reading – finished The Wedding Guest by Johnathan Kellerman and started Why I'm No Longer Talking to White People About Race by Reni Eddo-Lodge (highly recommended by a friend)
This was the first time I completely skipped a Monday Hour One weekly post since I started 32 weeks ago. To me, this serves as some sort of diary so I intend to continue long-term even if I missed a week or two. For those of you who have been following, thank you! I know this series is not informative or educational like my other posts (e.g., CPA post, book reviews, gift guides etc) so I am flattered that you are interested in my personal life at all.
A lot has happened in the last two weeks so I thought I will break them down in bullet points:
One of my big goals for 2021 is to focus on my Instagram! I did a lot of planning and shopping in the past 2 weeks to get my office ready for pictures. I used to mainly post about hotels & travel on my Instagram and was never consistent. This is going to change because I plan on focusing on educational content instead. CPA, personal finance & book reviews will be the main content focus. I also decided against using word-picture as the visuals hence I have been putting a lot of effort into decorating my office for the season. If you are interested, follow me there and say hi!
Study for my exam has been going well. I had a few days where I was really tempted to skip studying altogether but I pulled through. I used to study in the morning before work for Core 2 but I simply haven't been able to wake up earlier than I have to.
We tried Gokudo Shabu Shabu in Burnaby for the first time and fell in love. It was SO GOOD! It has surprising really good service as well.
I got another pair of shoes at Saks Off Fifth because I have no self-control when it comes to shoes. I spotted these extremely cute pink rainboots from Lemon Jelly and immediately decided I needed rain boots. For someone who hates walking especially when it rains, it was quite a stretch but I was a happy girl after.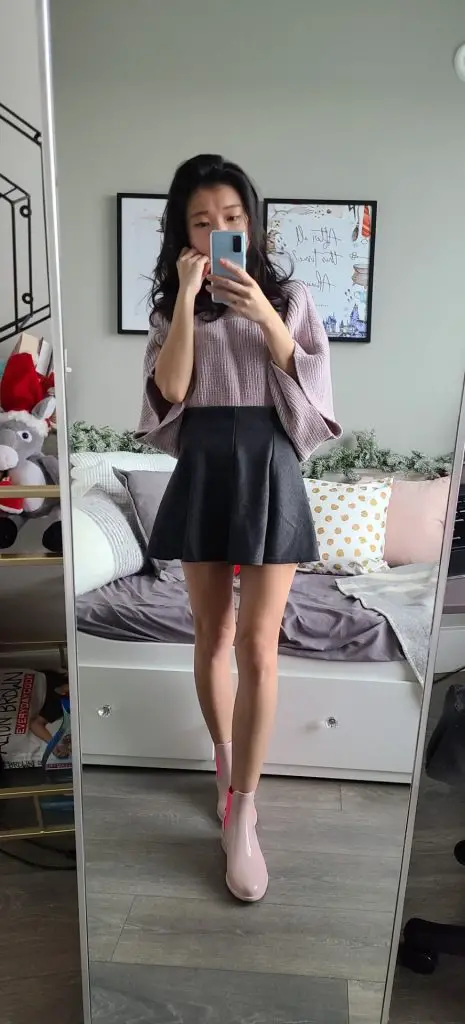 The Pilsen Salt Desk I ordered from Crate & Barrel a while ago has been delayed from early Dec to early Jan. I had been debating whether to keep it for a while so that was the last straw. That weekend, I cancelled the order and picked up the BESTA BURS from IKEA. I didn't think the table was big enough until Eric suggested that I can mount my monitor to allow for more space. I will also be looking for a new monitor and keyboard/mouse set too as I want a white theme.
Eric finally got all the computer parts he needed to build his own PC. Putting it together took longer than he expected (as always) but I am extremely envious of how his office turned out. His vision came to life and looked better than I imagined (granted, my imagination is quite bad). He went way over our original budget but that's another story for November money diary recap.
Previous Monday Hour One Weekly Recaps
Read all of my Monday Hour One posts here