Subscribe to my monthly newsletter here or follow me on Twitter so you don't miss any Monday Hour One Recaps!
As an Amazon Associate I earn from qualifying purchases.
Accomplishments by Category
💰 Personal Finance – bought ETF twice, updated Oct's net worth & did a little 2021 planning
🎓 CPA – Assignment Set #6 IP, PC, #7 Reading
✍ jenthinks – 4 posts & sent out November newsletter
📚 Reading – started The Wedding Guest by Johnathan Kellerman (crime fiction)
I finalized my study plan for the next 7 weeks for my CPA Finance exam last week and I shared it in a post. I will also be incorporating material from Densmore Finance Essentials in my study in order to review the course for my audience.
On Halloween, Eric and I picked up dinner from a neighbour who was fundraising. She is well-known in the community because she regularly fundraises for a number of charities. She donates the proceeds from the meals minus costs on top of donating her time and effort. Not to mention, her food is delicious! This is one of the reasons why we love Tsawwassen. We also drove around the neighbourhood checking out the Halloween displays. Our favourite was the Jurassic Park display and the owner said him and his wife handmade everything in a few months.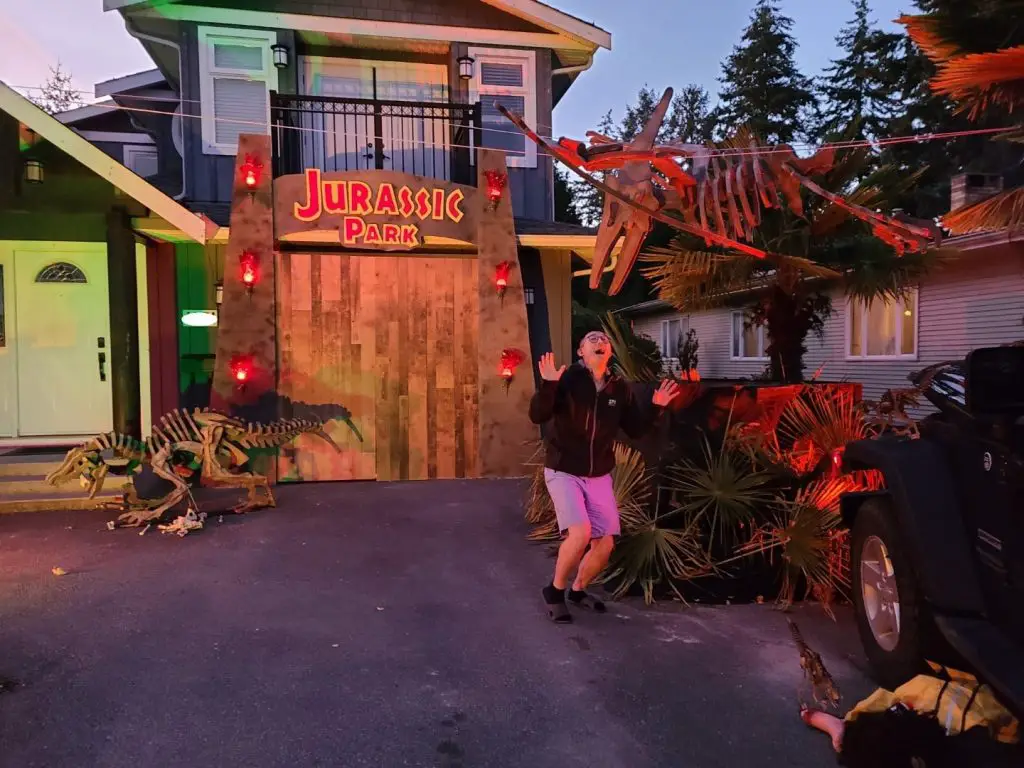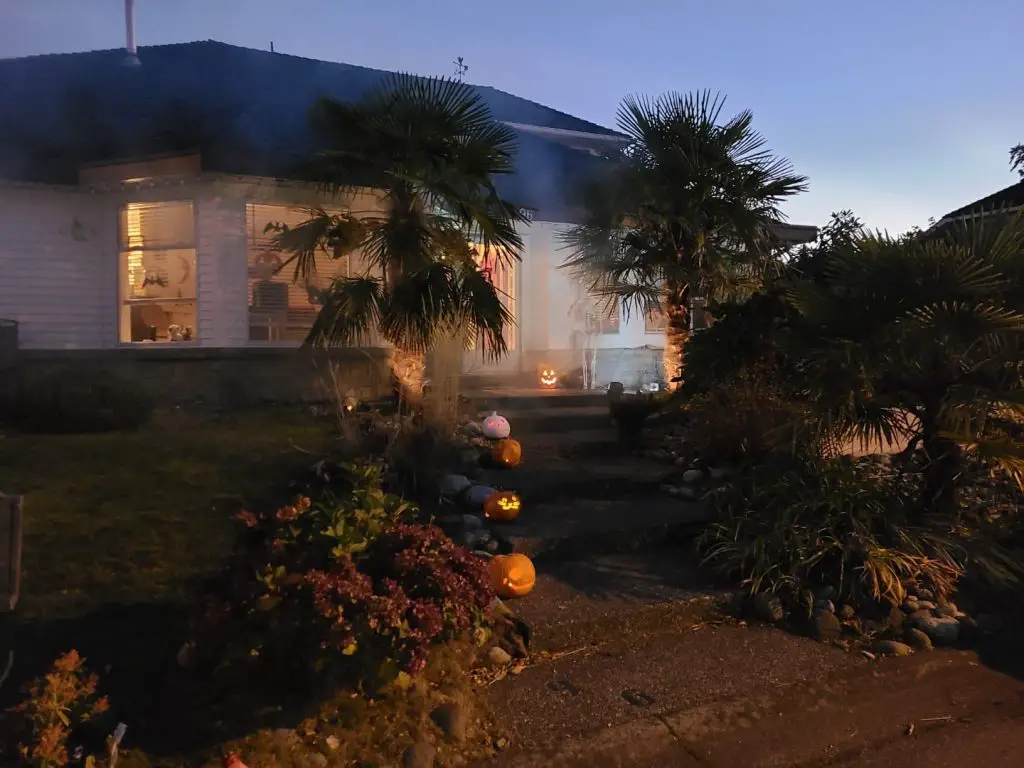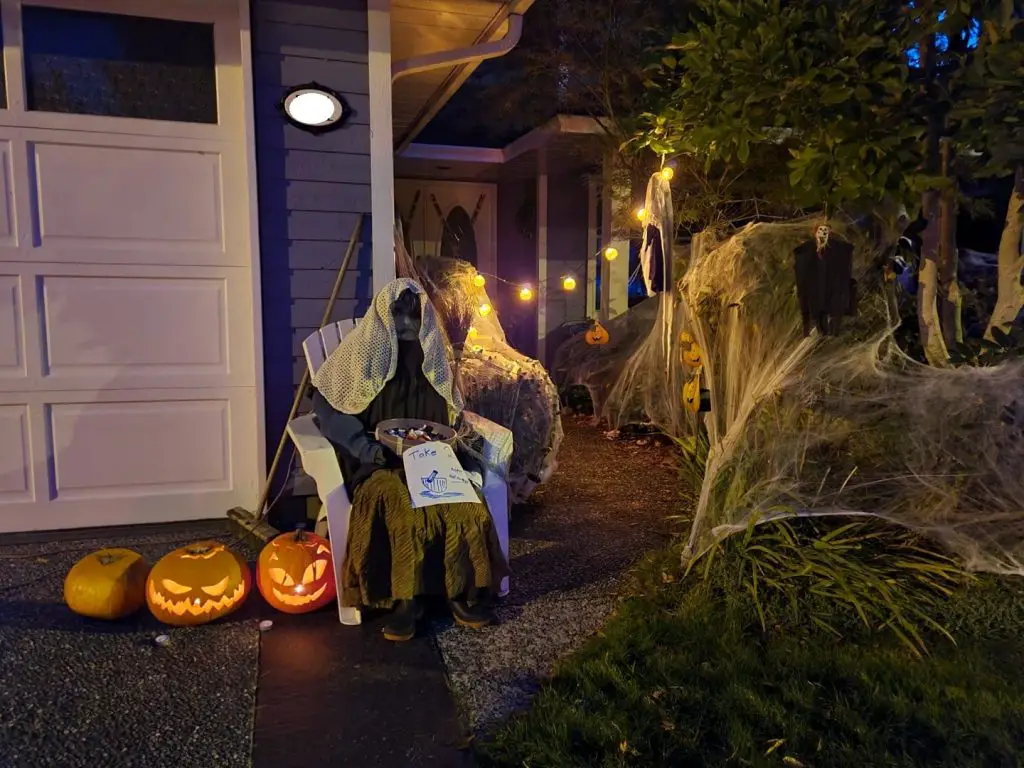 Eric has been craving the fried chicken on rice from Potelicious at Richmond Public Market since he had it last week. Since I wanted to stay home to study, he went to pick up instead. The portion was so generous that we had it again for dinner that night.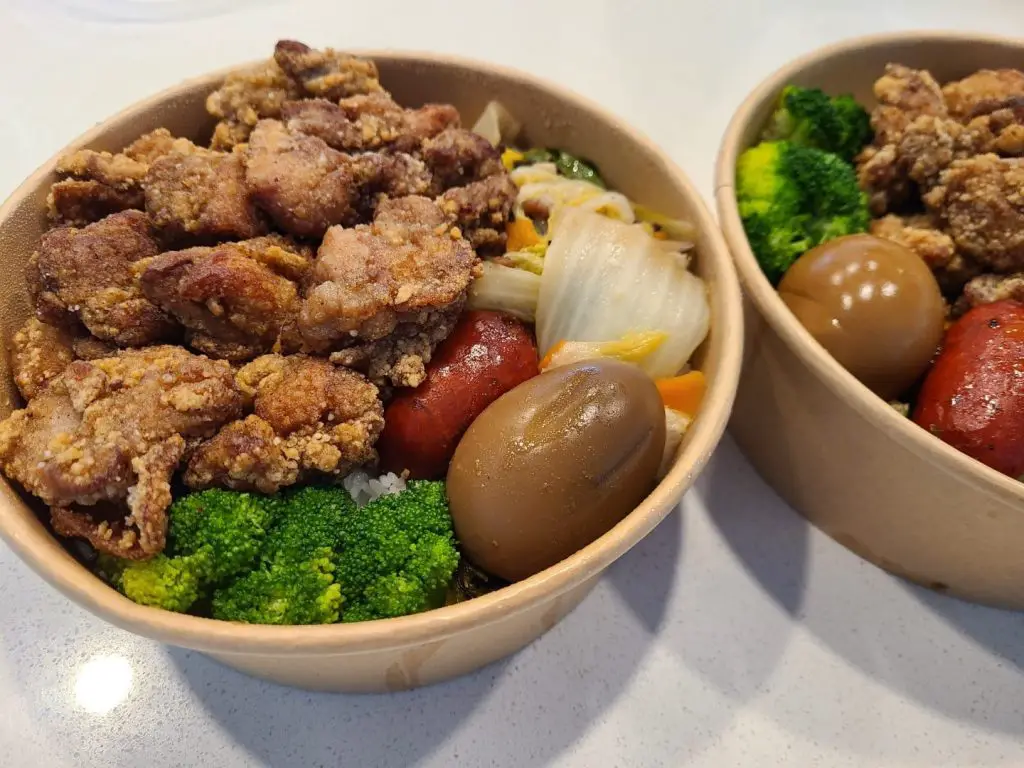 This week was also Eric's last week at his job of 6 years. If you recall, I also started a new job just over a month ago. We were lucky our old jobs weren't affected by the pandemic and were even more grateful when we both found better opportunities before the year is over. We will both continue working from home full-time so the office furnishing is still ongoing (strongly for Eric).
What Would I Do Different Next Week?
Previous Monday Hour One Weekly Recaps
Read all of my Monday Hour One posts here