Subscribe to my monthly newsletter here or follow me on Twitter so you don't miss any Monday Hour One Recaps!
As an Amazon Associate I earn from qualifying purchases.
Accomplishments by Category
💰 Personal Finance – bought ETFs twice
🎓 CPA – Assignment Set #7 MC, IP, PC
✍ jenthinks – 5 posts
📚 Reading – didn't read The Wedding Guest by Johnathan Kellerman (crime fiction) at all
Eric and I both went into our office on Monday and found out on Thursday that he was in direct contact with a co-worker who just tested positive for COVID. Since it has already been a few days since the last contact, we will only have to self-isolate for 10 days. This also made me realize the inherent flaw in the contact tracing method as direct contacts most likely won't be contacted right after the contact. Between the development of symptoms and positive testing, a few days would have passed at best. It really reminded me how important it is to minimize social interactions when possible. Also, the health authority in BC also imposed a new two-week ban on social gathering (sadly, the rules were very confusing at first) effective Saturday night. Since Eric and I were already self-isolating, it did not affect us much at all.
Since I hadn't been cooking much at home, I had to order grocery delivery right away (we didn't want to risk doing our normal curb side pick up). I tried Save On Foods for delivery before but thought I would give Walmart a try this time. The driver left our groceries outside of our door so it was truly contactless. Cooking 3 meals a day reminds me of when we first went into full lockdown – I cooked, ate and cleaned during my one-hour lunch for weeks. We saved a lot of money on food then.
I also rediscovered budgetbytes.com this week when I was looking for a recipe (forgot what for). I used to love this site years ago as its recipes are easy to follow with clear instructions and pictures. I also loved that it provided cost information per dish and serving. I bookmarked a few recipes and built my grocery list that way.
With nowhere to go after work, I had no choice but to study. I managed to get Assignment Set #7 done this week so I am sort of on track with my finance exam study plan.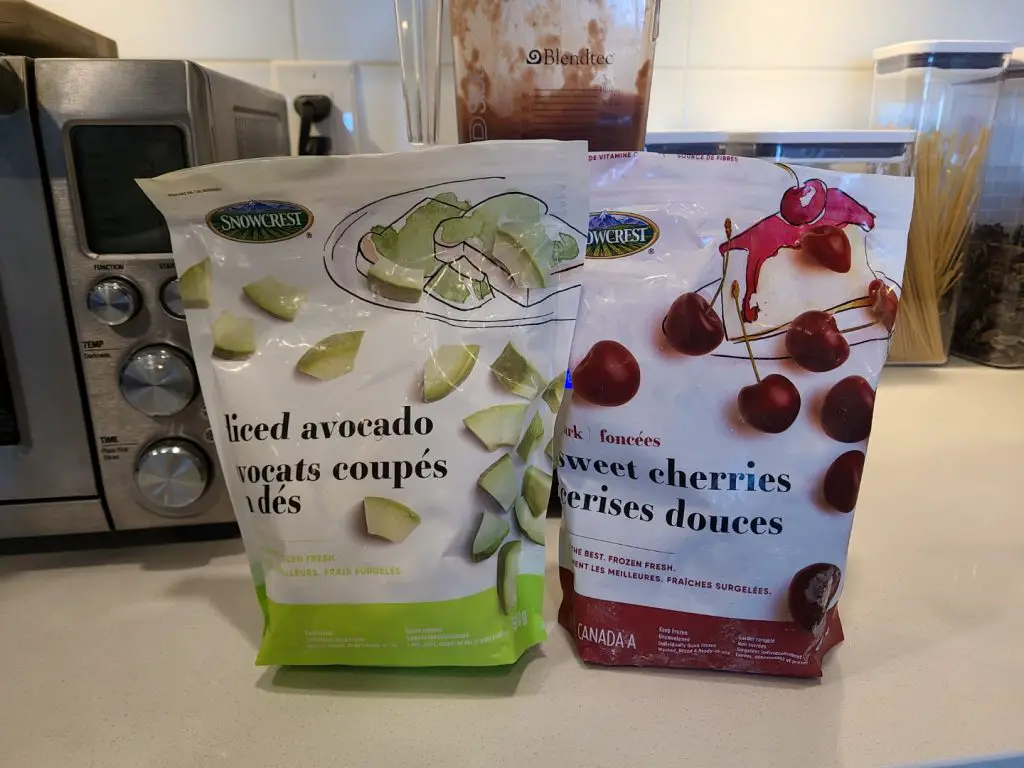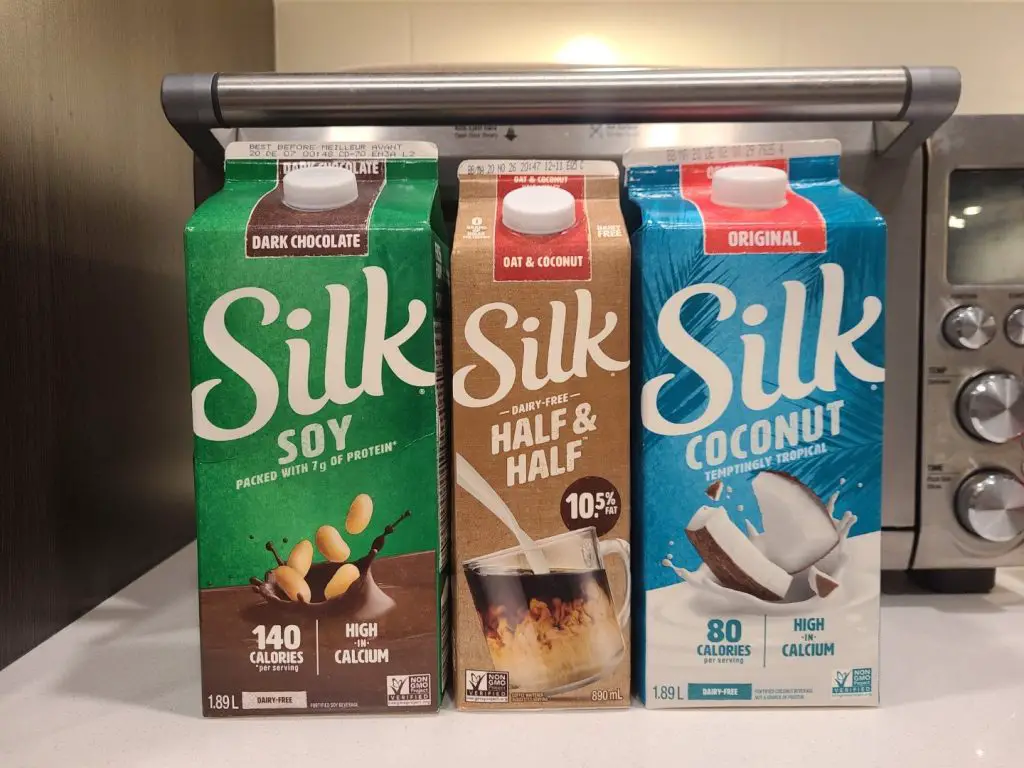 What Would I Do Different Next Week?
We will still be in self-isolation next week so I anticipate nothing but cooking, working and studying. I am sure I will be craving take-outs really hard at some point but I am sure our Nov's expense budget will thank me!
Previous Monday Hour One Weekly Recaps
Read all of my Monday Hour One posts here