Subscribe to my newsletter here or follow me on Instagram so you don't miss any Tsawwassen post!
A number of years ago, Eric and I made the decision to move to Abbotsford after spending just a few hours there. Did that turn out to be a great decision? Well, it was not perfect but we did find the best dentist and optometrist while we were out there. Our time there did not last long and there were definitely times I wished we had made the decision after more consideration. When we bought the pre-sale in Tsawwassen, we once again made the decision rather rashly. Thankfully, one year later, we still think it's a great decision.
RELATED POST – Thinking Of Moving To Tsawwassen? My First Year Experience
This post is meant as a guide for people who are considering moving to Tsawwassen for one or all of the many perks it offers. Even though a day might be too short for most people, but if you fall in love before the end of day, consider coming back for a staycation at the renovated Coast Tsawwassen Inn.
Click here for all of my Tsawwassen posts.
Start Your Morning In Tsawwassen At A Local Coffee Shop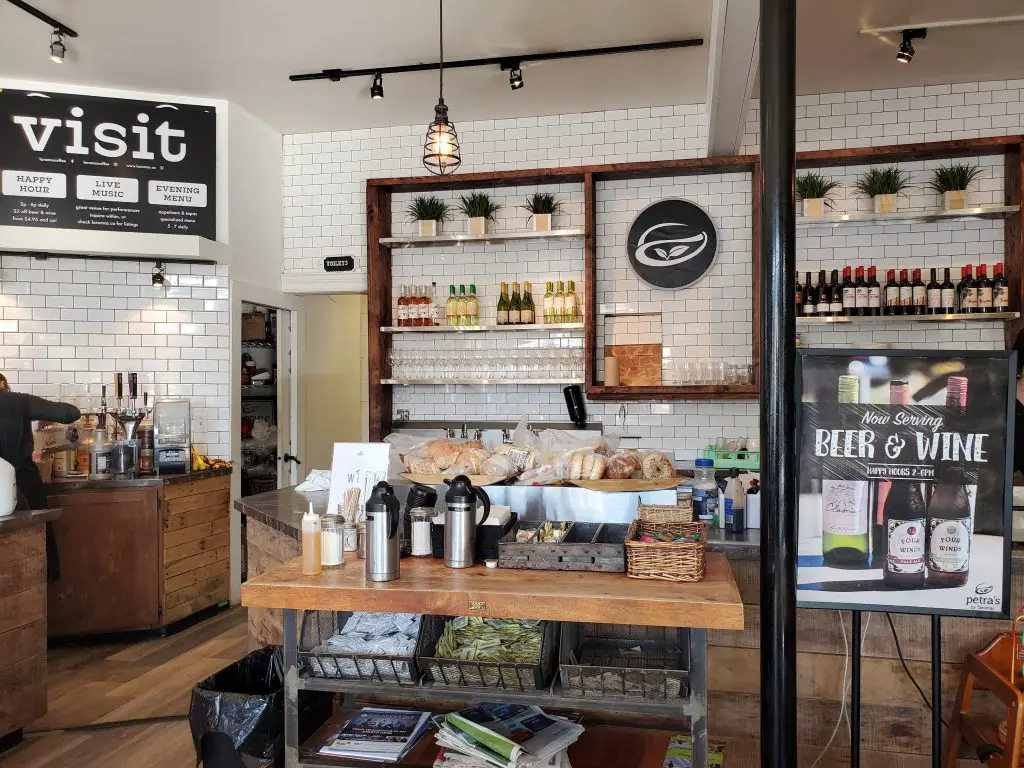 Choose between Petra's by L'Aromas, Wood N Frog Coffee Company or the newly opened The Roasted Bean at Northgate. All of these coffee shops are local small businesses that are frequented by the locals. What's a better way to live like the locals by enjoying a cup of coffee they wake up for?
You Might Be Interested – 5 Things You Need to Know When You Buy A Brand New Condo
Walk Around The Town Centre & Visit Its Local Businesses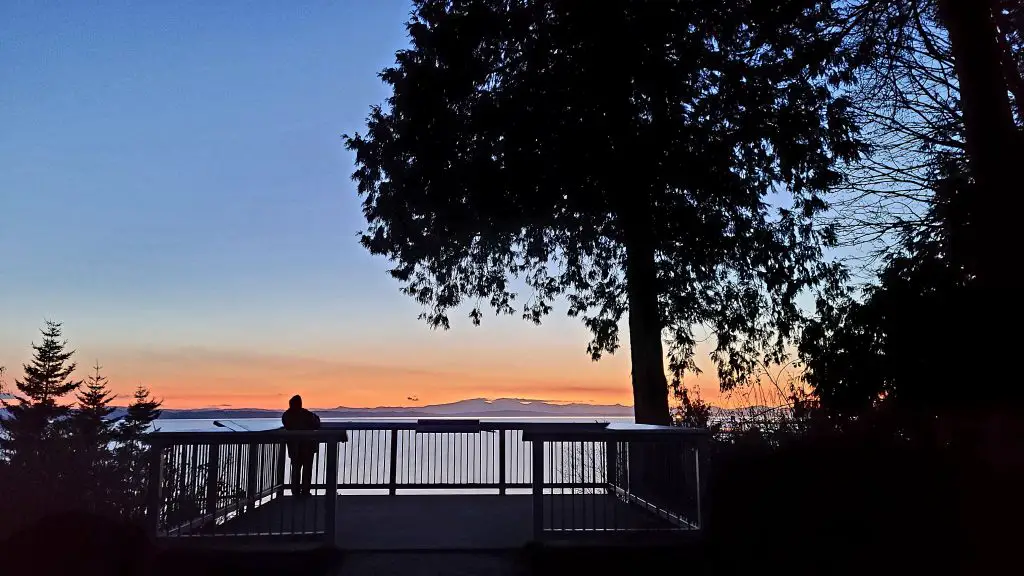 If you are like me, the day doesn't start until the morning coffee is done. If the weather allows, which it more than likely does than not because Tsawwassen's nick name is Sunny Tsawwassen, walk over to the town centre next.
My favourite stores are Ma Maison + Co (it sells the prettiest home décor and kitchenware), Flowers Beautiful and Albany Books. If you are into fancy olive oils or balsamic vinegars, check out Coastal Olive Oil Co as well.
If you are not ready to head over to the indoor outlet mall just yet, I suggest taking a walk around the neighbourhood. My absolute favourite condo in Tsawwassen called The View at 1212 is only a few minutes walk away.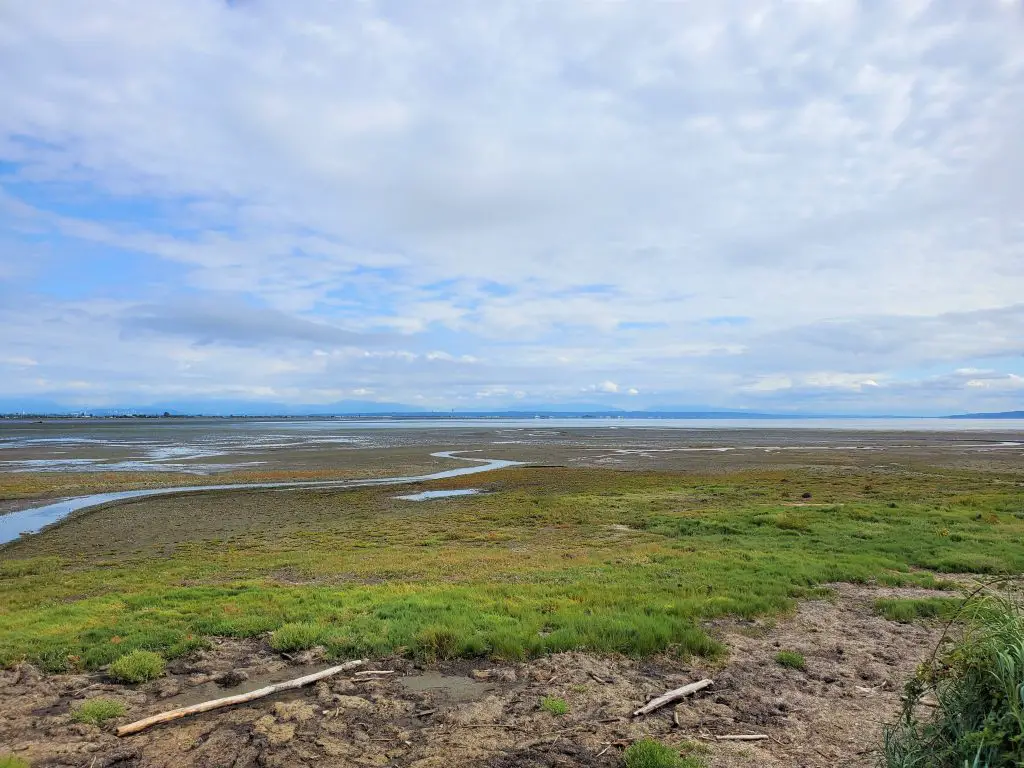 ~ More Tsawwassen Posts ~
Best Stores in Tsawwassen Mills – An Indoor Outlet Mall
My First Year Experience Living In Tsawwassen
5 Things To Do This Christmas in Tsawwassen & Ladner 2020
My Favourite Local Businesses in Tsawwassen
Where To Live In Tsawwassen? New Condo, Townhouse & Single Home 2021
Shop at Tsawwassen Mills
Ironically, Eric fell in love with Tsawwassen Mills more when 99% of the stores were closed temporarily due to the pandemic. The mall itself stayed open and Eric (and quite a few other locals) would go there to play Pokemon Go. It was then he realized how much he loved the mall.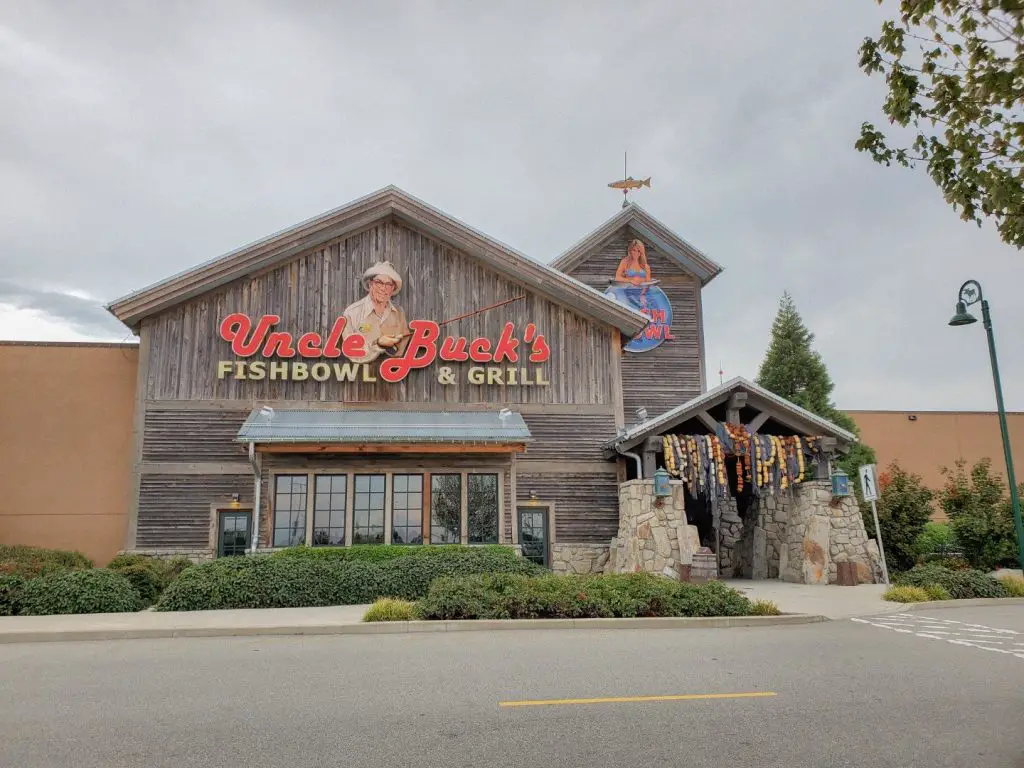 With the stores now back to operations, there are more reasons to love Tsawwassen Mills. When you are ready for lunch, choose between the full-service restaurants like Montana's or the centrally located food court for a quick bite.
RELATED POST – Best Stores in Tsawwassen Mills – My Favourite Indoor Outlet Mall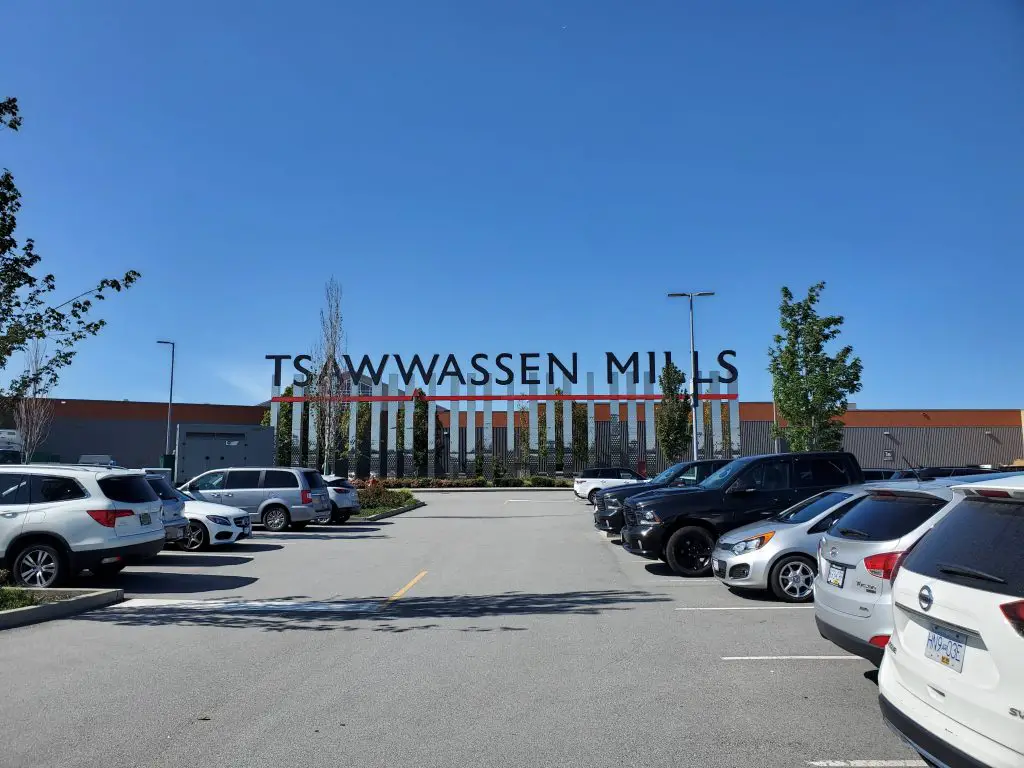 Enjoy Dinner At Pat Quinn's With A View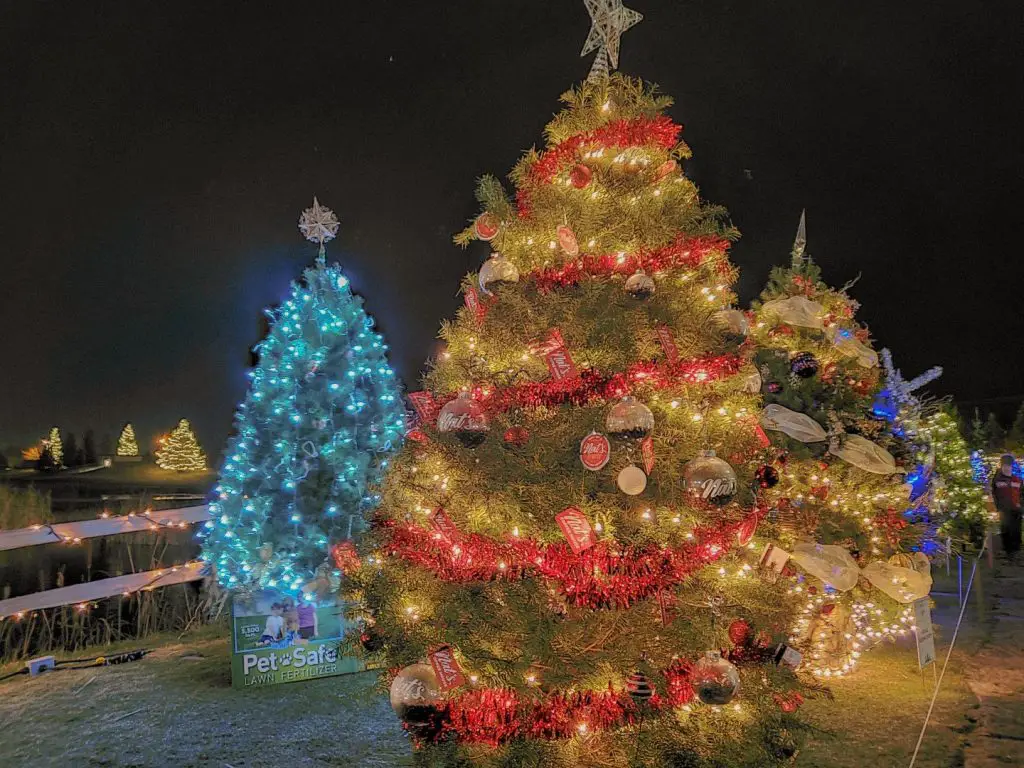 After a long day of sipping coffee and shopping, it is time to end your perfect day in Tsawwassen at Pat Quinn's at Tsawwassen Springs. Pat Quinn's is located at one of my favourite condo developments in Tsawwassen and is arguably one of locals' favourite place to eat. Plan ahead and make a reservation for a table with a view.
It will be hard not to fall in love with Tsawwassen with delicious food, great wine and a serene view to end the night.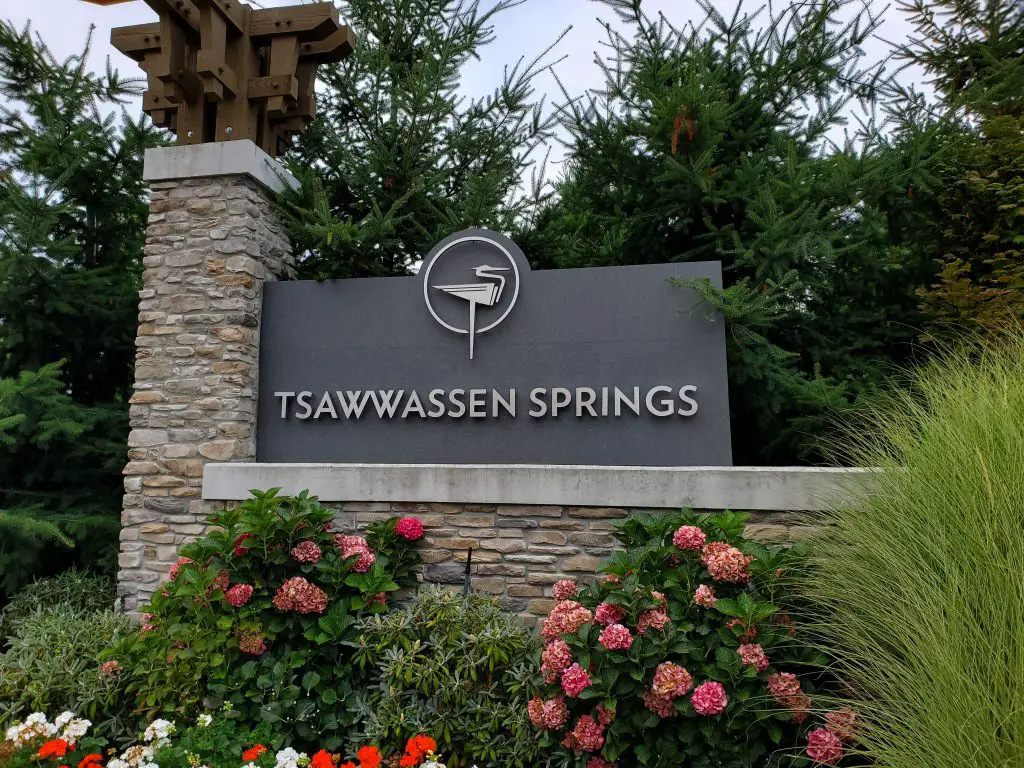 Conclusion
We fell in love with Tsawwassen by spending less than a day here and have not regretted our decision since. If you are on the fence, do not hesitate to check out the neighbourhood and what it has to offer.