Read all of my Monday Hour One posts here
As an Amazon Associate I earn from qualifying purchases.
---
(left to right) Neutrogena Hydro Boost Serum, Aveeno Absolutely Ageless Peel Off Mask, NIVEA Purifying Toner for Combination to Oily Skin (Canada only)
---
I used up my facial toner last week so I made sure I budgeted for some skincare shopping this month. I was going to splurge but I was too lazy to do the research. I would not have bought premium skincare without doing research so I ended up picking up some drug store brands instead (pictured above). This way, it won't hurt too much if my skin reacts negatively. Also, in true skincare shopping fashion, I needed only facial toner and brought home 3 items instead.
I did not have to wake up at 6 AM anymore since my exam was over but I fully intended to do so. I was going to work on my blogs or read in the morning before work. Unfortunately, I completely failed. My alarm went off but I went back to sleep and stayed in bed till 7:15 AM most mornings. However, Eric managed to wake up at 6 the entire week. He said I inspired him to do that so I felt extra disappointed at myself that I slept in most mornings. He did say it was fine for me to take a break which I agreed at the end but I will resume waking up at 6 AM this week.
I finally finished watching The Office for the first time (so late, I know). I started the show right after I started working from home so it has been just over 3 months. I watched other shows in the meantime and The Office was THE SHOW to watch when I was having lunch. It was not addicting so it was easy to pause and resume later. I also started watching New Girl a month ago so that will probably be my new "lunch show."
~ Introducing the Money Diary Series ~
My Money Diary – A Finance Professional in Her Late 20s Working at a Software Company
My Money Diary – June 2020 – Budget Recap and Diary Entries
We also went grocery shopping on Friday. I didn't get grocery delivery again because I wanted to pick up a few things from the local butcher. We got take-outs 3 times again this week and was happy to find a good Thai restaurant in our neighbourhood. The portion was also very generous so I had leftover twice the next day.
Accomplishments by Category
💰 Personal Finance – updated our net worth, another positive month for us!
🎓 CPA – paused on studying but plan to resume next week
✍ jenthinks – published 7 posts including a new series (Holiday Gift Guides 2020)
✍ 3DIAC – 0…. 100% focused on jenthinks this week (unintentionally)
📚 Reading – resumed reading Books for Living by Will Schwalbe
👩‍🍳 Recipes (first-time) – Satay Chicken, Bacon, Mushroom & Leeks Pasta
🏠 Home – a trip to Muji led to organizing the under-sink areas in both bathrooms
RELATED POST – Fall Cleaning – Makeup & How To Clean Sterling Silver Jewellery in 30 Seconds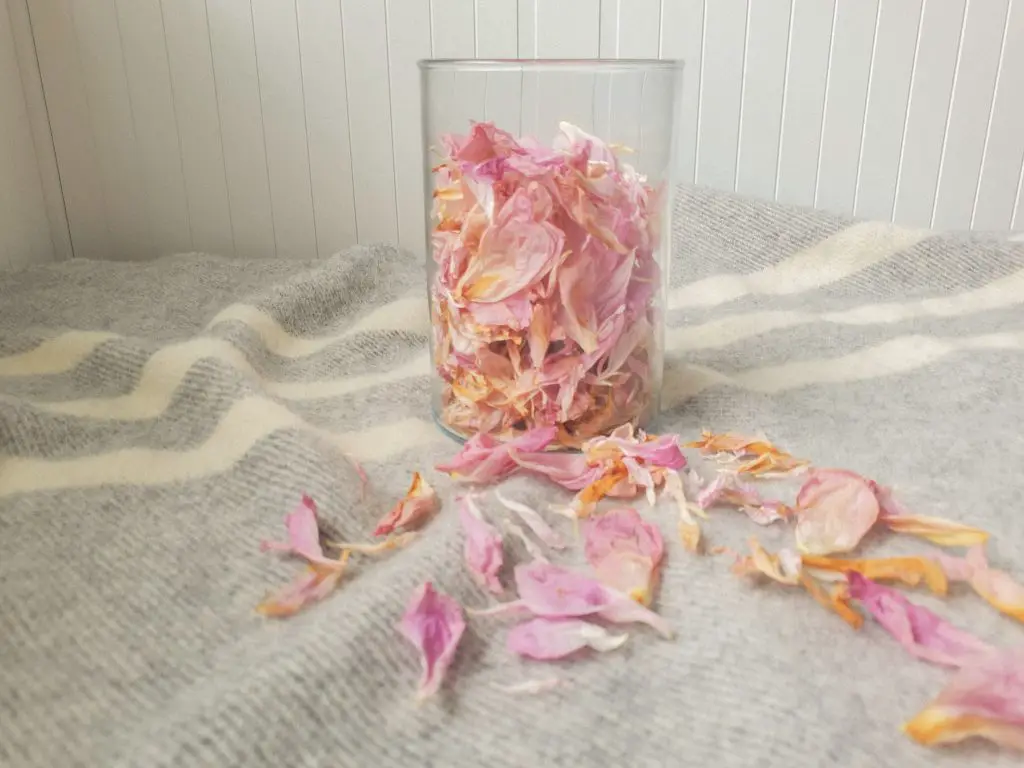 What Would I Do Different Next Week?
As mentioned in the beginning, I must continue waking up at 6 again (2 hours before work). I also need to catch up on some posts on 3DIAC so that would be my first priority in the mornings.
The busiest time of the month at work is over but since I booked 2 days off next week, I will have to make sure I am caught up on work and with training. Eric also requested those days off but since we aren't going anywhere, we will most likely be busy with our own things.
Read all of my Monday Hour One posts here