Subscribe to my monthly newsletter here or follow me on Twitter so you don't miss any Monday Hour One Recaps!
As an Amazon Associate I earn from qualifying purchases.
It was my last full week at Hootsuite after over two years so I was doing a lot of training on top of the usual duties at work. I ended the week by sending out a point-of-contact email to the department and posting my thank-you letter on LinkedIn. I am both glad and sad that we are remote now. I am glad I will not get terribly emotional on my last day but I am also sad because I will not get to see my coworkers in person.
Outside of work, I managed to refresh my library books before my week off between jobs! I only had 15 minutes before it closed so I picked up as many as I could (without looking up reviews on Goodreads). I also grabbed a heavy Grab & Go bag labelled Mystery. This was my first-time picking out a Grab & Go and was so pleasantly surprised when Closed Casket by Sophie Hannah was included. It's one of the four Hercule Poirot books she has written and one of the two I haven't read before. Talk about luck!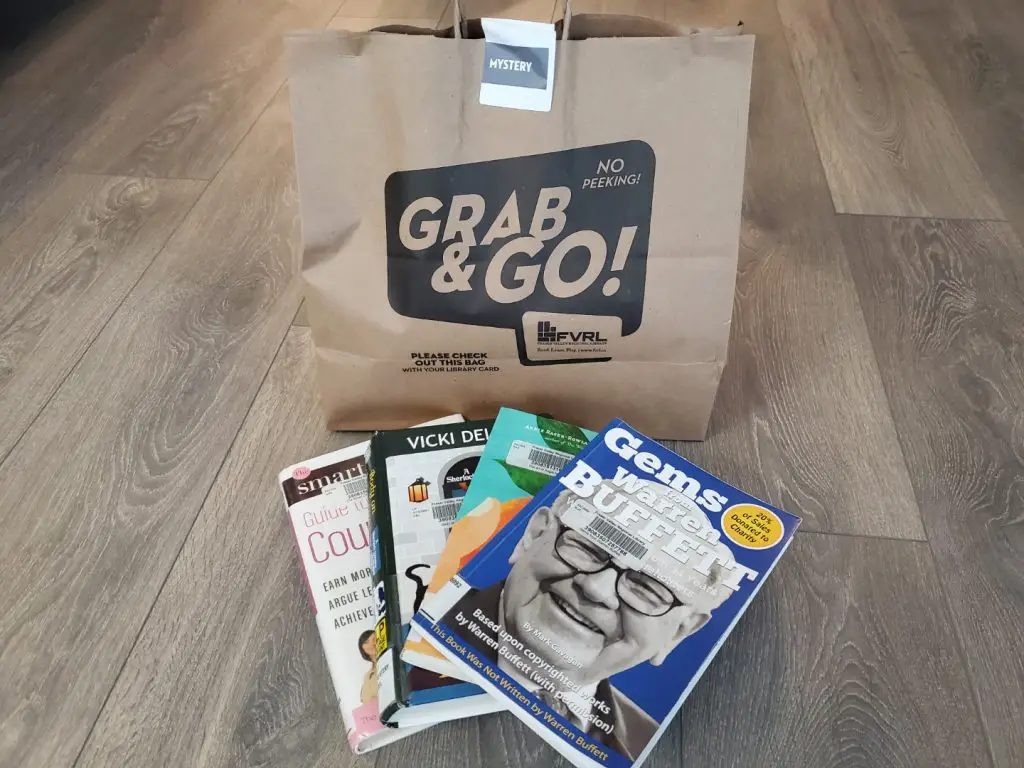 I started off the weekend by moving my shoes shelf from the den (aka Eric's future home office) to the entryway closet. I was so happy with how perfectly the shelf fit! The only downside is now our luggage won't fit so I will need to find a home for them.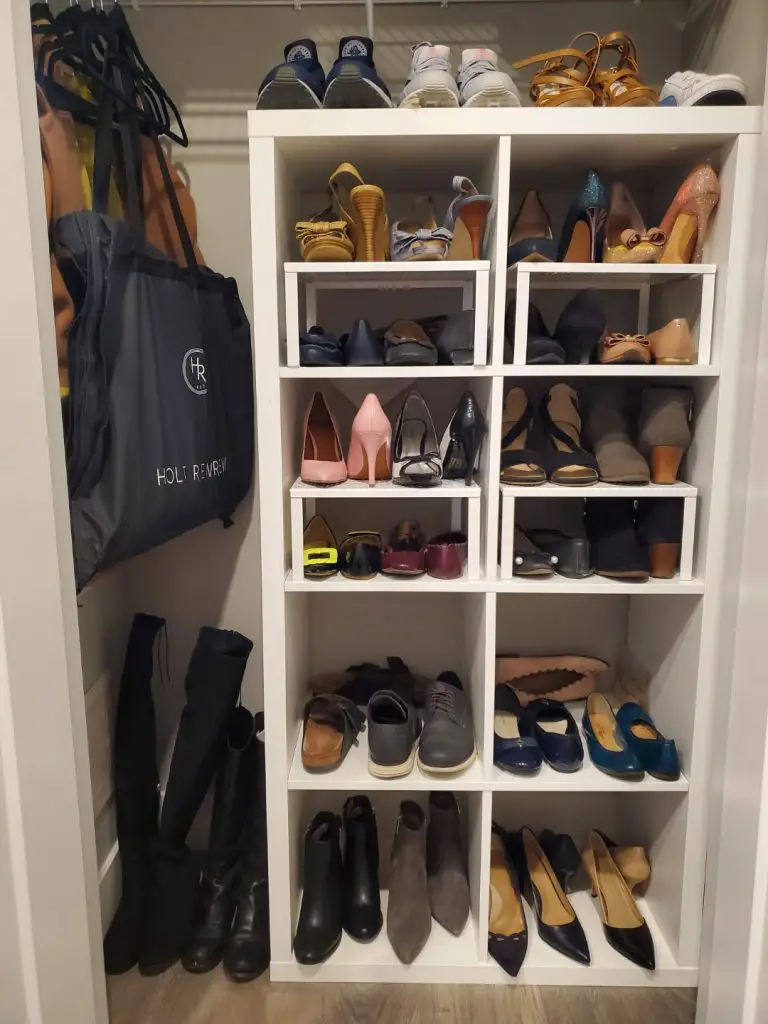 I also attempted to shop for clothes for my new job as budgeted but as predicted, I got nothing. I did, however, get a satisfactory OOTD picture at my favourite OOTD mirror at Aritzia.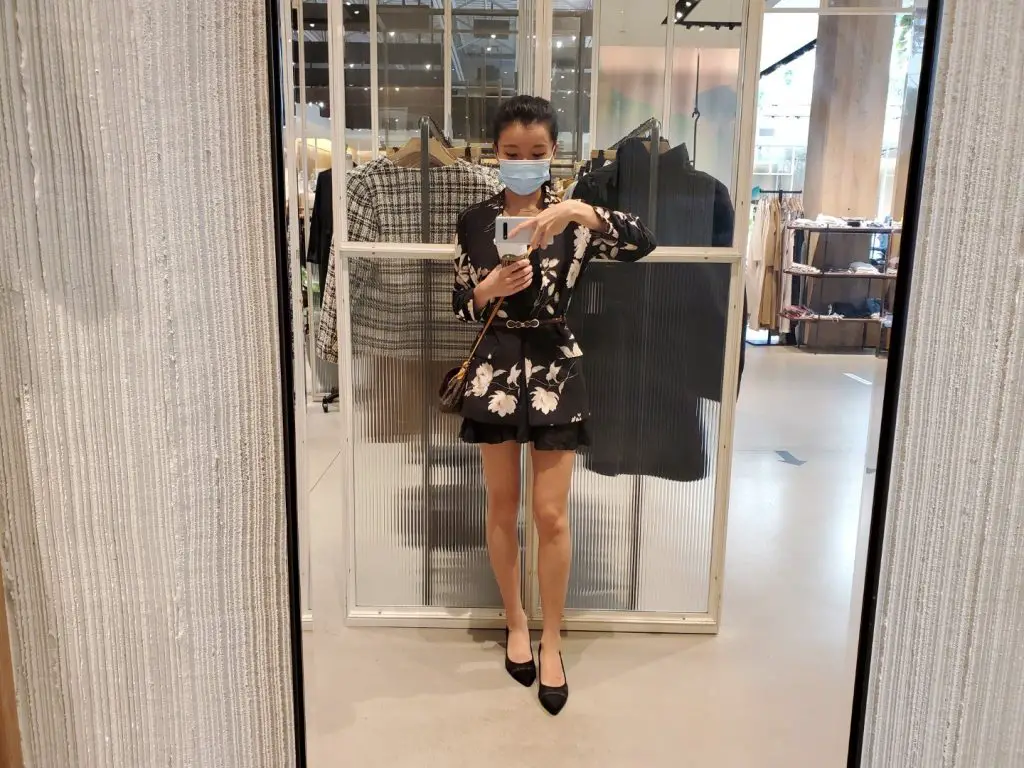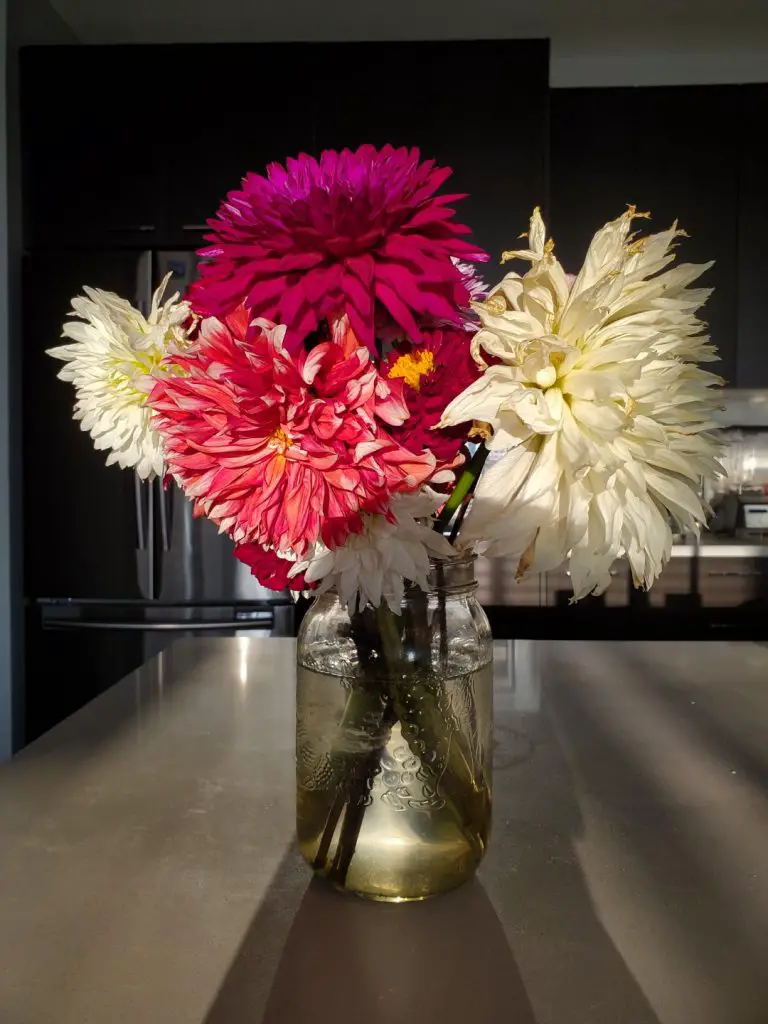 Accomplishments by Category
💰 Personal Finance – bought ETF once this week (I stopped buying daily because… lazy), money diary mid-month update
🎓 CPA – Week #4 Reading
✍ jenthinks – 3 including this one
📚 Reading – finished The Mystery of the Blue Train by Agatha Christie and started Closed Casket by Sophie Hannah
What Would I Do Different Next Week?
Since I have a week off between my current and my new jobs, I will have to plan ahead to make sure I stay productive while also take the opportunity to rest. I was talking to someone whom I haven't properly chatted with for a while and he said he can tell how terribly stressed I sounded. I had not really realized it until he said that but that would also explain why I was feeling under the weather last week.
I also reached out to the organizer of a big industry event happening this week to see if there is a partnership opportunity. I expect to hear back on Monday so I am beyond excited about that. There are many reasons why it won't happen but I would never know for sure unless I ask so I did.
Previous Monday Hour One Weekly Recaps
Read all of my Monday Hour One posts here