Subscribe to my newsletter here or follow me on Instagram so you don't miss any Tsawwassen post!
We moved to Sunny Tsawwassen last Summer and have been exploring the neighborhood. We have found our favorite spots for fresh flowers, retail therapy and fun. Most people think of taking the ferry when they think about Tsawwassen but it is actually a really nice spot for a fun day out for Vancouverites. Here is a list of things to do in Tsawwassen this summer to help you plan your next fun day out outside of the city!
RELATED – Best Stores in Tsawwassen Mills – My Favourite Indoor Outlet Mall
Backroads Family Farm Market
RELATED POST – A list of Farmers Markets in Tsawwassen & Ladner 2021
This locally-owned market is my favourite place in Tsawwassen for fresh flowers and local produce. Owned and operated by the sister-duo Danielle and Alicia, they do an amazing job keeping their loyal customers up-to-date with the market's latest offering on their social media.
Fresh dahlias, corn-on-the-cobs and green beans are just some of their delicious offers in the Summer.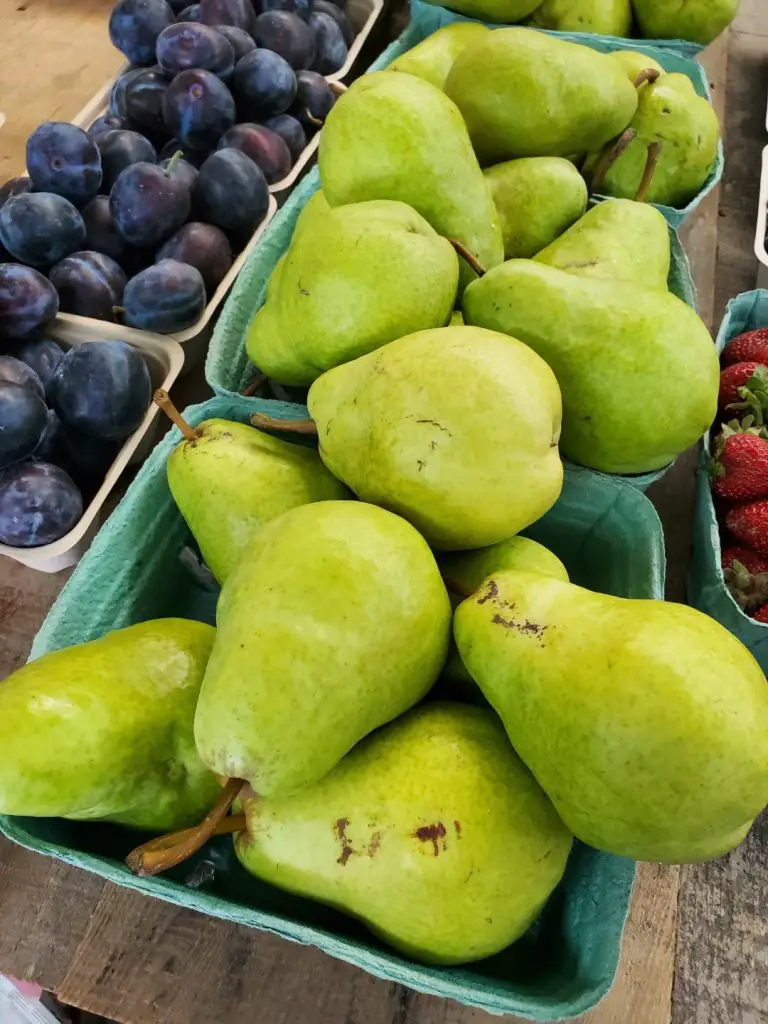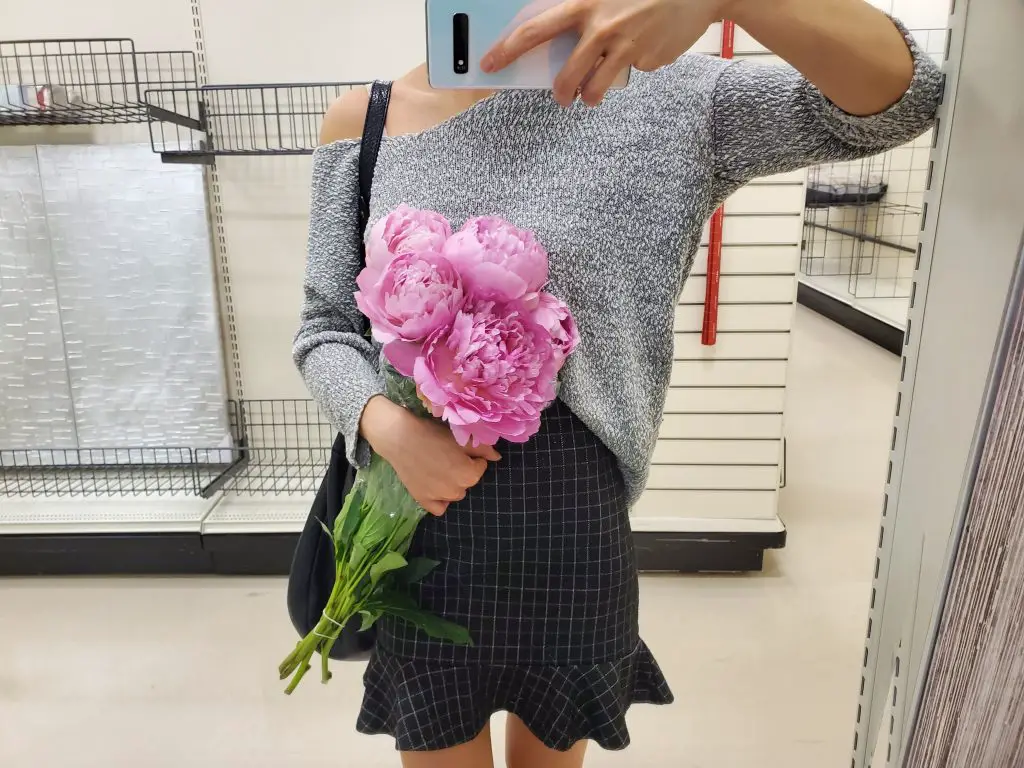 Big Splash Water Slide Park
The water park underwent a renovation when it was bought by the local hotelier Executive Hotels & Resorts in 2017. Boomerango, its latest ride, attracts guests from all over the Lower Mainland. In addition to the fun rides, Big Splash Water Slide Park also has a picnic area, hot tubs and kid-friendly areas.
~ More Tsawwassen Posts ~
Best Stores in Tsawwassen Mills – An Indoor Outlet Mall
My First Year Experience Living In Tsawwassen
5 Things To Do This Christmas in Tsawwassen & Ladner 2020
My Favourite Local Businesses in Tsawwassen
Where To Live In Tsawwassen? New Condo, Townhouse & Single Home 2021
Bike Around Town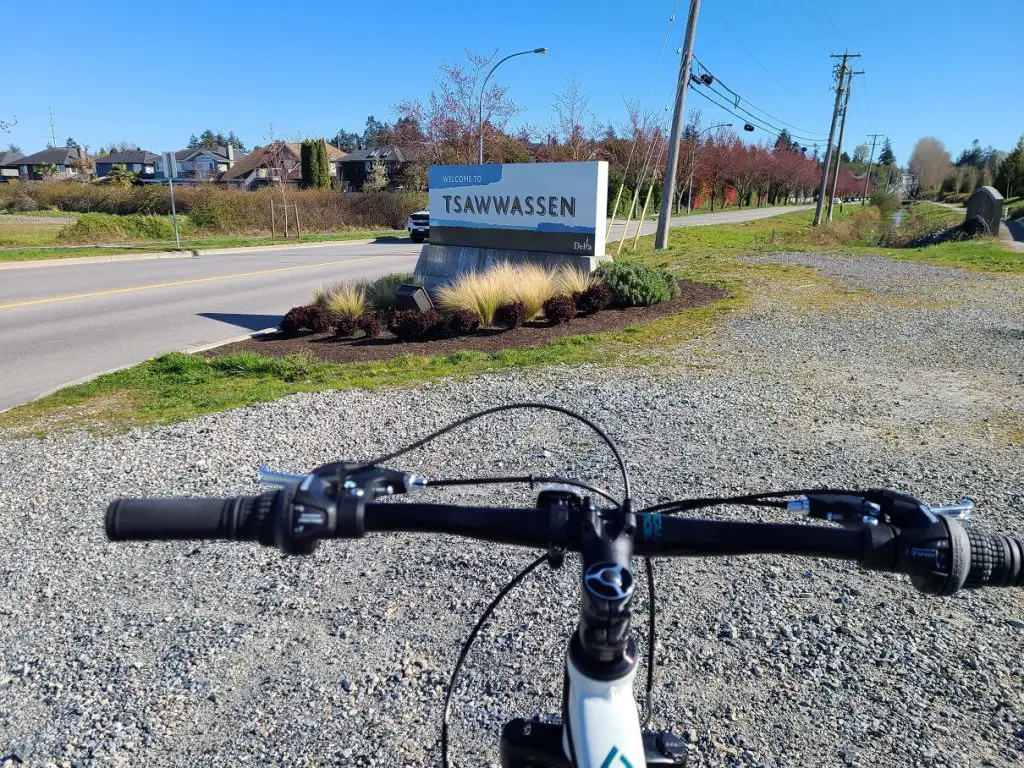 With less traffic and wider roads than the busier cities in the Lower Mainland, Tsawwassen makes a great city for cyclists. Eric and I have been biking around towns since we picked up our bikes last month. If you are ready for some scenic rides, check out my post with beginner-friendly bike trails here.
Indoor Outlet Shopping at Tsawwassen Mills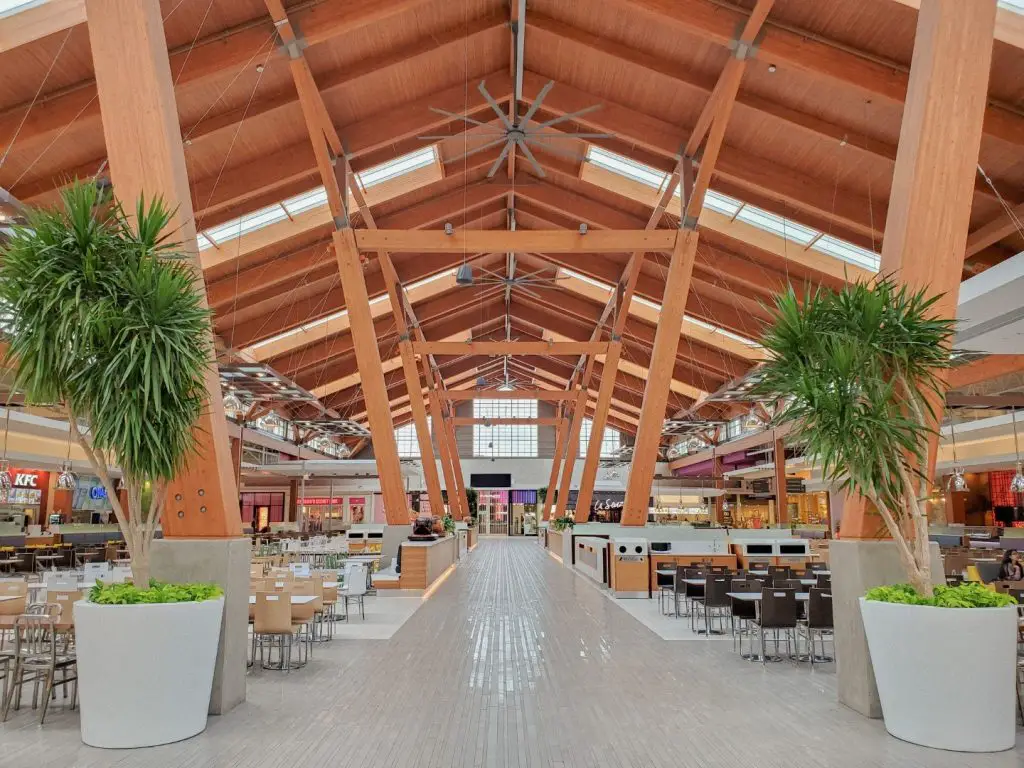 This outlet mall is Eric's favourite place in all of Tsawwassen – spacious and bright space, a great selection of outlet stores (p.s. some aren't outlet) and plenty of parking spaces.
Its normal business hours are also one of the longest in the Lower Mainland (stores closed at 9 p.m. every day except for Sunday). The hours have shortened since the pandemic but it remains a great place to shop for a whole day.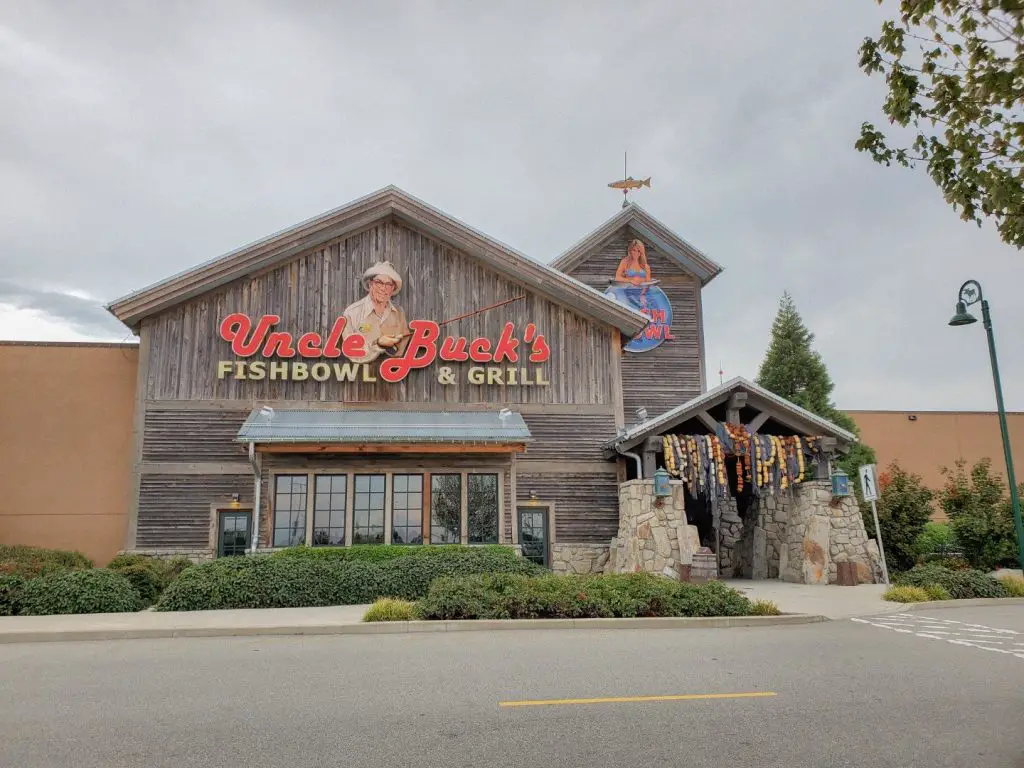 Enjoy a Meal With A Golf Course View at Tsawwassen Springs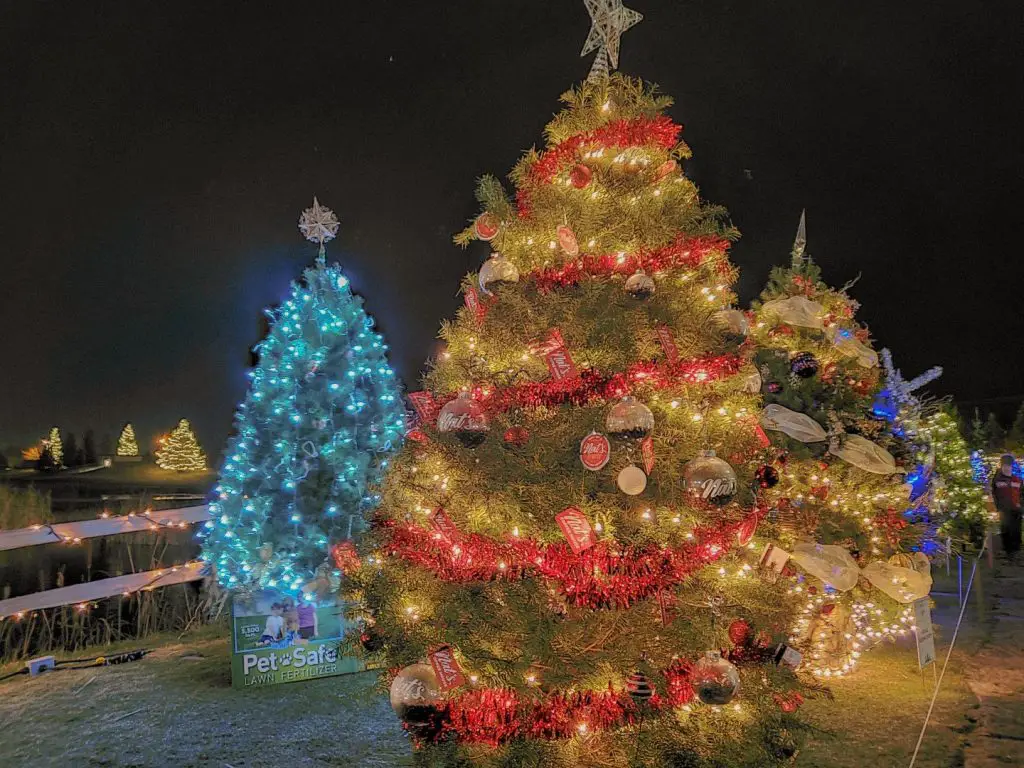 Tsawwassen Springs is a masterfully-planned golf course/residential complex developed by long-time Tsawwassen resident Ron Toigo. Even if you aren't up for a round of golf, Pat Quinn's Restaurant & Bar on-site offers a meal with a stunning golf course view.